The pay of Chinese stars has always been very high, and the resulting status has also risen. In 2018, the star income rankings have new data.
Top10.Yang Ying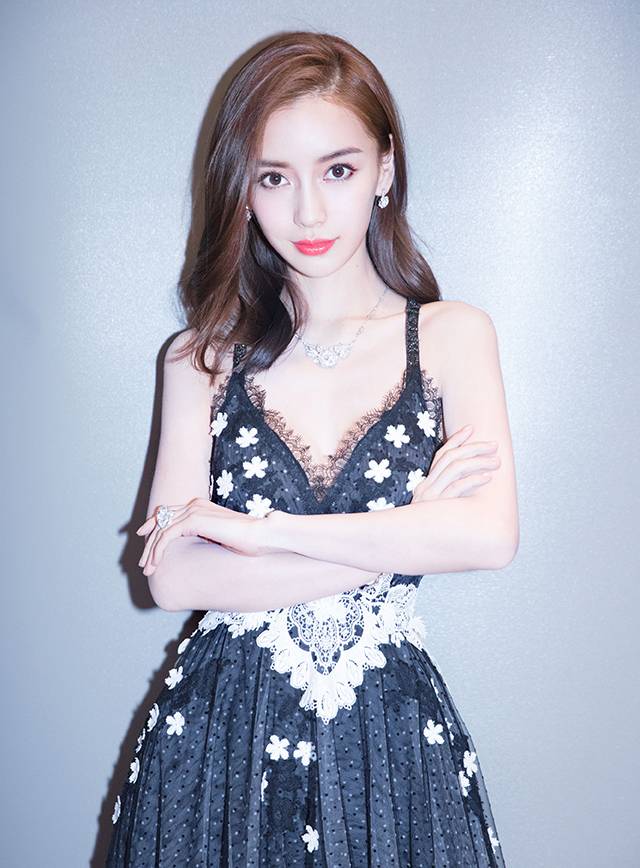 TV drama pay: 80 million | Movie pay: 10 million
Yang Ying was originally a model, and later transformed into an actor, and met the teacher Huang Xiaoming, and eventually became a positive result. Although her acting skills have been criticized in her career, she is a high-ranking guest because she is a regular guest in the variety show, so the reputation is higher.
Top9.Dili Reba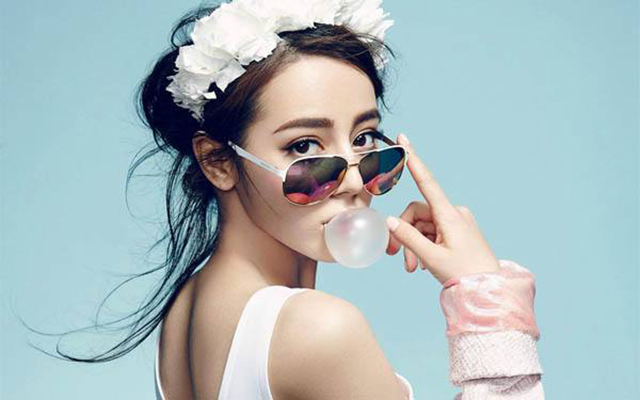 TV drama pay: 5 million | Movie pay: 100 million
Everyone said that Xinjiang is a beautiful woman. This is not bad. Di Lieba is a beautiful Xinjiang beauty. She debuted in 2013 and later performed many classic characters and won many awards. She is currently signed by Yang Mi and is a well-known actor in China.

Top8.Fan Bingbing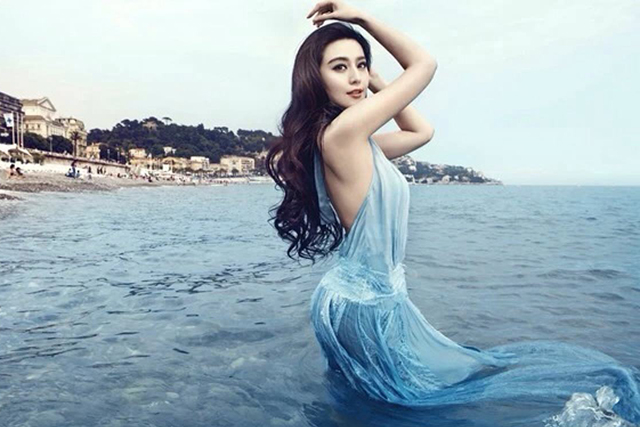 TV drama pay: 15 million | Movie pay: 100 million
Fan Bingbing's first popularity was due to the famous Fang Zhuge Ge, and the Zhuge Gege's drama brought a few red stars including Zhao Wei. This is not to be discussed. The accident is that Fan Bingbing, who is a sly, is unexpectedly popular. Her amazing beauty. Fan Bingbing has a very classic "I am a giant", and indeed Fan Bingbing's pay is also very high, and even if she does not say the pay, her playing price is also a high price. Moreover, Fan Bingbing's younger brother Fan Wei has also begun to debut. This is the rhythm of making money.
Top7.Jing Boran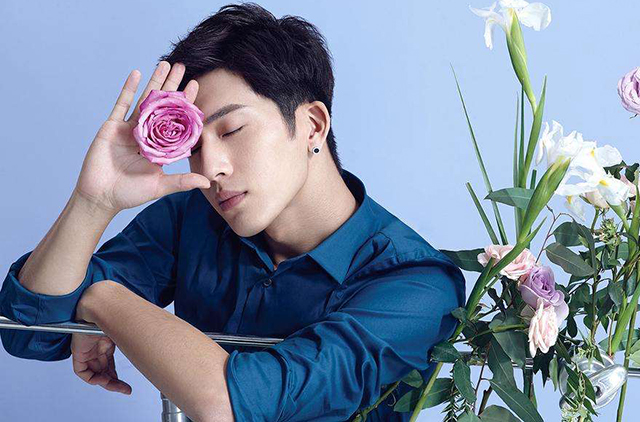 TV drama pay: 100 million | Movie pay: 20 million
Jing Boran debuted not as an actor, but as a singer. He participated in the 2007 "Refueling! Good Men" competition, not only won the national finals champion but also won the best network popularity award. In 2009, he began to participate in his first TV series and began to transform into an actor. However, he did not give up his singing career and performed a double harvest.
Top6.Chen Kun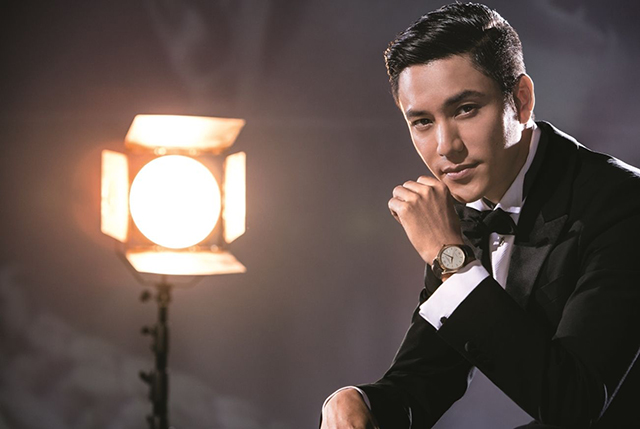 TV drama pay: 30 million | Movie pay: 100 million
Chen Kun University is a performance department, and the results are very good. In the same year, he entered the professional first exam, so his acting skills are guaranteed. Chen Kun began to act after graduation, and has been active on the screen, and has achieved a lot of good results. He has won the China Film China Award for Outstanding Actor Award, so his film pay is truly deserved.
Top5.Wu Yifan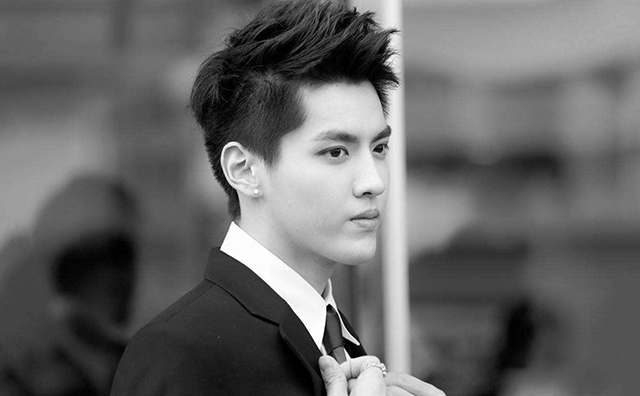 TV drama pay: 20 million | Movie pay: 100 million
Wu Yifan started as a member of the smash hit men's team EXO, and served as the captain of the Chinese team. He has been singing and dancing with the team. After 2014, Wu Yifan unilaterally proposed to cancel the contract, and the court sentenced him to success. He began to return to China. When Wu Yifan returned to China, he starred in the first film, "There is only one place where we know". In the later period, the film was constantly and was welcomed by many directors and variety shows.

Top4.Luhan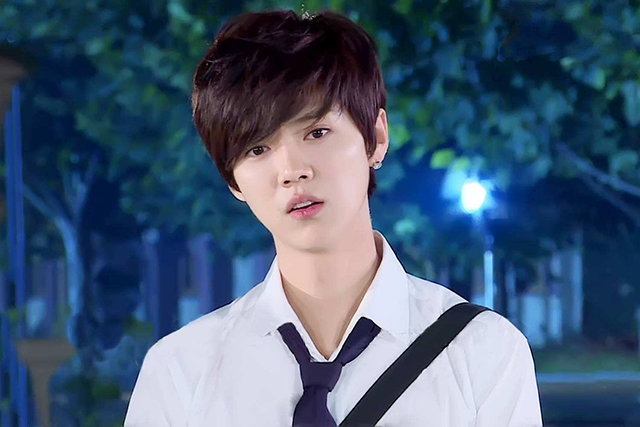 TV drama pay: 20 million | Movie pay: 120 million
Lu Han and Wu Yifan, who were in the same male group before, later canceled the contract after Wu Yifan and returned to China for development. Luhan is a very influential star, and even he has his own Guinness record – personal microblogging single comment. How about Luhan's acting is not to be discussed for a while, his little girl is still a lot, fans are money, so it is more popular in China.
Top3.Sun Li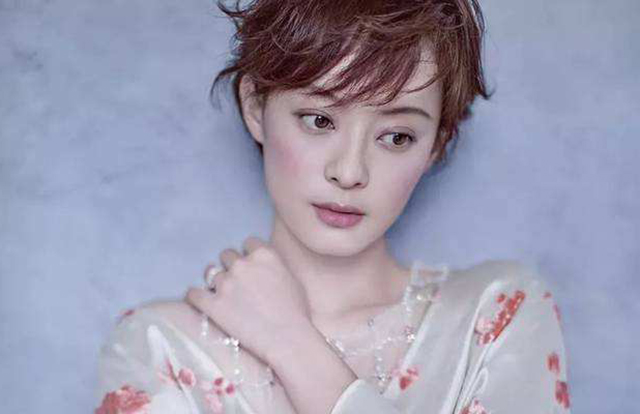 TV drama pay: 60 million | Movie pay: 100 million
Born in Shanghai in 1982, Sun Li is an actress and a singer. In 2001, Sun Li officially debuted through a program in Singapore. In 2004, she appeared in the corner of 《Jade Guanyin》 and won several awards including the 22nd China TV Golden Eagle Award for the most popular actress award. In the latter stage, he has been conquered by superb acting. Audience. Sun Li's husband, Deng Chao, is also a good master of gold. It's great to have two husbands and wives.
Top2.Yang Yang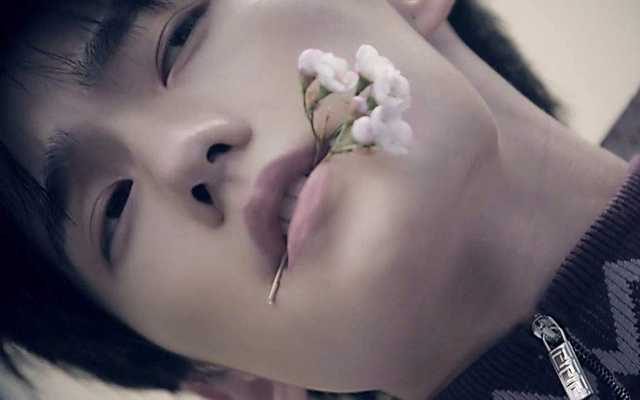 TV drama pay: 70 million | Movie pay: 100 million
Yang Yang's original major was dance, but he became an actor in the entertainment industry. He starred in Jia Hongyu in the Dream of Red Mansions in 2007, because the gentle and affectionate characters were recognized by many people, and he was awarded the BQ Red List by his role. The Best Newcomer of the Year Award, Yang Yang's performance on the stage of the Spring Festival Evening in 2016 is enough to see that his influence is still very large.
Top1.Zhou Xun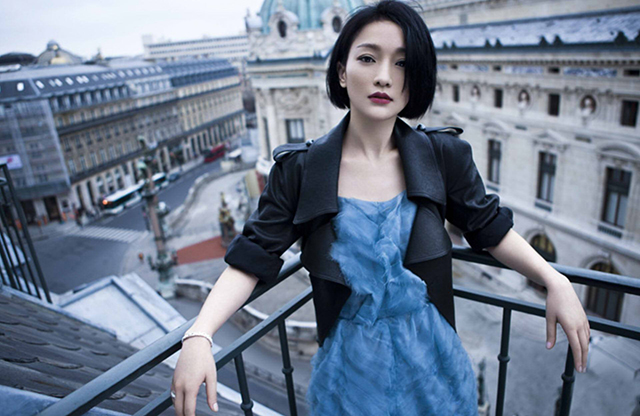 TV drama pay: 95 million | Movie pay: 80 million
In 1991, Zhou Xun debuted in the drama "The Tomb of the Ancient Tomb". In 1998, he won the Best Actress Award at the 15th Paris International Film Festival with "Suzhou River", although she did not play much. However, most of them are boutiques. Seriously, I really choose the script to seriously treat the characters. Such actors are not difficult to understand.