The Chinese Lunar New Year in 2019 has not passed, and it has ushered in the Western Valentine's Day. Almost every time, domestic businesses and couples will fall into a kind of carnival. On Valentine's Day, ordinary gifts will increase in price several times, but this will not stop the consumption enthusiasm of couples. If you don't book a hotel in advance, you won't even find a place to live.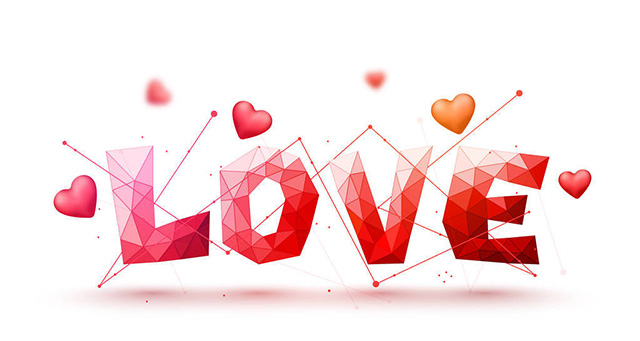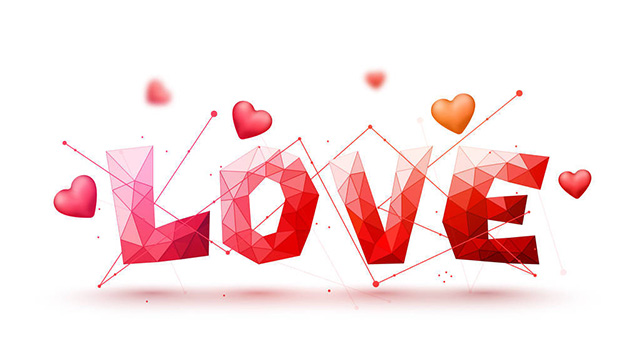 So what about Valentine's Day this year? There are a number of organizations that have published relevant big data, and the data is very interesting behind it.
1. 70s, 80s is the main force of Valentine's Day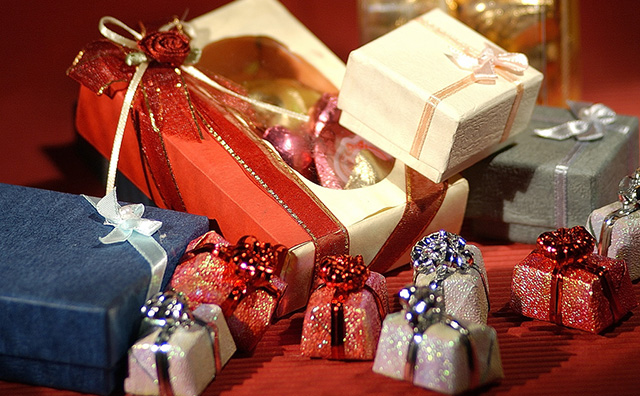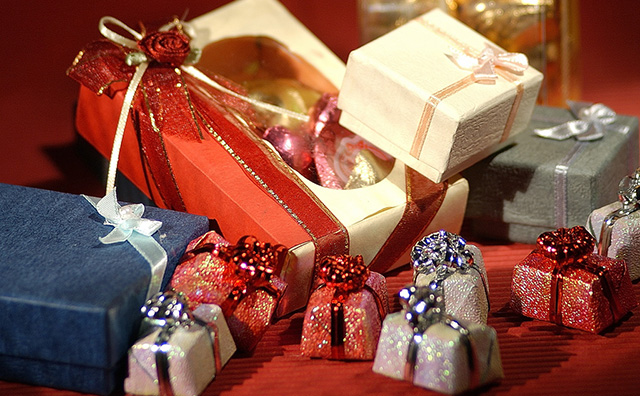 Valentine's Day, although it is a festival for young people, the most important thing is the festival of spending money. No matter what age you are, if you want to date on this day, you have to spend money, whether it is eating. Or romantic, or other, on this day, it is much more expensive than usual. At least, you have to buy a bunch of flowers on this day. In the past, a bunch of flowers cost a few hundred dollars, and this day, slightly better. Flowers, you have to get more than a thousand or even thousands, but not ordinary people can afford.
According to data from the Ctrip University Data Research Center, this year, 70s and 80s are the main force of Valentine's Day holiday. Among the data of Ctrip.com, 70% and 80% are 35%, and the past performance is strong. This year, the intention was not strong, accounting for only 13%. Some analysts believe that the festival is too concentrated, and the more avant-garde after the 90s are willing to go wrong, or not to join in the fun.
2. Hotel reservations are hot, 70% are male reservation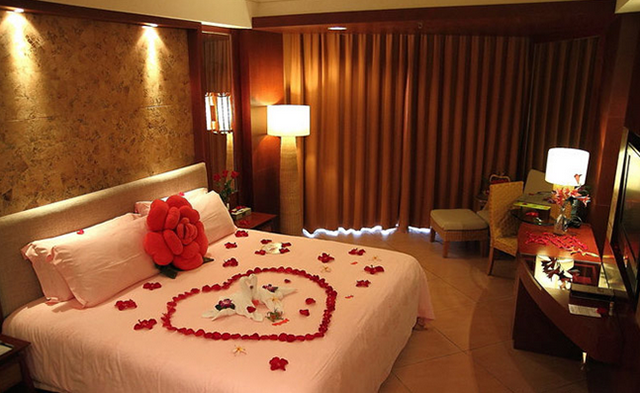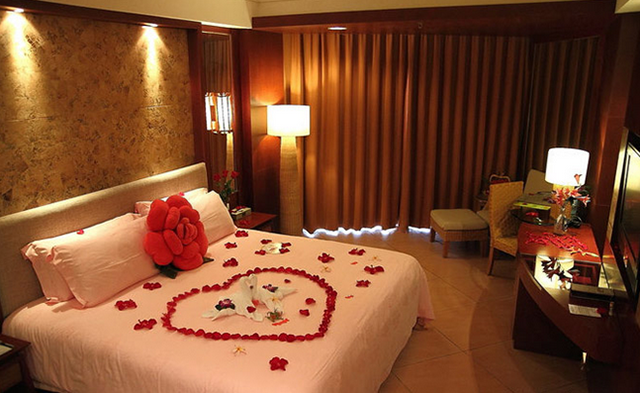 According to data from the Ctrip University Data Research Center, the number of hotel reservations on the night of February 14 increased by about 30% compared with the same period of last year, and the chain growth doubled.
According to experts from Ctrip's Big Data Center, nearly 70% of orders are booked by men, compared with only 50% in previous years. This shows that men now pay more attention to the festival.
In fact, there may be another reason, we have to consider, in the end, on Valentine's Day, who is going to open the hotel? Everyone may understand that there is a real marriage, and how much is it to go to the hotel to open a room to find romance?
When this data changes, it indicates that the corresponding population or group is changing, which is the main reason.
3. 1/3 of the monthly income used to buy gifts is standard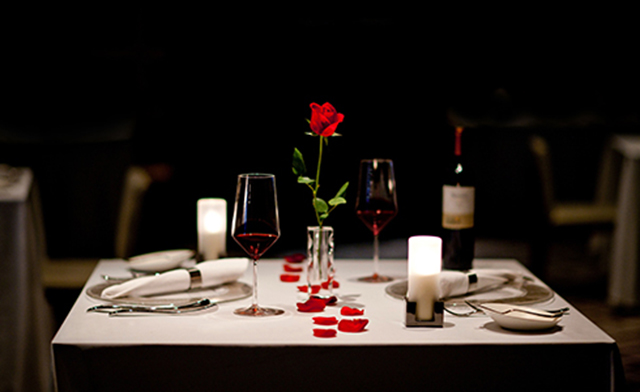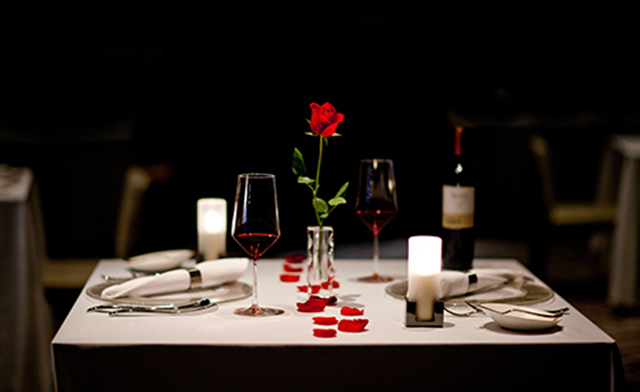 Some people say that Valentine's Day is actually a Lover Robbery.
Rong 360 "Dimensions" recently launched Tencent Money to launch "Valentine's Day or Lovers Robbery: How much does it cost to prove that I love you?" The survey results show that Valentine's Day costs the most 500-1000 yuan, accounting for more than 20%; on the "buy side", the proportion of Valentine's Day spent by the man is about 85%.
In the gift cost, the ratio of more than 1,000 yuan, totaling more than 30%!
Another point is that when the monthly income exceeds 30,000 yuan, spending more than 10,000 yuan to buy gifts becomes the standard, which is the most popular choice, up to 31.71%. This also means that people spend a third of their monthly salary to buy gifts, and this ratio seems to be relatively high!
4. Someone borrowed money to spend Valentine's Day
In the survey of Dimensions, from the age structure, 95s has become the main force of Valentine's Day consumption. Of the respondents, only 4.48% did not spend money on festivals. The proportion of spending over 1,000 yuan is also in the forefront.
However, this is just like the data in the previous article. The reason for the unopened population after 95 is the same. Most of these people have not yet taken up jobs and have no stable source of income.
According to the survey, 38.1% of the students and couples, the holiday spending mainly comes from parents, and 10.77% of the 95-year-old rely on flower, loan, credit card and other consumer loans to "borrow" "lover robbery."
Of course, the majority of the people who pay for the Valentine's Day are male. According to the survey data, the number of women who did not spend on Valentine's Day was almost three times that of men, up to 33.76%.
When asked about who pays for Valentine's Day, the proportion of men is 84.87%. Less than 10% means that they will spend a little. All of them pay only 1.49% for the women, and only 0.47% for the AA system. And they all come from first-tier cities.
As can be seen from the above data, in China, the Western Valentine's Day has lost its original meaning. It has become a link that compares each other, over-consumes, and ignores emotions.