China's economic situation has improved year by year, and it has also produced many rich people. Most of them are from the real estate and internet industries. According to the statistics of 2018, the list of China's top ten richest people is like this.
1.Ma Yun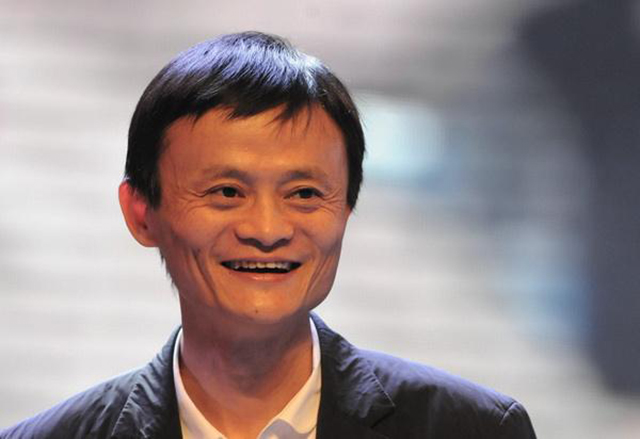 Wealth value: $34.7 billion
World Ranking: 20
Ma Yun is a native of Gulai Town, Shengzhou City, Zhejiang Province. He is the founder of Alibaba Group. He was the richest man in China's IT industry in 2016. He is currently Chairman of the Board of Directors of Alibaba Group, Director of Japan Softbank, Chairman of China Council of TNC (Nature Conservation Association) and Global Member of the Board of Directors, Director of Huayi Brothers, Director of the Life Science Breakthrough Award Foundation. 2018 China's richest top ten rankings are currently in third place, and have repeatedly topped China's richest man.
2.Ma Huateng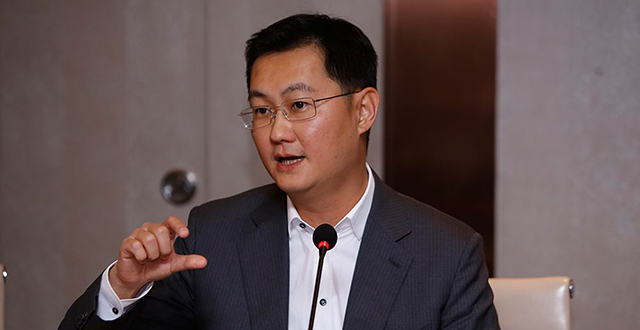 Wealth value: $33.3 billion
World Ranking: 22
Ma Huateng is one of the founders of Tencent in Chaonan, Shantou City, Guangdong Province, and the third in the 2016 Forbes China Rich List. China's richest man in 2018, has won 50 of China's most influential business leaders in 2015.
3.Li Ka-shing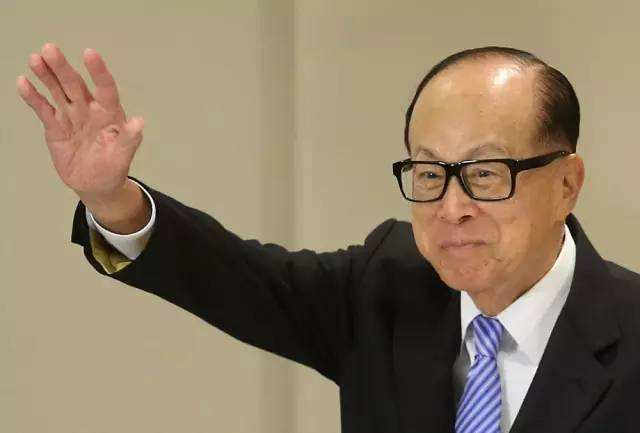 Wealth value: $30.3 billion
World Ranking: 25
Li Ka-shing was born in Chaoan County, Chaozhou, Guangdong Province. He is a native of Fujian and is the richest man in Hong Kong. He is currently Chairman of Changjiang Hutchison Industrial Co., Ltd. In the interview, he said that the media only reported the wealth he did not reach half.
Its subsidiaries include: Changjiang Industry, Hutchison Whampoa, Yangtze River Infrastructure, and Power Industry.
4.Xu Jiayin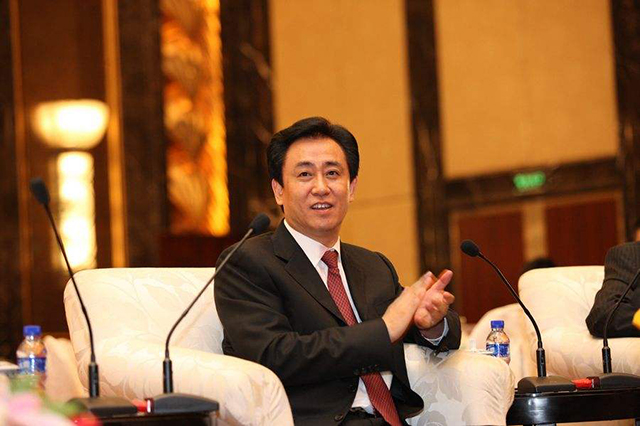 Wealth value: $29.4 billion
World Ranking: 26
Taikang County, Zhoukou City, Henan Province, founder and chairman of Evergrande Group, became the richest man in China on September 18, 2017, and ranked third in China in 2018 with $38.7 billion.
5.Li Zhaoji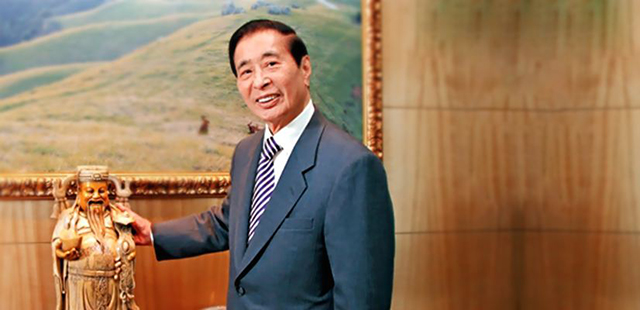 Wealth value: $27.3 billion
World Ranking: 29
Hong Kong real estate tycoon, born in Daliang Shunde, Guangdong, has the title of Asian stock god. Currently, he ranks fifth in the 2018 China Rich List and second in Hong Kong with a wealth of USD 314.
6.Wang Jianlin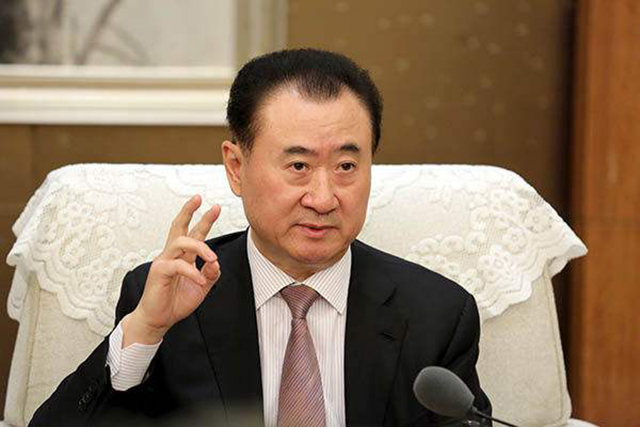 Wealth value: $22.8 billion
World Ranking: 35
Born in Cangxi County, Guangyuan City, Sichuan Province, he mainly used real estate and investment as the main source of wealth. His son is Wang Sicong. Both of them have strong business acumen, and Wang's 5 billion yuan and one hundred million small targets were spread by netizens. .
7.He Xiangjian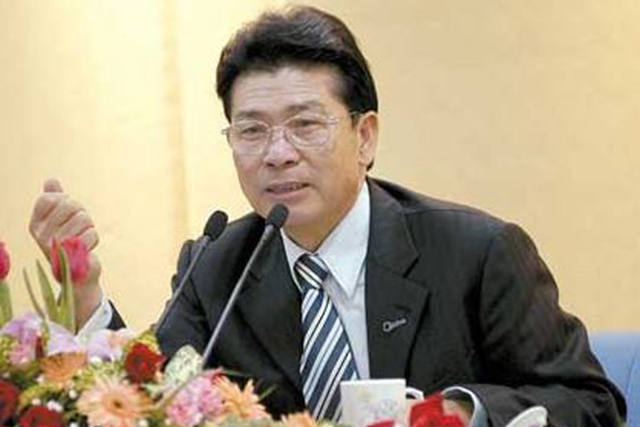 Wealth value: $19.9 billion
World Ranking: 50
Born in Shunde, Guangdong, the founder of Midea Group is currently the richest man in Foshan.
8.Yang Huiyan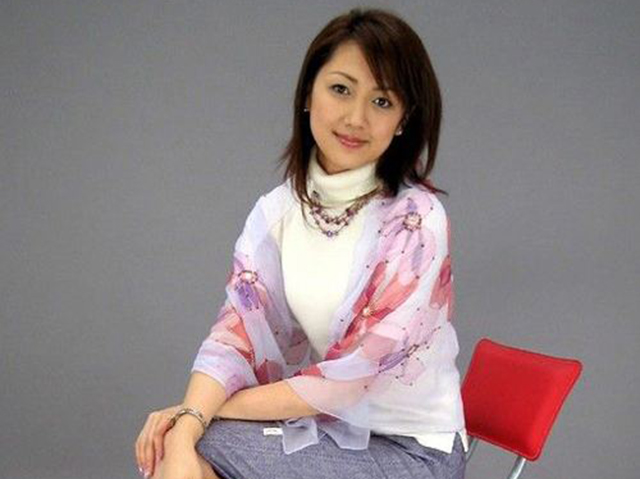 Wealth value: $18 billion
World Ranking: 60
Shunde, Guangdong, is currently the vice chairman of Country Garden's board of directors. She is the only woman among the top ten in China's riche list and the richest woman in China.
9.Liu Luanxiong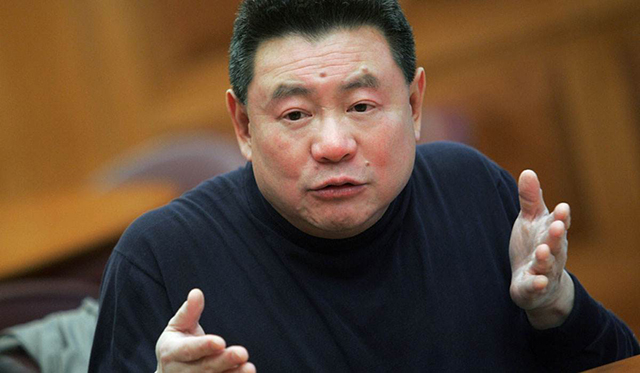 Wealth value: $15.9 billion
World Ranking: 69
Guangdong Chaoshan people, born in Hong Kong, are known as "Big Liu". Because of their sharpness in the stock market, they often ride the Hong Kong stock market and have the title of sniper.
10.Li Shufu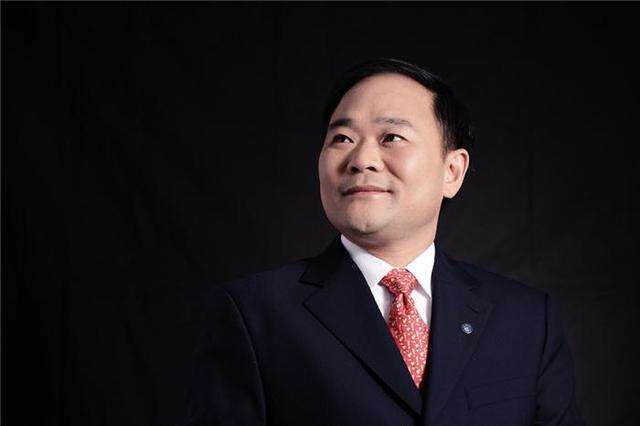 Wealth value: $15.5 billion
World Ranking: 73
Li Shufu started from scratch and founded Geely Group. At the end of 1999, the staff of Geely Group developed to nearly 10,000 people, with total assets of more than 2 billion yuan and annual sales income of more than 3 billion yuan. Geely Group is the first private enterprise in China to produce cars. No one could have imagined that Li Shufu, who used the father's 120 yuan to test the water, would become the first person in the Chinese auto industry today. The character who dared to fight and dare to fight also gave him a rich return. It is admirable to get such wealth.
11.Lu Zhihe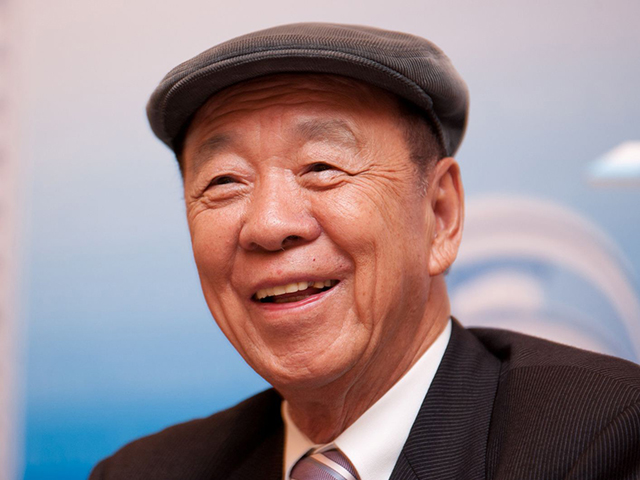 Wealth value: $15.1 billion
World Ranking: 77
Guangdong Xinhui people, earned a living in the United States in the time of their grandfather, and returned to Hong Kong in 1934. It is the chairman of the Ka Wah Group, which spans the Hong Kong Great Times Giants. It started as a stone mining company and then expanded its business to real estate, hotels and gambling.
12.Wang Wei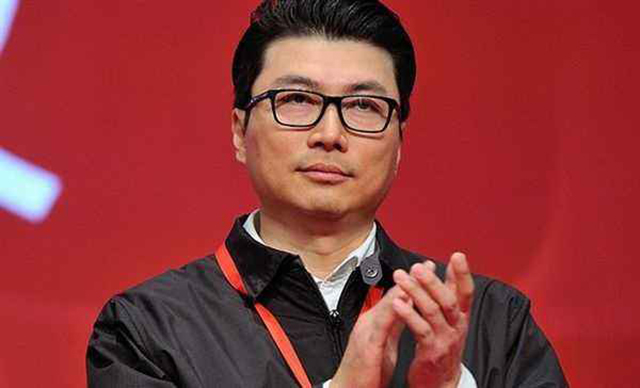 Wealth value: $14.5 billion
World Ranking: 83
At the helm of SF Group, the SF Group was established on March 26, 1993. The sales in 2010 reached RMB 12 billion, with 80,000 employees and a profit margin of 30%. In 2016, it has occupied 18% of the domestic express market. Has been a finalist in the 2012 cctv economic year, as well as a variety of wealth list.