The Chinese variety show appeared earlier, and in recent years, the show has spread from the domestic to the foreign. The popularity of variety shows is inseparable from a group of outstanding domestic variety show hosts.Lets look at the Top 10 Variety Show Hosts In China
1.He Jiong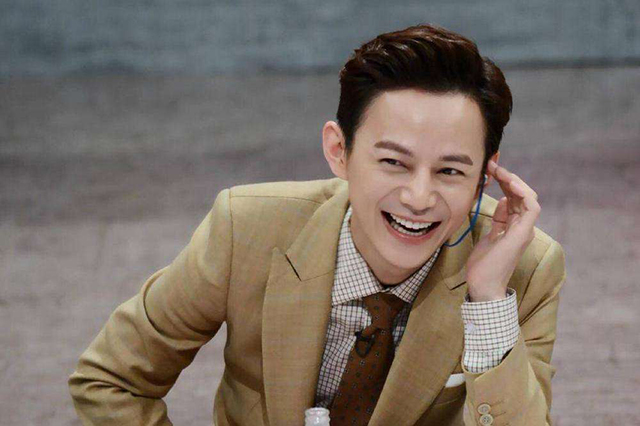 He Jiong, born on April 28, 1974 in Changsha, Hunan, is a host, actor, and singer in mainland China.
In 1995, he hosted the CCTV program "The Big Windmill." Since 1998, he has hosted the Hunan Satellite TV interview variety show "Happy Camp". In July 2004, he launched his first single "Scorpion Flower Blossom". In September, he won the 22nd China TV Golden Eagle Award for Outstanding Host Award. In 2005, he was the host of Super Girl. In 2007, he hosted Hunan Satellite TV's first "Happy Boys"; in August, he hosted the dance program "Dancing Miracles". In 2010, he won the 25th China TV Golden Eagle Award for Outstanding Host Award. In 2012, he was the host of the evening variety show "Amazing Big Show". Since 2014, for the third consecutive year, he has hosted the CCTV public welfare program "First Lesson of Schooling". In July 2015, he was appointed as the deputy director of the professional committee of the host of the China Television Artists Association. In the same month, the film's debut film "Zizi Huakai" was released; on December 29, he joined Ali Music as CCO. In March 2016, he reunited with Lai Shengchuan to create the drama "The Book of the Water"
2.Wang Han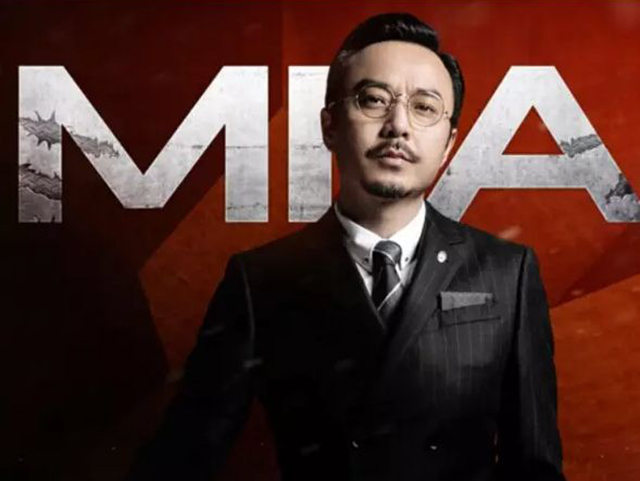 Wang Han was born in Wuzhong District, Suzhou City, Jiangsu Province in 1974. He is a member of the China Democracy Promotion Association (Dinjin), a member of the Central Committee of the China Democracy Promotion Association, and a host of Hunan Satellite TV. He is the host of the domestic variety show and has hosted the Musical Songs Friends Association. "", "Super Girl", "Happy Boys" and other programs, now presides "Day Day Up", "more and more happy".
3.Nigmati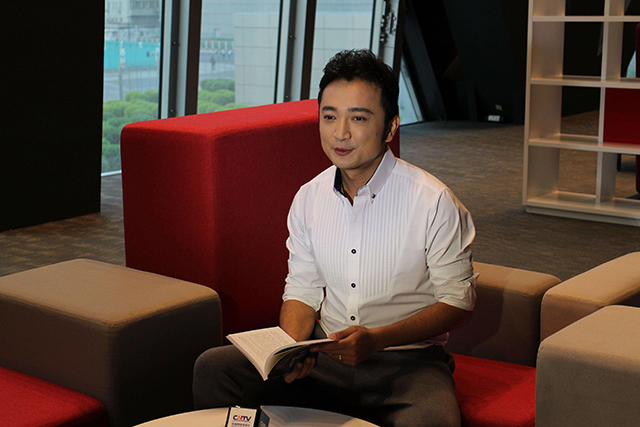 Nigmati·Hermann, Uighur, graduated from Communication University of China, was born on April 17, 1983 in Urumqi, Xinjiang Uygur Autonomous Region. Host of the China Central Television Variety Channel.
Nigmati entered CCTV in 2006 and has presided over "Charming New Partner", "Family Mobilization" and "Happy Dictionary". In 2012, he and Li Sisi co-chaired "Echo Shine". In 2013, he hosted "Opening the Door". In 2015, he and Zhu Xun co-chaired "Starlight". Avenue, 2015, 2016, 2017, 2018 hosted the CCTV Spring Festival Gala for four consecutive years.
In addition to hosting the business, he is also committed to social welfare and love. In 2012, Nigmati served as the publicity ambassador for the "Mother Parcel" project of the China Women's Development Foundation. So far, some schools in Guizhou, Hunan, Chongqing, Beijing and other places have " Nigmati Student Scholarship"; Nigmati was invited to become the "Mother's Wishing Plan" ambassador in January 2015; 2016 was honored to be awarded the "2016 China Public Welfare 100" title; in 2017, the China Foundation for Poverty Alleviation was invited to become a disaster SAY NO" project image ambassador and won the title of "Good National Youth".
4.Hua Shao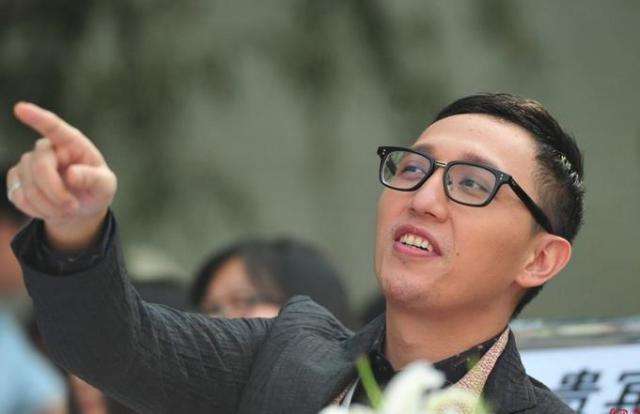 Hua Shao, formerly known as Hu Qiaohua, was born in Hangzhou, Zhejiang Province on March 16, 1981. He is a Chinese host and actor.
In 2005, Hua Shao began to host TV programs in Zhejiang Satellite TV. For the fourth consecutive year from 2007 to 2010, he and Zhu Dan partnered to host Zhejiang Satellite TV's "I love to remember the lyrics" and "Love to sing will win." From 2012 to 2015, Hua Shao hosted the Four Seasons "China Good Voice" for four consecutive years. In 2012, he also produced and hosted "Ace of Missionary Impossible" "Hua Shaoai Reading", launched his first self-reported book "Dream, but a happy decision", launched a personal single "Dr. In 2013, he entered CCTV to host the theatrical version of "Thank you for your coming" and cross-border performance film "He Does Not Have Two Wives", starring Lai Shengchuan's producer drama "Never Pay Bills". In 2014, he hosted CCTV's culinary reality show "Chinese Taste" and appeared on CCTV Spring Festival Evening starring "The Rescuing People". In July 2015, he personally directed the producer and director to make a couple reality show "Getting Started Love". In the same year, he joined Beijing Satellite TV as "I am the orator" as a mentor. In the second half of the year, he joined Zhejiang Satellite TV as "Burning Boy" in the name of BOSS. At the same time, he participated in CCTV's "Great Challenge" and became one of the six MCs.
5.Meng Fei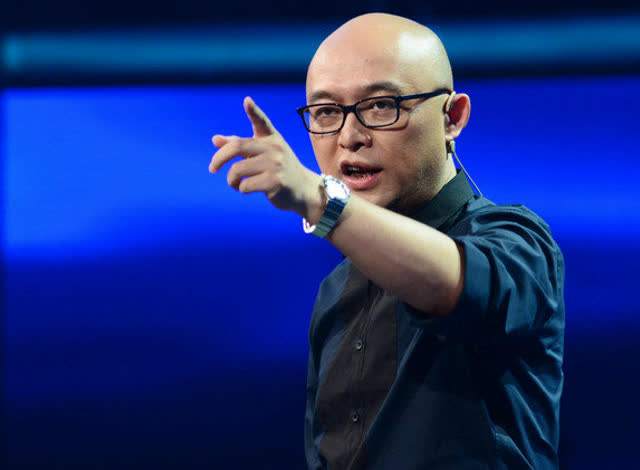 Meng Fei, born in October 1971 in Chongqing, is the host of the Chinese mainland. In 1994, he graduated from the Chinese Department of Nanjing Normal University.
From 1992 to 1996, he started his career as a journalist in the sports group of the Jiangsu TV Station Arts and Culture Department. In 2002, he became famous for hosting "Nanjing Zero Distance". In 2003, he won the sixth "Baiyou TV Show Host Award". From 2007 to 2009, he hosted Jiangsu Satellite TV's "Absolutely Singing" and "Famous Masters". Since January 15th, 2010, he has presided over "You Are the One". After the program was broadcast, it received wide attention. In 2010, it ranked first in the national stage variety show [3]. Since June 8, 2011, he has co-hosted "very good" with Guo Degang. In 2012, he won the "Best Golden Host Award" host of the 9th China TV Golden Eagle Award.
6.Dong Qing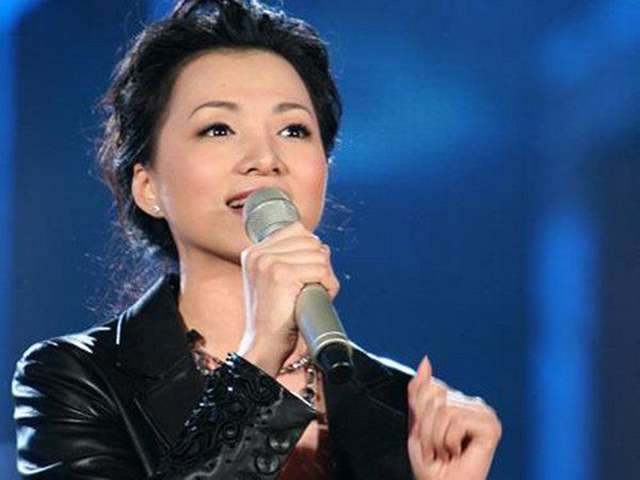 Dong Qing was born in Shanghai on November 17, 1973. China Central Television host. He graduated from the 1999 Undergraduate Course of Shanghai Theatre Academy and the 2002 Master's Program of East China Normal University. Master of Arts in MFA from Shanghai Theatre Academy. In 1994, he worked in Zhejiang TV Station and started his career. In 1996, he worked at Shanghai Oriental TV Station. In 1998, he was very famous because he was the host of the "Same Saturday". In 1999, he went to Shanghai Satellite TV as the host of the show. In 2002, he entered CCTV and presided over a number of columns, such as "Charm 12", "Happy China", "I want to go to the Spring Festival Evening", and was loved by the generous and hosted style. In 2004, he took the eleventh Youth Song Competition and made his career progress steadily. In 2005, Dong Qing, who had a dark horse temperament, made his debut at CCTV Spring Festival Evening and was immediately known to the audience. Since then, he has hosted the CCTV Spring Festival Gala for thirteen consecutive years. For eight consecutive years, it was named CCTV's "Top Ten Hosts of CCTV". For the seventh consecutive year, he ranked in the top three in the CCTV calendar hostess.
In November 2017, he was selected into the National Talent Project of 2017 and was awarded the honorary title of "Young and Middle-aged Experts with Outstanding Contributions". In December of the same year, he won the "Innovation of the Artists of the 2017 China Variety Summit"
7.Sabeining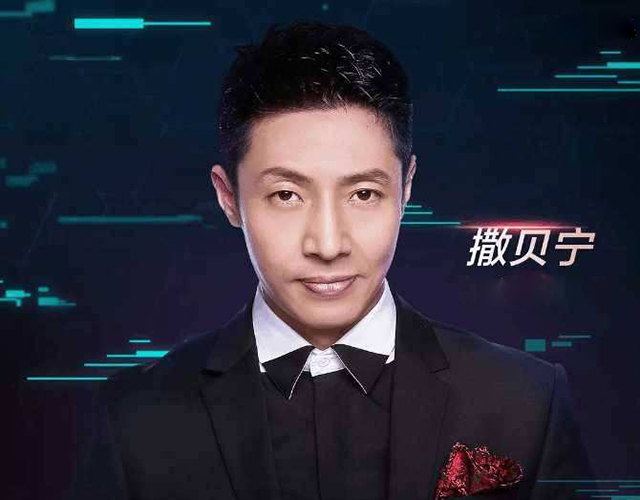 Sabeining was born in Zhanjiang, Guangdong Province on March 23, 1976. He was born in Wuhan, Hubei Province, and was born in Anhui and County. CCTV program host.
In 1999, he began to preside over the legal program "Today's Saying". In 2011, he hosted the CCTV entertainment program "We have a set." On January 11, 2012, Sabeining appeared in the Spring Festival Evening and became the seventh person in the Spring Festival Gala of the Year of the Dragon. On February 9, 2013, Sabeining continued to host the CCTV Spring Festival Gala. In November 2013, "Bai Cai Chinese" Sabeining became the host of the show. In 2015, he became the host of the CCTV Spring Festival Gala again. In 2016, he served as the host of the main venue for CCTV Spring Festival Evening.
8.Cheng Lei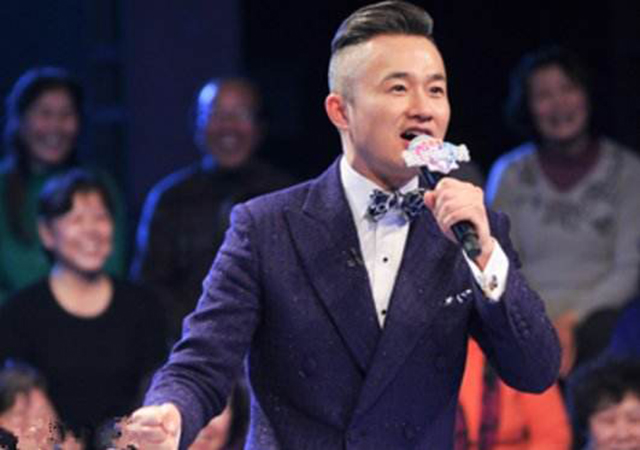 Cheng Lei was born in Shanghai on August 26, 1971. He graduated from the Performance Department of Shanghai Theatre Academy and is the host of Oriental TV.
In 1994, after graduating from Cheng Lei University, he entered Shanghai TV Station and hosted the variety show "Intelligent Surfing". In 2002, Cheng Lei hosted the star talk show "Home Studio" of Shanghai New Entertainment Channel. In 2010, Cheng Lei hosted the Oriental TV program "China Talent Show". In 2012, Cheng Lei won the title of SMG "Broadcast Host". In 2014, Cheng Lei won the 2013 China Radio and TV Show Host Golden Microphone Award.
9.Yiyi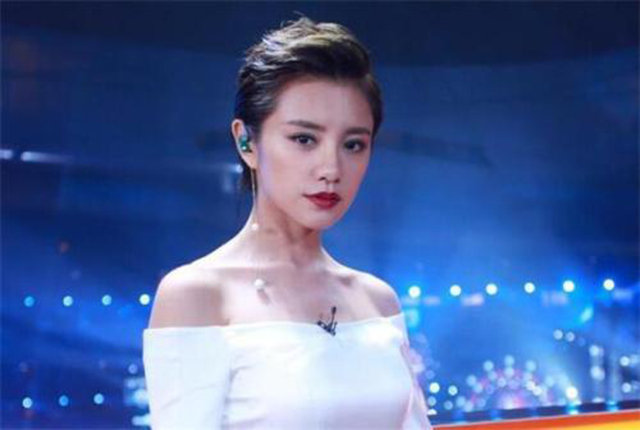 Yi Yi, born on July 25, 1989 in Yongzhou City, Hunan Province, graduated from Zhejiang Media College, Zhejiang Satellite TV hostess, actress.
In 2006, Yiyi was introduced to Zhejiang Satellite TV through the introduction of Zhejiang TV Station. On October 6, 2011, he announced that he was debuting as the host of my love lyrics. Because of his good at dancing, he was noticed by the audience. Yi Yi's style is lively and fresh, and is the "blue of the dance" in the Chinese blue family. Since her debut, she has hosted many programs such as "I Love Memo Lyrics" and "China Star Jump" by Zhejiang Satellite TV. In 2013, he starred in the first TV series "Phoenix Peony", and then shot "Sun Like Me". In 2015, he hosted the first variety show of Zhejiang Satellite TV, "I see you have a play." In 2016, he became the moderator of Zhejiang Satellite TV's inspirational music commentary program "China New Songs". In 2017, I joined the "Flower DreamWorks" season 2 with a complementary guest.
10.Li Sisi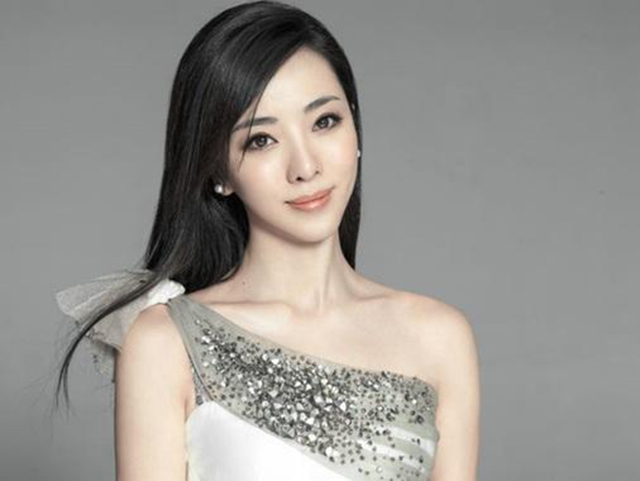 Li Sisi was born on November 4, 1986 in Changchun City, Jilin Province. Chinese mainland host. Graduated from the School of Journalism and Communication, Peking University.
In 2005, he participated in CCTV's three sets of "Challenge Hosts" as a freshman student, and became the first eight-year-old female singer in the history of the program. In 2006, he participated in the national trial of the CCTV "Challenge Host" variety show host and won the third place. From 2012 to 2016, he served as the host of the main venue of the CCTV Spring Festival Gala for five consecutive times. In 2018, he served as the host of the main venue of the CCTV Spring Festival Gala.