As we all know, the tourist attractions in the Northeast are very rich, especially in Heilongjiang, with countless forest parks and scenic spots, it is well worth visiting. The top ten tourist attractions in Heilongjiang are these:
1.Wudalianchi Scenic Resort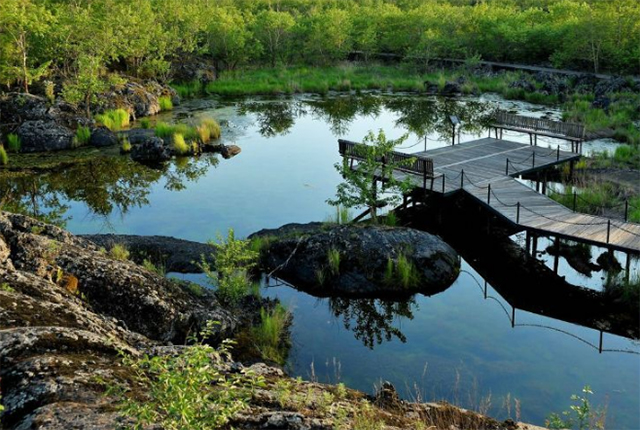 Wudalianchi is an AAAAA-level scenic spot in China. It not only has beautiful cultural landscapes, but also unique volcanic clusters and biospheres. It is well worth a visit.
2.Jingbo Lake Scenic Area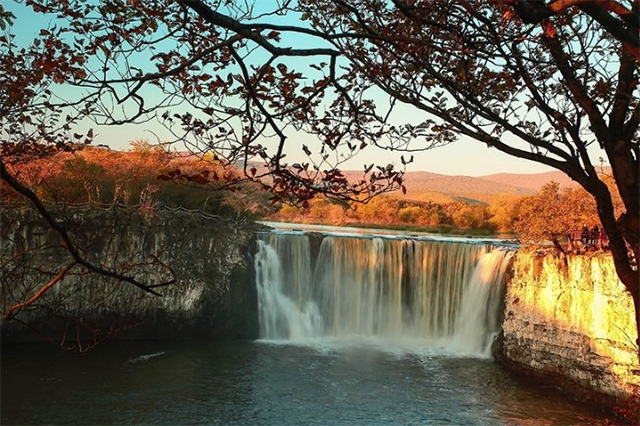 Jingbo Lake is an AAAAA-level scenic spot in China and a world-class address park. It is named because of its similar lake and mountains and mirrors. It is a comprehensive tourist attraction that integrates sightseeing, scientific research, exclusive and cultural exchanges.
3.Mohe Arctic Village Tourist Area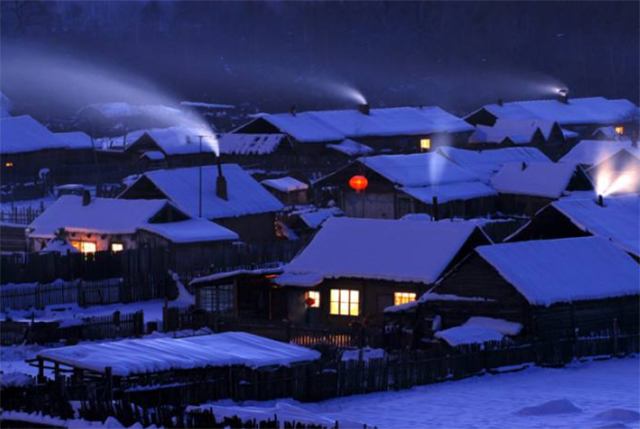 The Mohe Arctic Village is China's AAAAA-level scenic spot. The most charming thing is its honest folk customs, and the perfect ecological environment is also the most attractive place for tourists.
4.Tangwanghe Linhai Qishi Scenic Area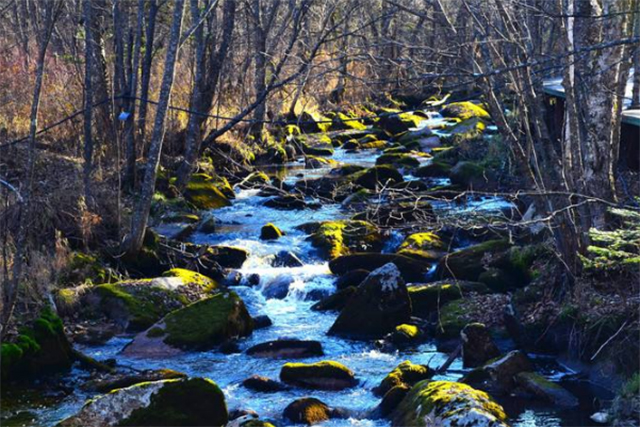 Tangwanghe Linhai Qishi Scenic Spot is located in Yichun City. It is an address park that integrates humanities and natural landscapes. It has a very rich scenic area. You can see all kinds of streams, pastures, mountains or stone forests. .
5.Dazhan River National Forest Park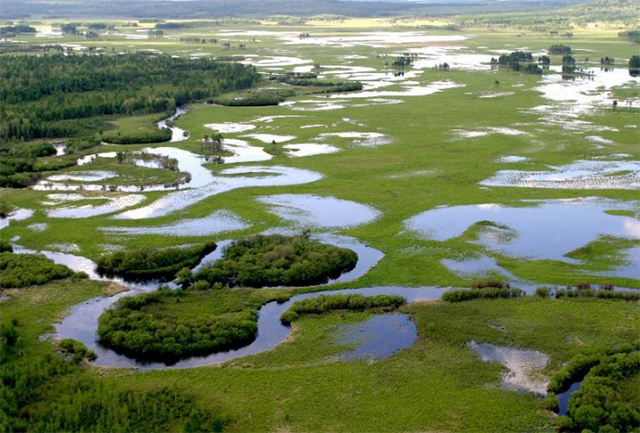 Dazhanhe National Forest Park is located in the Xiaoxinganling Mountains, near Wudalian Lake. The scenery is very beautiful, and the vegetation inside is extremely rare, so it is worth visiting.
6.Crater National Forest Park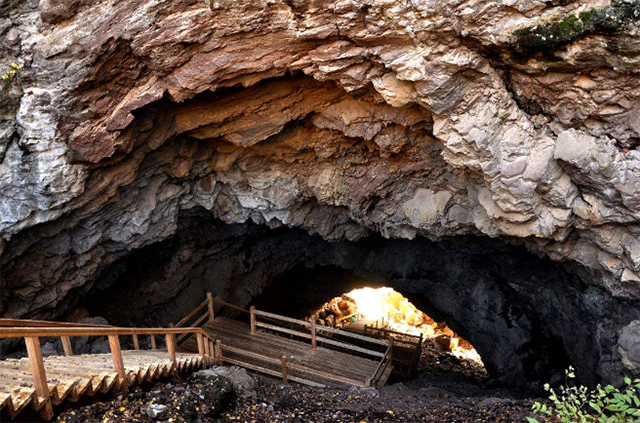 The Crater National Forest Park is a nature reserve in China. It is located in Mudanjiang. It is said that a volcanic eruption occurred 10,000 years ago, so a huge crater was formed, which created an extremely rare and spectacular "underground forest". .
7.Jiangmohe Geopark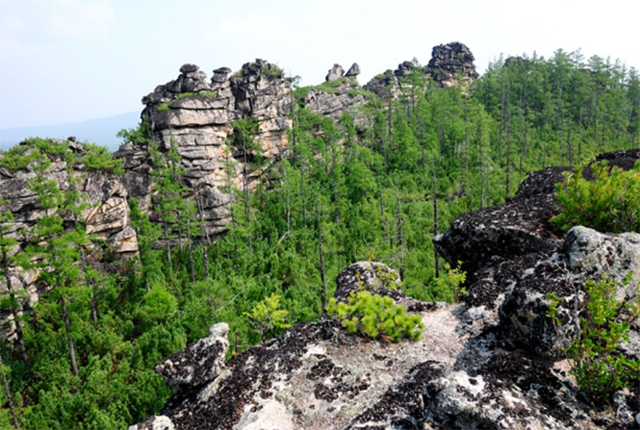 Jiangmohe Geopark covers an area of 52.81 square kilometers and is located in the Greater Xing'an Mountains. The various glacial landforms are unique and very ornamental.
8.Qinggang Mammoth Geopark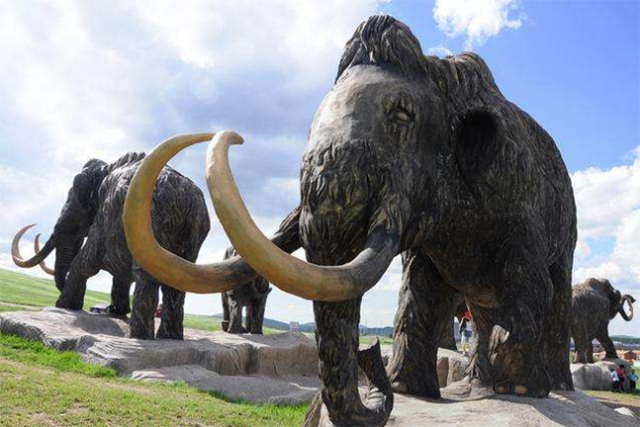 It is said that the Qinggang Mammoth Geopark was once a glacier, and there are groups of mammoths living here. If you are particularly interested in history or cultural relics, this geopark must come.
9. Heixia Zidao Tourist Area, Fuyuan City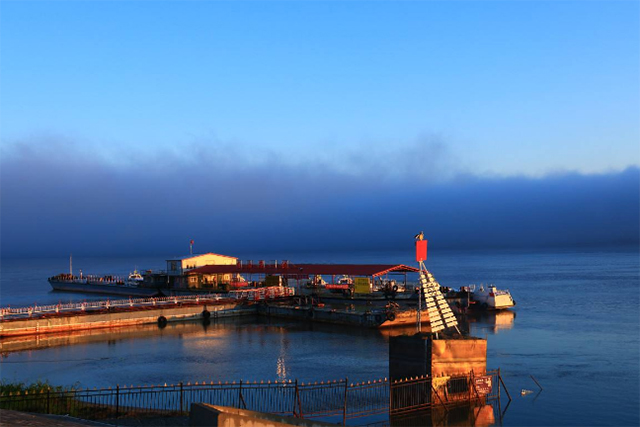 Heixiazi Island of Fuyuan City is located at the intersection of Heilongjiang and the Ussuri River. It belongs to a relatively diverse tourist area. Not only can you feel the natural beauty of the Northeast, but you can also enjoy the Russian cultural style.
10.Gongbiela Nature Reserve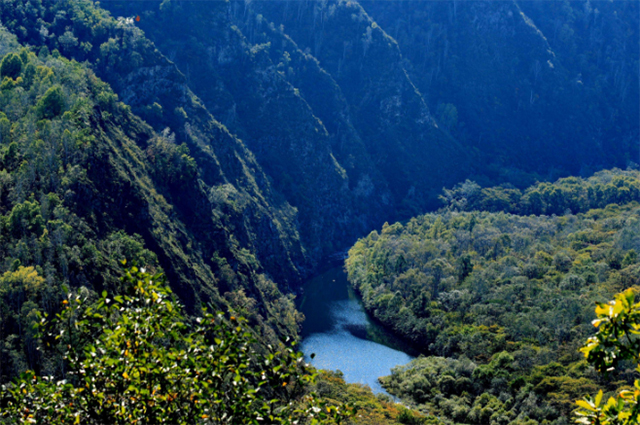 Gongbiela River is located in the Aihui District of Heihe City. It not only has a large area of marsh wetlands, but also has abundant species. Various rivers and rare animals and plants have attracted many tourists at home and abroad.