The sea is a unique charm for many people, so when many people travel, the sea will always be the first destination. There are many coastal scenery in China, among which there are ten sea sacred places in China that are worth visiting.
1.Changli Gold Coast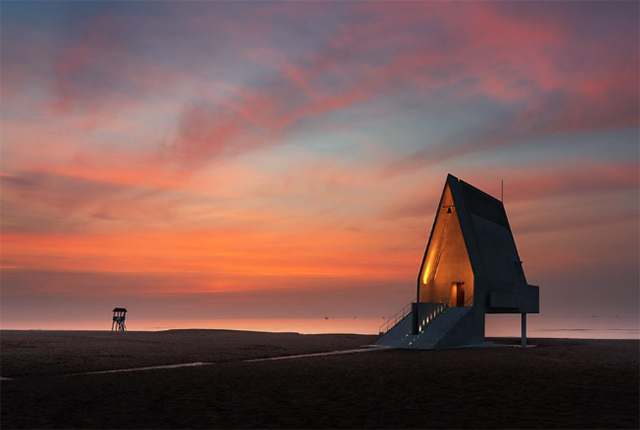 The Gold Coast is located in Changli, Hebei. The sea here gives a particularly quiet feeling, gentle and beautiful, and the soft sandy beaches are also unforgettable.
2.Shandong Rongcheng Chengshantou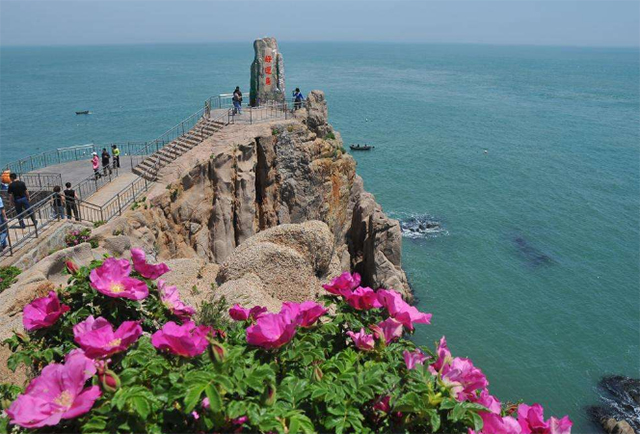 Rongchengcheng Mountain is located in Shandong Province. It is surrounded by the sea on three sides. You can not only enjoy the vast ocean but also the magnificent cliffs.
3.Qingdao Seaside Scenic Area

The Qingdao Seaside Scenic Area belongs to the AAAA level. The bay here is beautiful and has the title of "the most beautiful bay in the world."
4.Gulangyu Island, Xiamen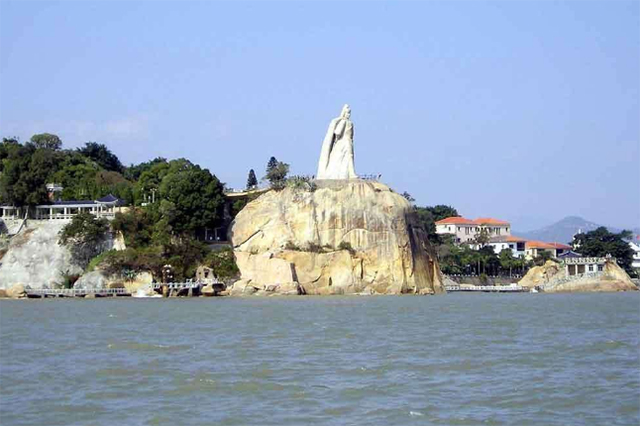 Gulangyu Island is Xiamen's most distinctive tourism classic. The sea here is also very charming, and it attracts many Chinese and foreign tourists every year.
5.Yalong Bay, Sanya, Hainan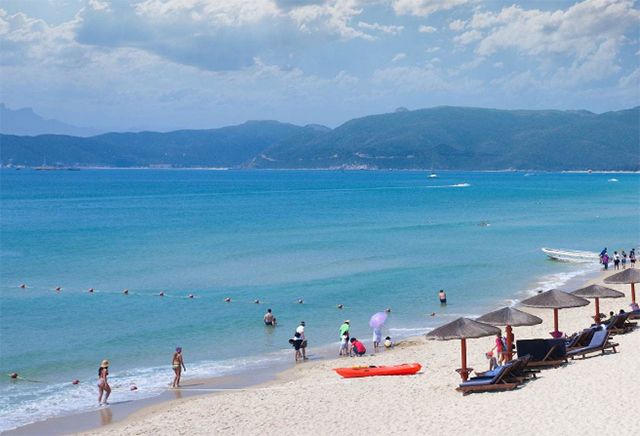 The Yalong Bay in Sanya not only has a clean and transparent sea, but also a silvery white beach. The unpolluted seawater can clearly enjoy the corals in the sea floor.
6.Weizhou Island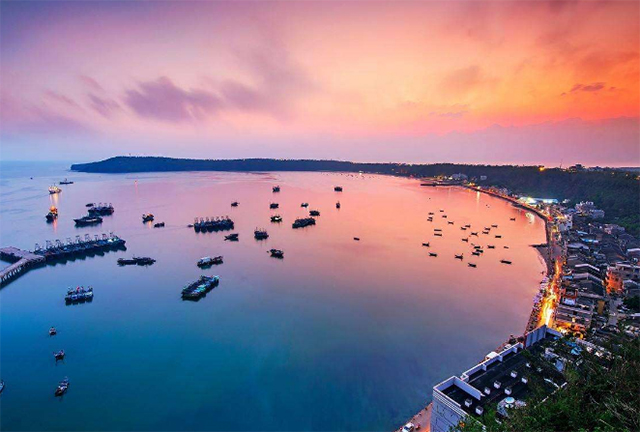 On Weizhou Island, you can not only enjoy the sea, but also the Volcanic Relics Park, where you can appreciate the charm of the volcano and the sea, as if to show visitors who come here "Sea dry stone rotten."
7.Putuo Mountain East Coast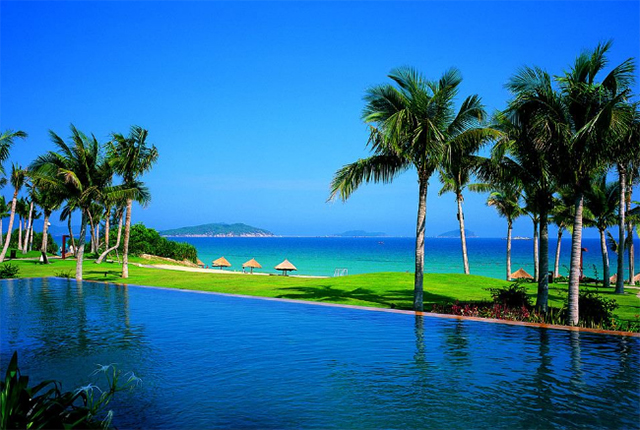 The east coast of Putuo Mountain has a different kind of seaside characteristics, which combines the mysterious and sacred feelings, and this is exactly its charm, which will give people a sense of nothingness.
8.Dalian Bangchui Island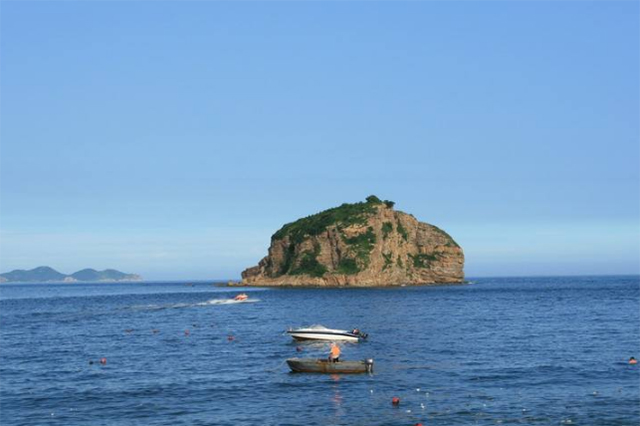 There are various forms of villas distributed on Dalian Bangchui Island. Standing on the island to admire, you can see the unique seaside scenery, which can be said to be beautiful.
9.Dapeng Peninsula Beach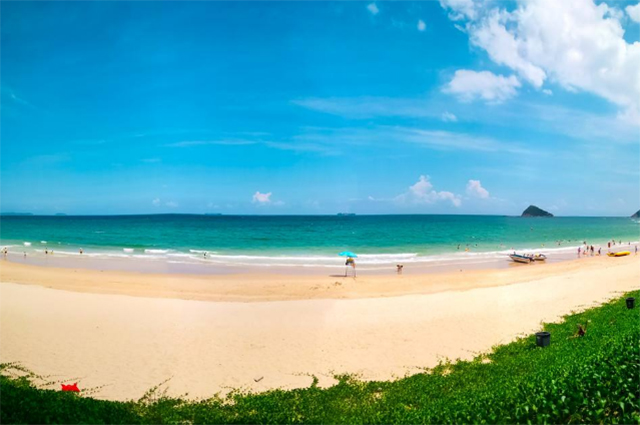 Peninsula Beach is located in Shenzhen, Guangdong Province, where you can not only enjoy the unique mountain and sea scenery, but also the most unique ecological resources.
10.Guangxi Beihai Yintan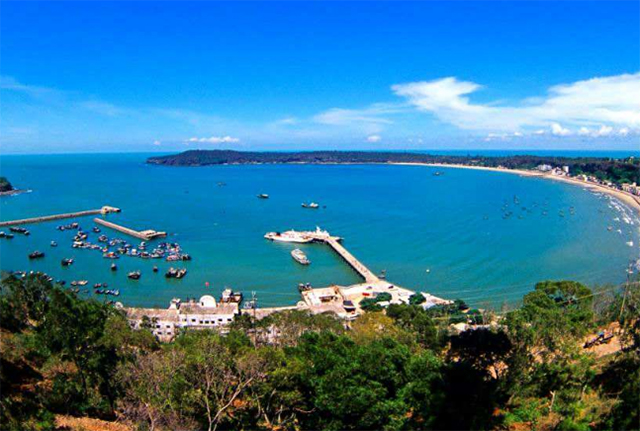 Beihai Yintan is located in Guangxi Province. It is also one of the most distinctive attractions in the city and attracts many tourists every year. The charm of Beihai Yintan is indescribable in words. You need to appreciate it in person.