The Conservatory of Music is a higher education institution specializing in music art education and research. It is the cradle of technical talents who cultivate and inherit music professional skills. These are the top ten music schools in China in 2020
1.Central Conservatory of Music 中央音乐学院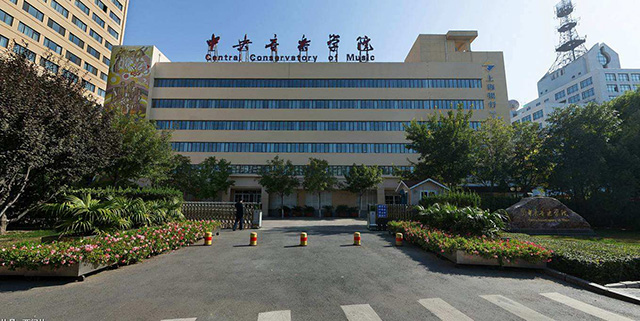 The Central Conservatory of Music, referred to as "Yangyin", is located in Beijing, the capital. It is a higher education institution directly educated by the Ministry of Education of the People's Republic of China to cultivate high-level specialized music talents. Construction of colleges and universities, the country's first batch of "double first-class" world-class discipline construction colleges, national construction of high-level universities, public postgraduate projects, implementation of universities, social and artistic level examination institutions. The Central Conservatory of Music is a music school representing China's professional music education level, complete professional set, and enjoys a high reputation at home and abroad.
2.Shanghai Conservatory of Music 上海音乐学院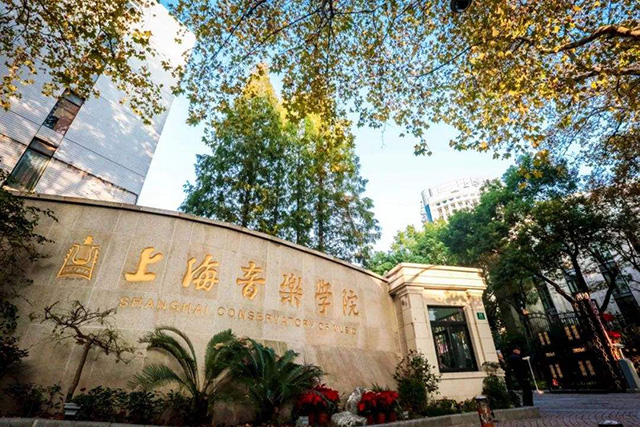 Shanghai Conservatory of Music is the founder and incubator of modern professional music education in China. The country's first batch of "double first-class" construction universities, enjoys a high reputation at home and abroad as an outstanding representative of Chinese music education, and is known as "the cradle of musicians". The college has a complete discipline system, and is the only professional music college in the country with three first-level doctoral programs in "music and dance", "art theory", and "drama and film and television". It has formed music creation, music performance, and music. The comprehensive system of music discipline with "four-wheel drive" in theory and music.
3.China Conservatory of Music 中国音乐学院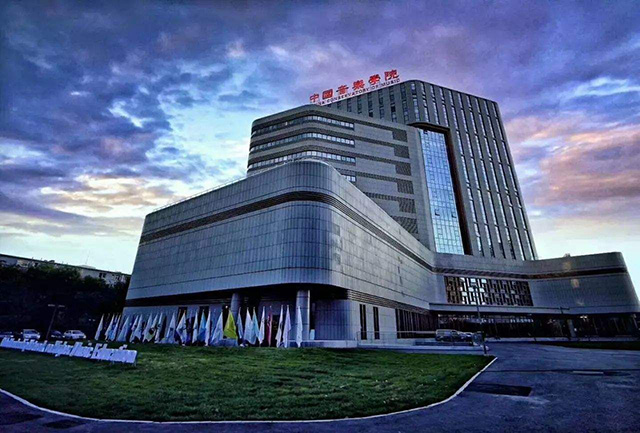 The China Conservatory of Music was established in 1964 and is known as the "cradle of Chinese musicians" and "the hall of Chinese music". The school adheres to the leadership of the Party, adheres to the direction of running a socialist school, takes Chinese learning as its foundation, has unique Chinese music education and research characteristics, and trains talents in Chinese music theory, Chinese music creation, and Chinese music performance. With the guidance of "Yun Yun, Chinese Educational Instruments, and Strong Chinese Pronunciation", it advocates and builds "Chinese Music School". It is a national "first-class discipline" construction school and "Global Music Education Alliance" secretariat school.
4.Sichuan Conservatory of Music 四川音乐学院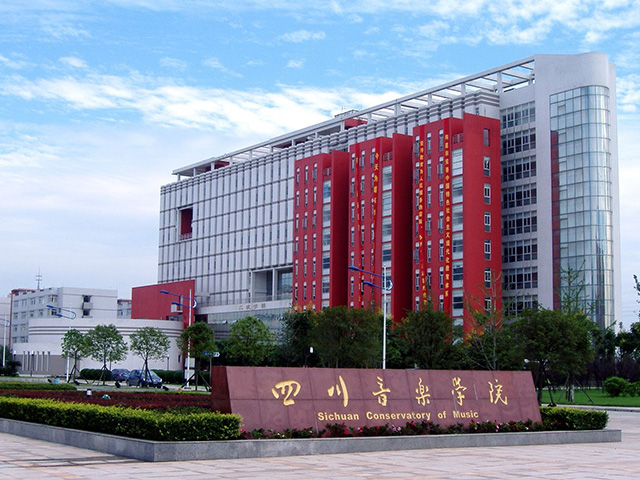 Sichuan Conservatory of Music, whose predecessor was the "Sichuan Provincial Drama Education Experimental School" founded in 1939, has experienced "Sichuan Provincial Music Experimental School", "Sichuan Provincial Technical Academy", and "Sichuan Provincial Art Academy" , "Chengdu Art College", "Southwestern Music College" and other periods, in 1959 the Ministry of Education approved it to its current name, becoming one of the six professional music colleges with undergraduate education at the time in China. The school has two campuses, covers an area of more than 1,200 acres, and has 30 teaching departments and 18 research centers. There are education levels including secondary schools, junior colleges, undergraduates, and graduates.
5.Wuhan Conservatory of Music 武汉音乐学院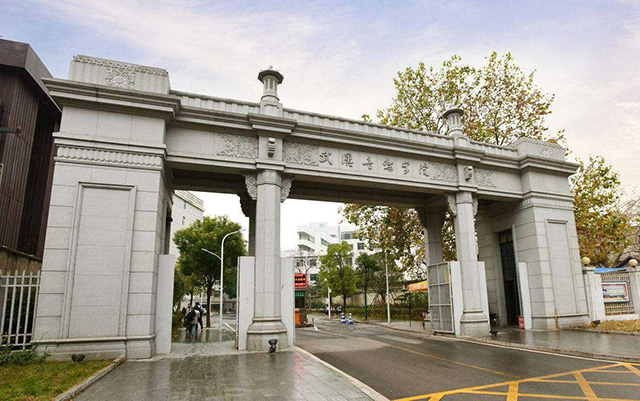 Wuhan Conservatory of Music is the only independent music institution of higher learning in central China. The school is located in the ancient city of Wuchang with a long history and rich culture. The Jiefang Road campus is located at No. 255 Jiefang Road, Wuchang District, Wuhan City, Hubei Province, and the adjacent Binjiang campus is located at No. 1 Zhangzhidong Road, Wuchang District. The school is one of the first music colleges in the country to obtain the right to confer a master's degree. There are two master's degrees in arts and law (Marxist theory and ideological and political education), which are mainly full-time undergraduate and graduate education. Properly carry out other types of education that meet the needs of society. Existing Composition Department, Musicology Department, Chinese Music Department, Piano Department, Orchestral Department, Vocal Music Department, Dance Department, School of Music Education, Academy of Performing Arts, Graduate Department, Ideological and Political Course Department, Public Basic Course Department, Continuing Education College (including adults (Undergraduate education), affiliated middle schools, affiliated primary schools and other teaching units.
6.Xinghai Conservatory of Music 星海音乐学院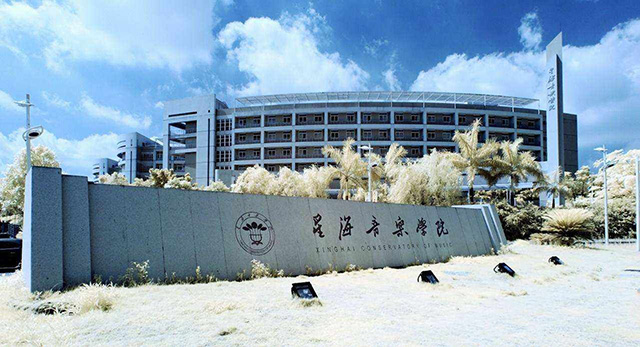 The Xinghai Conservatory of Music, located in Guangzhou, Guangdong Province, is a higher music professional institution in South China; it has bred a group of outstanding musicians who led the trend of modern Chinese music and culture, such as Xinghai Xia, Xiao Youmei, Ma Sicong, and Li Ling. The history of the Xinghai Conservatory of Music can be traced back to the Guangzhou Conservatory founded in 1932 by pioneers of Chinese modern music education, Ma Sicong and Mr. Chen Hong; in December 1985, in honor of Cantonese people's musician Xinghai, it was renamed the Xinghai Conservatory of Music.
7.Tianjin Conservatory of Music 天津音乐学院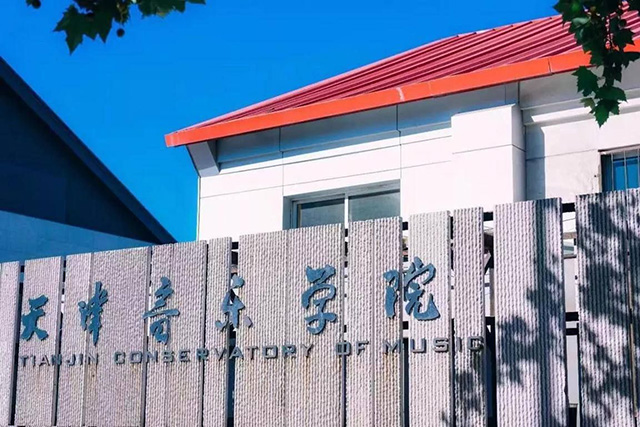 Tianjin Conservatory of Music was founded in 1958 and is one of the first universities in the country to have the right to grant master's and bachelor's degrees. After years of construction, the college has developed into an important higher education institution for the education of music, dance, drama, film and television professionals. The college has a group of well-known musicians, scholars and academic leaders who have a greater influence in the music industry at home and abroad.
8.Shenyang Conservatory of Music 沈阳音乐学院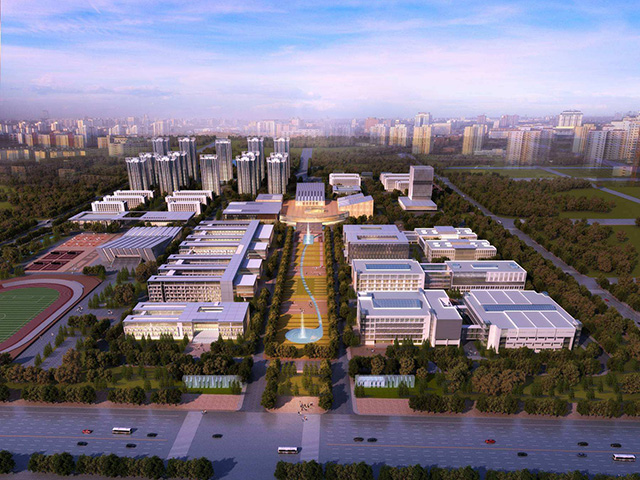 The predecessor of the Shenyang Conservatory of Music was the Lu Xun Academy of Art, founded in 1938 by Mao Zedong, Zhou Enlai and other older proletarian revolutionaries in Yan'an. The college currently has four campuses: Miyoshi Campus, Changqing Campus, Taoxian Campus, and Dalian Campus. The college takes undergraduate and postgraduate education as its main body, and it also has an affiliated secondary music school and an affiliated secondary dance school. There are 17 undergraduate majors in art theory, music and dance, drama and film, and design. In 2016, the college was identified by the People's Government of Liaoning Province as a key construction university in Liaoning Province, and "Music and Dance" was a first-class construction discipline in Liaoning Province.
9.Xi'an Conservatory of Music 西安音乐学院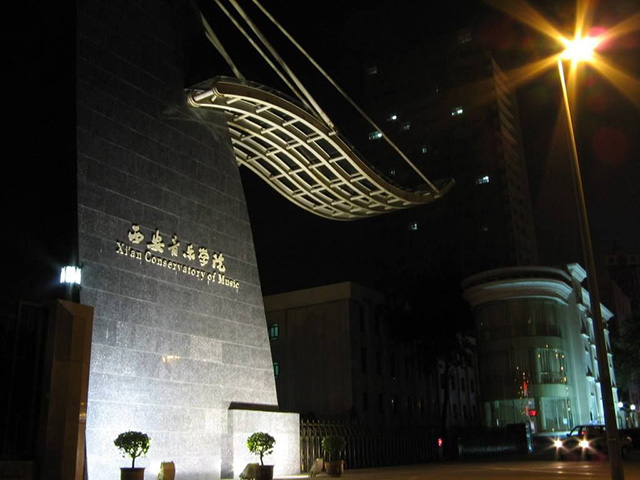 Xi'an Conservatory of Music is a full-time general college that trains talents in music and arts. It is one of the 11 independent music colleges and universities in the country. It is also an independent institution of higher learning in the Northwest. The school has successively been rated as "advanced grass-roots party organizations in cities", "advanced units in democratic management", "advanced units in key discipline construction", "model schools for administering schools according to law" and "provincial civilized campus" in Shaanxi Province. The school is known as "the cradle of music talents in the Northwest", a base for research and dissemination of Shaanxi music culture, and a nationally important town for film and television music creation.
10.Harbin Conservatory of Music 哈尔滨音乐学院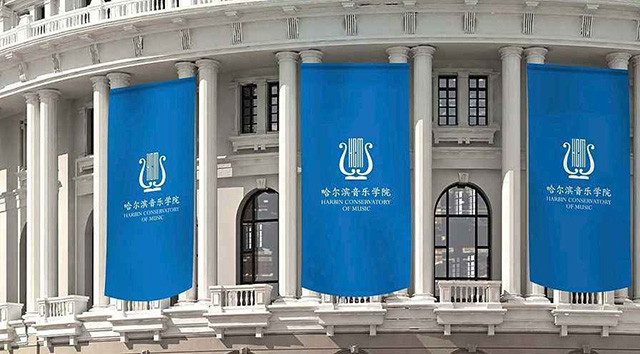 Harbin Conservatory of Music is an independent public institution of higher learning established in Heilongjiang Province. It is one of the eleven professional music colleges set up nationwide and one of the first-class discipline construction universities in Heilongjiang Province. The college is located in Harbin, the capital of Heilongjiang Province, known as the "City of Music" by the United Nations. The campus has a strong cultural atmosphere and excellent ecological environment. The main buildings, such as the main building, concert hall, library, and training building, have a distinctive Russian architectural art style, with both aesthetic and practical functions, and complement the cultural characteristics of the Conservatory.
Ranking of China's top ten music colleges. This list is mainly based on the school's professional social popularity, professional level, promotion rate, graduation rate, employment rate, academic influence, school characteristics, and comparison of school teachers, hardware facilities, and school scale. Indicators such as area, school history, school honors, and public service system are comprehensively sorted, and the rankings are indeterminate.