China's film industry is developing rapidly. A good movie, apart from scripts and actors, is inseparable from a good director. These 10 directors are the most famous and most influential.The Top 10 Most Famous Directors In China are these:
1.Ang Lee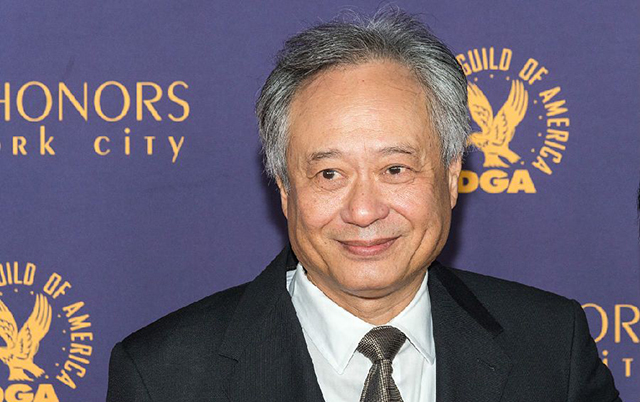 Ang Lee, who got Oscar, ranked first among the top ten directors in China without any dispute. He is our "light of Chinese." His understanding of the film is not only recognized in China, including the whole world.
2.Xu Ke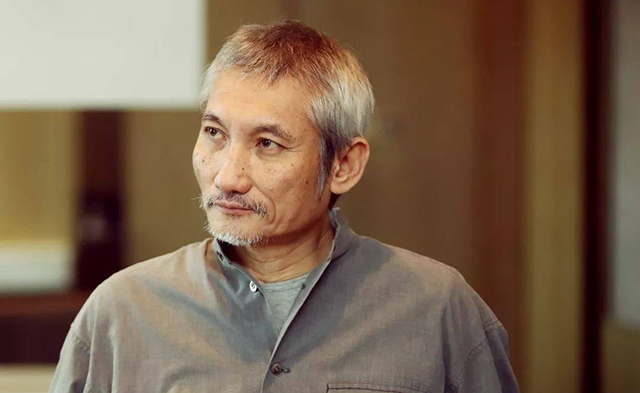 He is a ghost in the film industry of our country, and the thinking of the sky is also a deep impression on the audience. Xu Ke's work "Huang Feihong" and "Longmen Flying A" also left a deep impression on us.
3.Wu Jing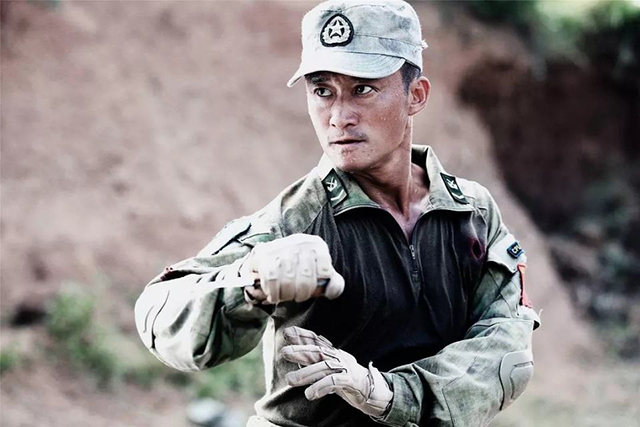 Wu Jing has been a big fire in recent years. His work "War Wolf" did not win a box office that was too high, but it also left a deep impression on him. He became famous in "War Wolf 2" and created a Chinese movie. The history of the box office, and in the world movie box office list have gained a place, showing its strength. Seriously making movies has always been the label of Wu Jing.
4.Stephen Chow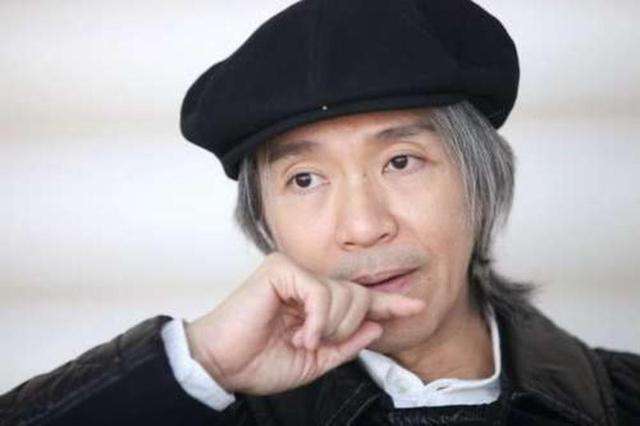 Speaking of Stephen Chow, we all respected it as a star, and with his childhood, he became a director in the later period. Everyone is relished. The "Mermaid" at that time was also the box office record of the Chinese film. Seriously, the strict Xingye is also a star who has worked with him. He also has a high opinion of him.
5.Zhang Yimou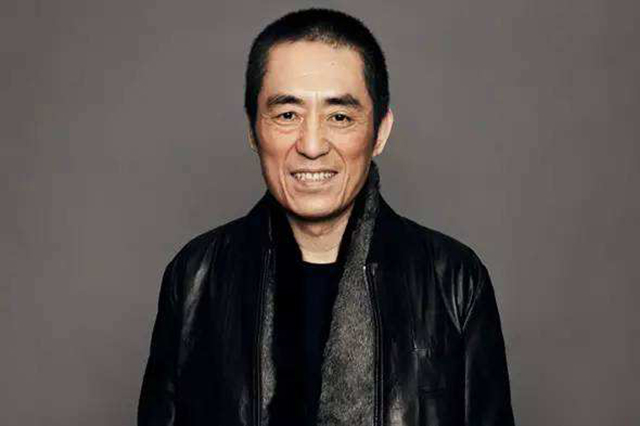 As a famous director of the older generation in China, he also created many records of the history of Chinese film. It is also the most awarded director in China. Even the director of the closing ceremony of the opening ceremony of the Beijing Olympic Games is invited by Zhang Yimou. Its foundation.
6.Wang Jiawei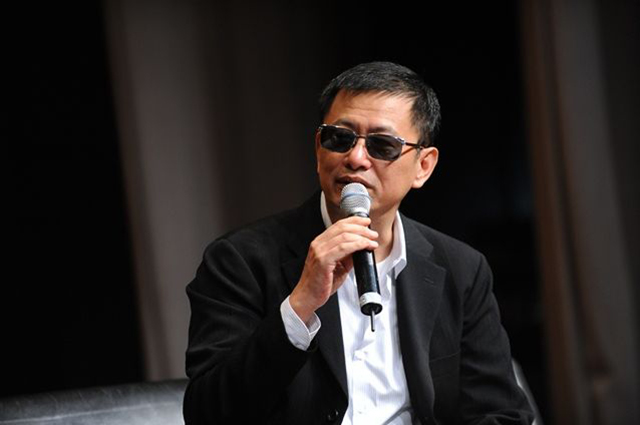 The same is the old director. His works are more accustomed to shooting some topics about the small citizens, and profoundly portraying the status quo of the society. "A Fei Zheng Zhuan" and "In the Mood for Love" are his works.
7.Chen Kaige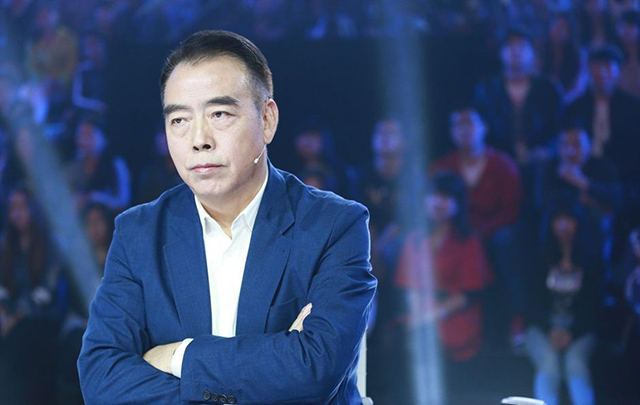 As an idealist, Chen Kaige's work has its own unique style. His films will express more meanings, which will make people more deeply pondered in his films. Among them, Farewell My Concubine is the best. instruction of.
8.Wu Yusen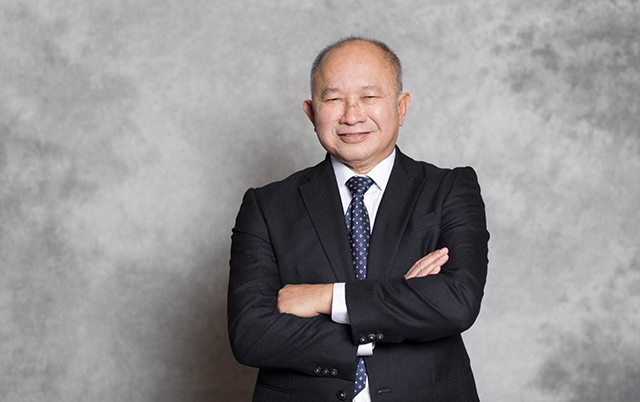 Everyone knows that he may know more about Chow Yun-fat. His works have indeed left an indelible impression on a generation. Action films, violent aesthetics is his endorsement, and his works "Heroes of the True Color" Xiong has nothing to explain.
9.Feng Xiaogang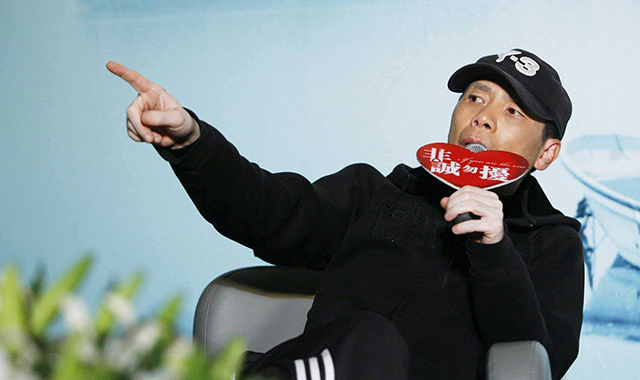 Speaking of Feng Xiaogang, now it is a big topic. Although he has more problems now, his film works have always been recognized by the audience. His thoughts are always so wonderful, always unexpected, he interprets The comedy is also a perfect depiction of tragedy. It can be seen that its level is high.
10.Jia Zhangke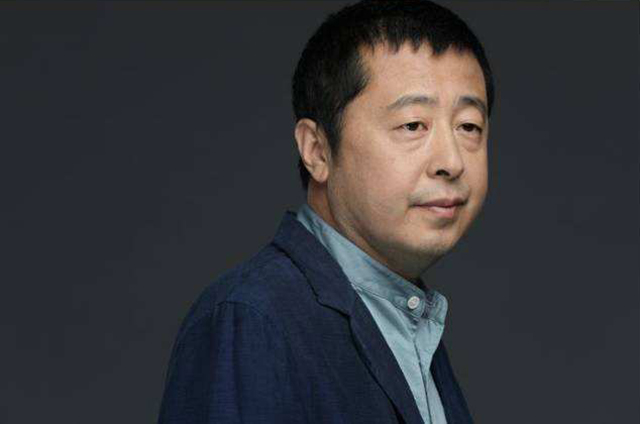 Some of you may not be familiar with this person, but he has received too many awards. The world's top 100 thinkers, the top ten Asian directors in history, the Outstanding Art Achievement Award, the Asian Culture Award, the Best Screenplay Award, etc. are all right. His affirmation. His representative works include "Standing Platform" and "Three Gorges Good People".