China's Internet industry is developing rapidly. With the advent of the mobile Internet, the development trend of the network is becoming more diversified. The scale of the enterprise is also growing. They deeply influence people's lives, learn and work, provide convenience, and create more possibilities. These 10 Internet companies in china are among the best.
1.Tencent 腾讯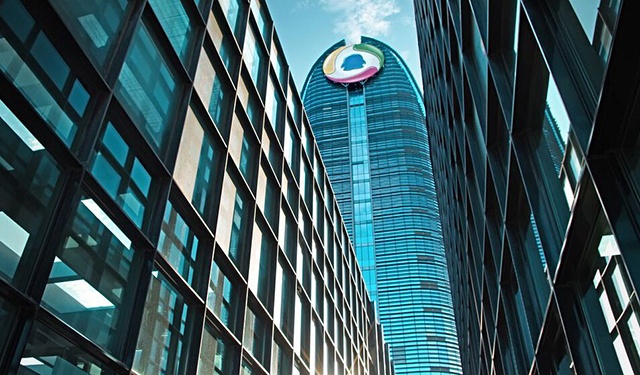 China's leading Internet value-added service provider, which owns domestic large-scale Internet integrated service providers such as WeChat/QQ/Tencent Games/Tencent.com and other social/interactive entertainment/website/tool software. In 2018, the market value is the fifth in the world, and the Group's investment scope has a wide influence. CEO Ma Huateng was promoted to the richest man in Asia this year.
2.Alibaba 阿里巴巴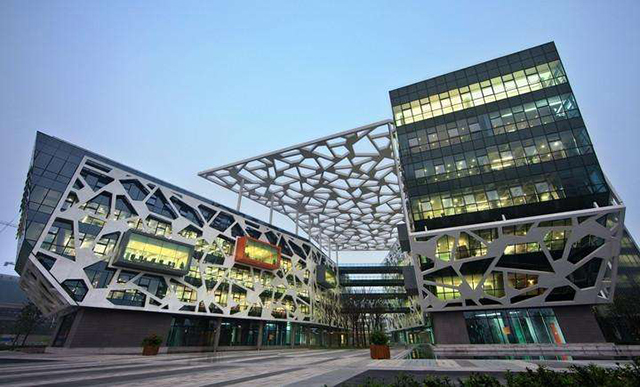 Alibaba empowers companies to change the way they market, sell and operate. Provide basic Internet infrastructure and marketing platforms for businesses, brands and other businesses. Alibaba's business includes core e-commerce, cloud computing, digital media and entertainment, as well as innovative projects and other businesses. Through the reputation of the company's rookie network and affiliated companies, it participates in the logistics and local service industries, and has strategic cooperation with Ant Financial Services Group, which is mainly operated by China's leading third-party online payment platform. It is a giant enterprise integrating e-commerce and financial life integration.
3.Baidu 百度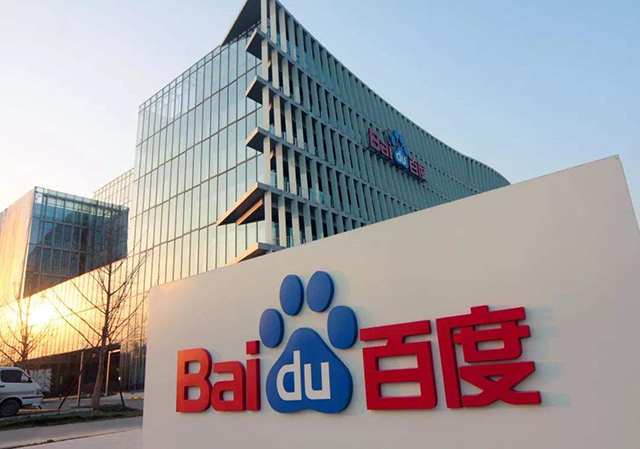 Baidu is a world-renowned Chinese search engine. The Chinese Internet users rely heavily on information resources platforms, including search engine/Baidu Tieba/Baidu Nuomi/Baidu Takeaway/Baidu Finance and other high-tech Internet companies, an old-fashioned Internet company, and the company's profit model. Perfect, and enjoys a good reputation at home and abroad.
4.Jingdong 京东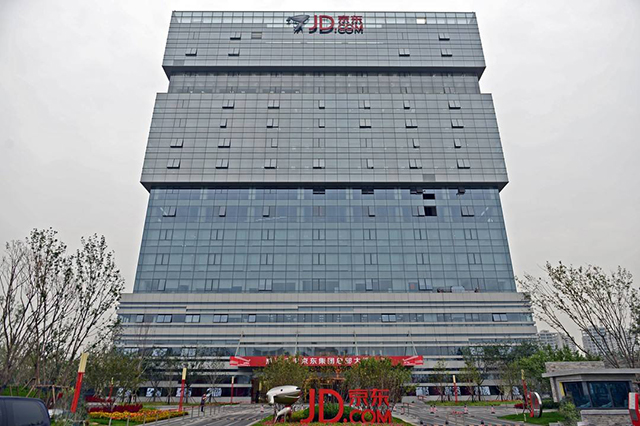 Jingdong officially entered the e-commerce field in 2004. It is a well-known comprehensive B2C shopping platform. It is known for its fast delivery speed/authentic guarantee. It is a new business system with e-commerce as the core and expanding financial and technical support. Internet company. In 2017, Jingdong Group's market transaction volume was close to 1.3 trillion yuan. In July 2017, JD.com once again ranked No. 261 in the Fortune Global 500. The potential is huge. Known as the Amazon of China.
5.Huawei 华为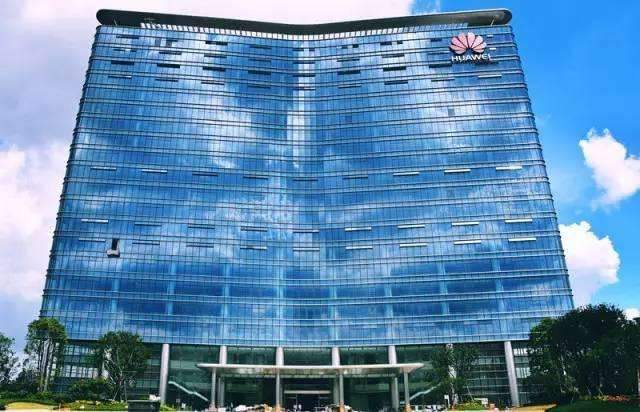 Founded in 1987, it is known as the world's leading provider of ICT (information and communication) infrastructure and smart terminals, and is committed to bringing the digital world to everyone, every family, every organization, and building the Internet of Everything. The smart world. Private technology companies with employee stocks. Built end-to-end solution advantages in areas such as telecom operators/enterprise/terminals and cloud computing. Domestic Huawei mobile phones have become the leading domestic industry. Known as the national rejuvenation enterprise.
6.Netease 网易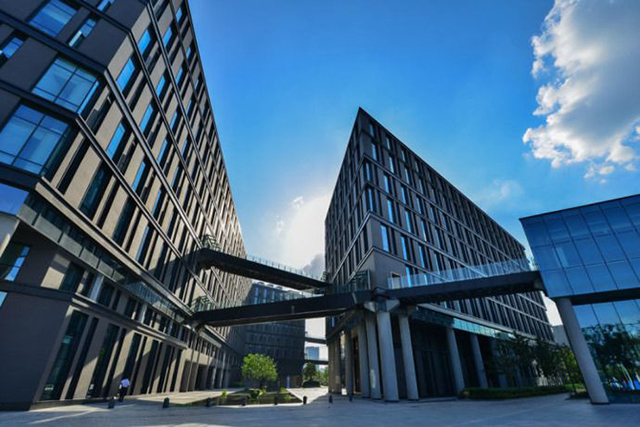 Netease (NASDAQ: NTES) is China's leading Internet technology company. Netease has always maintained its leading position in the domestic industry in developing Internet applications, services and other technologies. Founded in 1997, the portal influence brand, an earlier WAP service provider, an authoritative Internet technology company integrating email/forum/video/game/media.
7.Xiaomi 小米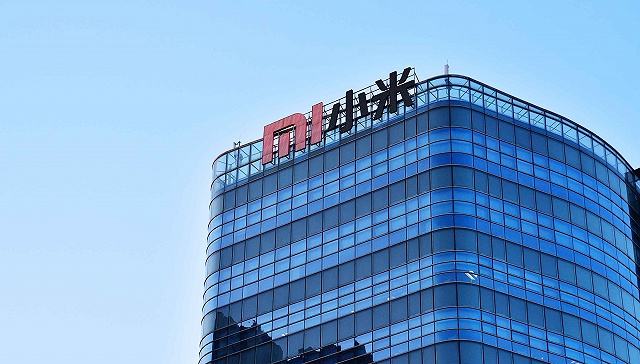 Beijing Xiaomi Technology Co., Ltd., which earlier adopted the Internet model to develop the mobile operating system model, focused on high-end smart phones, Internet TV and smart home eco-chain construction of innovative technology companies, known for its unique "fan culture." The first hunger marketing, followed by the IPO listed in Hong Kong, is called the largest ipo in the history of Hong Kong stocks.
8.Meituan 美团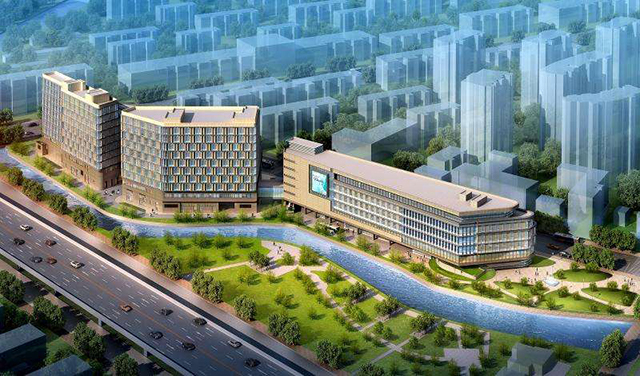 Meituan is a group-purchasing website with a relatively early/comprehensive strength. It is a large-scale O2O life service provider. It announced a merger with Dazhongdianping in 2015 but retained its own brand and business operations independently. Meituan ipo is valued at $60 billion and has a giant.
9.Didi 滴滴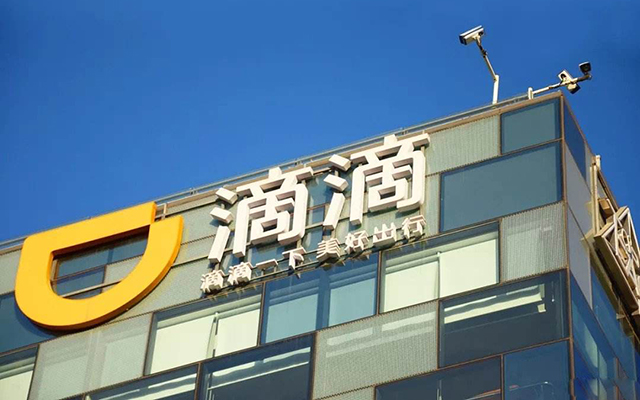 Didi is the early launch of the network smart car system through mobile Internet technology, providing taxi travel / special car / express / shuttle / drive / test drive / bus and enterprise-level comprehensive travel services, 16 years of acquisition of Uber China's brand, business, data and other assets. Serve social life, deeply rooted in people's hearts, and spread a wide range of brands.
10.360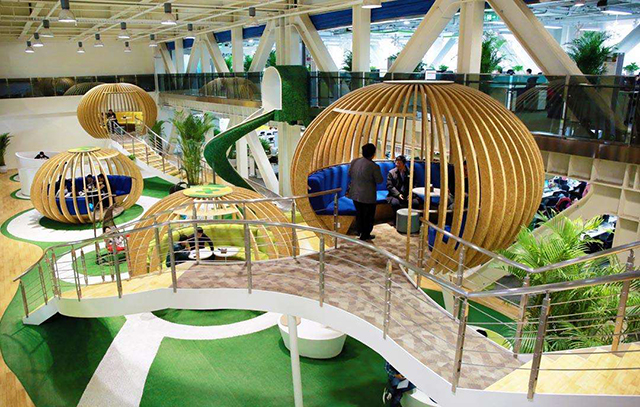 360 is the most powerful and effective Internet security software currently available. It focuses on Internet security, and integrates anti-virus software such as killing Trojans, cleaning plug-ins, fixing vulnerabilities, and computer physical examinations. 360 ecological perfect, its business is perfect, is a rare batch of A-share dark horse. The old Internet giant.