The Chinese invented the dumplings and they were popular all over the world. There are a number of very good dumpling companies in China, and these dumpling brands in china occupy a large part of the market.
1.Sanquan quick-frozen dumplings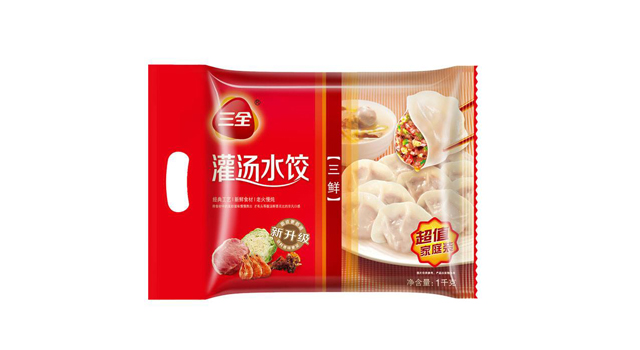 Started in 1987, it is a listed company mainly engaged in the production and sales of quick-frozen foods, convenience fast foods, canned foods, etc. Its quick-frozen dumplings/dumplings/hazelnut products are well-known in China.
2.Sinian frozen dumplings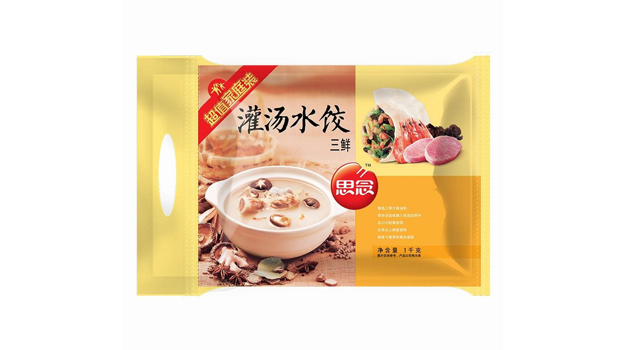 Founded in 1997, the top ten brands of quick-frozen food, quick-frozen dumplings / dumplings / noodles and other products are well-known in the market, the country's larger professional frozen food production enterprises.
3.Wan Chai Wharf Quick-frozen dumplings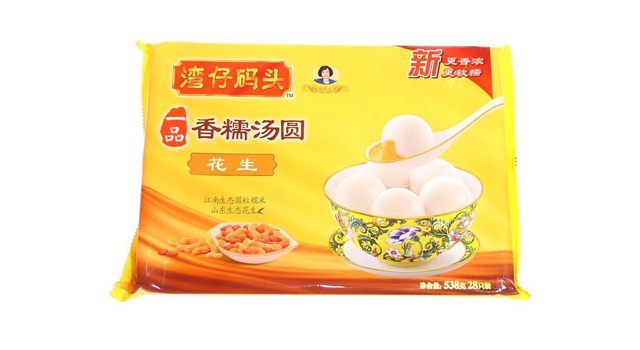 Beginning in 1978 in Hong Kong, the top ten brands of frozen food started with the production of dumplings. In 1997, it was acquired by General Mills. "Wan Chai Wharf" is a frozen food brand belonging to the US General Mill Food Company.
4.Haibawang Frozen Dumplings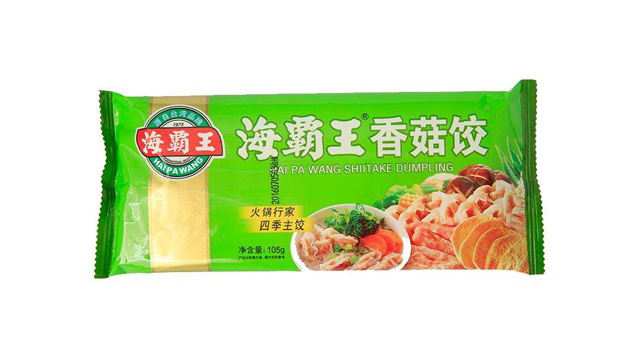 Started in Taiwan in 1975, it is a diversified enterprise integrating catering/freezing food industry/land industry/entertainment industry and commerce. The industry's first quick-frozen food production equipment imported from Europe, America, Sweden and Japan, with large-scale frozen storage, rice noodle products, meat products, fish paste products and other modern food production workshops.
5.Wudaniang quick-frozen dumplings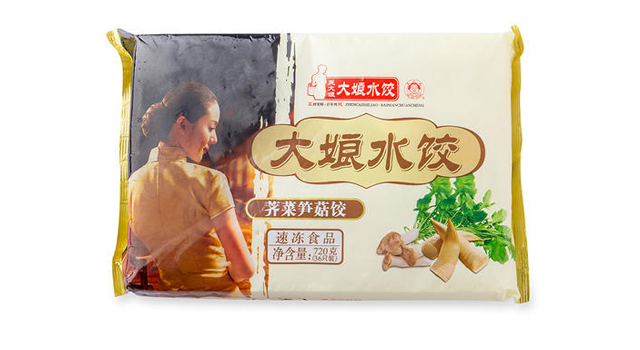 Founded in 1996, Jiangsu Province is a famous trademark, a well-known dumpling chain brand in the country, a large-scale international Chinese fast food chain, and it also owns thousands of fast-food restaurant brands.
6.Anjoy frozen dumplings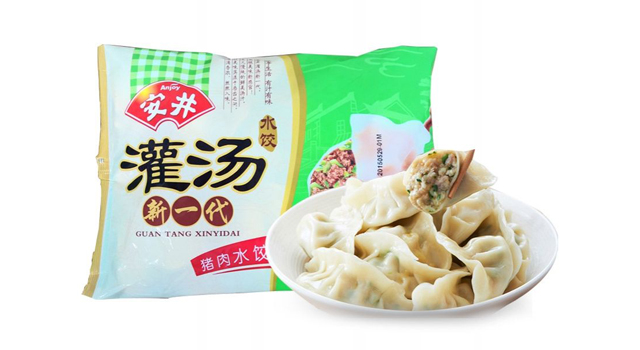 The top ten brands of quick-frozen food, the famous trademark of Fujian Province, and the famous brand products of Fujian Province, mainly engaged in the research and development, production and sales of hot pot products and quick-frozen rice products. Anjoy adheres to the corporate mission of "passing Chinese food, conveying healthy and happy", "responsibility" Corporate values of righteousness, action, and win-win.
7.LongFong Frozen Dumplings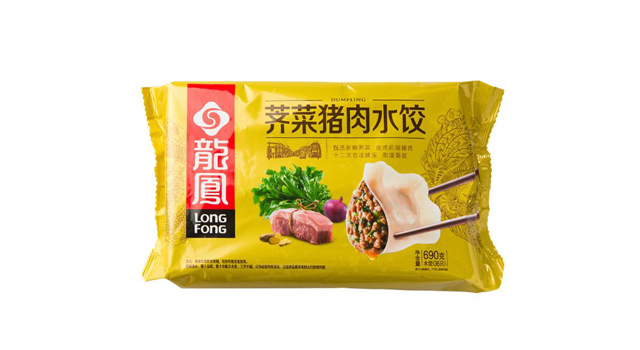 Sanquan Food's frozen food brand was founded in 1979 in Taiwan, a famous brand in Shanghai, a model of national brand, and a first-line brand of domestic frozen food. In the whole process of development, LongFong always adheres to the quality policy of "guaranteeing competitive advantages by quality and eliminating the harmful factors of food".
8.Wudasao frozen dumplings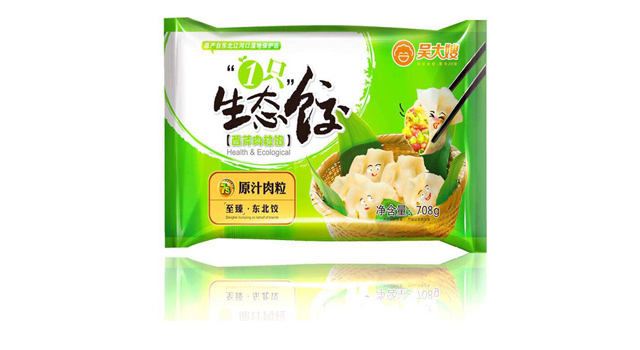 Top ten brands of dumplings, famous trademarks in Liaoning Province, famous brand products in Liaoning, known as "Wudasao" brand dumplings, an economic entity that combines the production and sale of frozen food. Wudasao Foods is based on the core concept of freshness, greenness, health, safety, authenticity, authenticity and no added ecology. Adhere to "use the heart of love, do healthy food."
9.Wufeng quick-frozen dumplings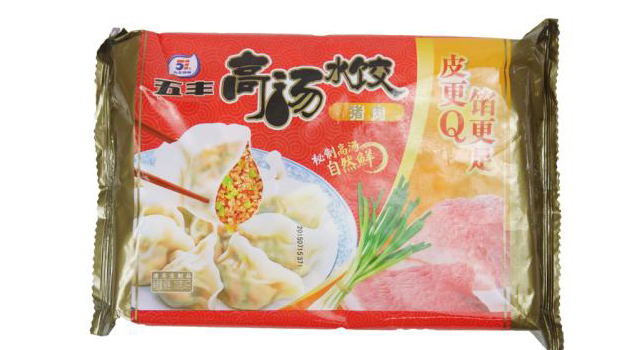 Established in 1993, the top ten brands of quick-frozen food, Zhejiang famous brand, Zhejiang famous brand products, a modern enterprise integrating R&D, production and sales of frozen/cold food and beverage.
10.Chuange fish frozen dumplings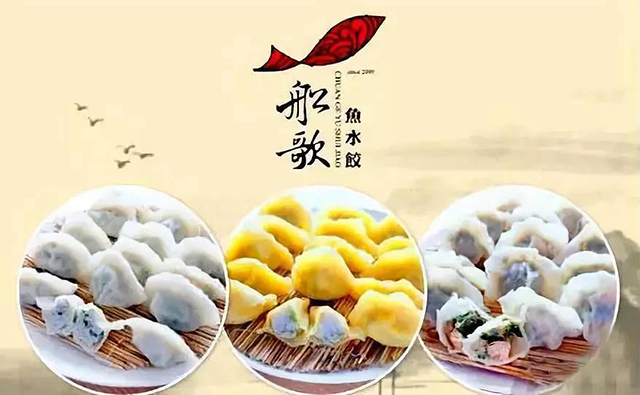 The leading brand of domestic fish dumplings, the first Internet vertical segmented dumpling brand in China, and the fresh frozen dumpling brand featuring seafood ingredients. The success of "Chuange Fish Dumpling" made "Fish Dumpling" a traditional family food from Jiaodong fishermen.