The cleanliness of the city can give people the most direct impression. A good impression will keep visitors entertained and look forward to coming back next time. The 10 cleanest cities in China are objectively evaluated from the urban greening index and the neatness and beauty index of buildings.
1.Hong Kong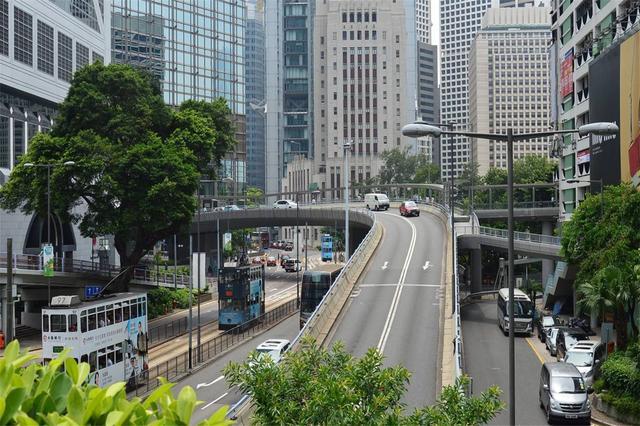 Hong Kong is a place where Chinese and Western cultures blend together. It combines Chinese wisdom with Western social institutional advantages. It is known for its clean government, good public order, free economic system and perfect legal system. It has the "Pearl of the Orient". "Gourmet paradise" and "shopping paradise" and other reputation.
As one of Asia's financial centers, Hong Kong has always had a good environment and clean buildings. It not only has the most skyscrapers in the world (more than 500 seats over 150 meters), and the greening rate accounts for 70% of the area. It can be said that it not only keeps The bustling city has maintained the environment.
2.Macao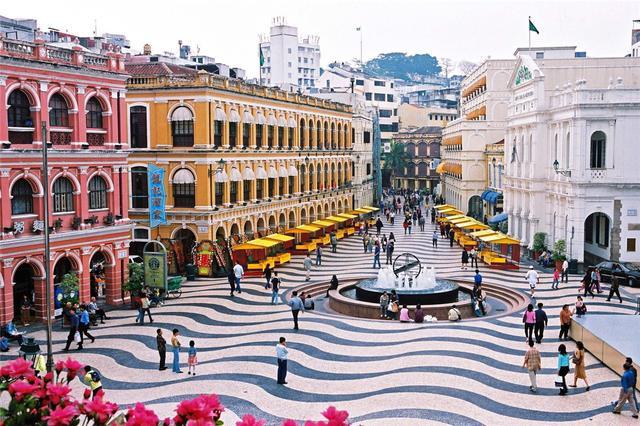 Macao is a city that has been baptized by European civilization for more than 100 years and has a fusion of Eastern and Western cultures. It is a unique city with its famous light industry, tourism, hotel industry and entertainment venues that have made Macau the most prosperous and wealthy. One of the areas.
3.Xiamen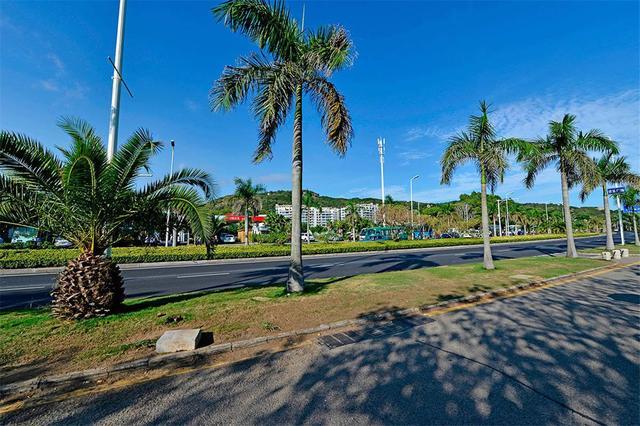 Xiamen, which was praised by Nixon as the Oriental Hawaii, is now also selected as one of China's top ten livable cities due to its beautiful environment and the national health city that has been acquired for 15 consecutive years.
Xiamen has gradually become a modern international port scenic tourism city, with the first batch of national 5A-level tourist attractions – Gulangyu.
4.Dalian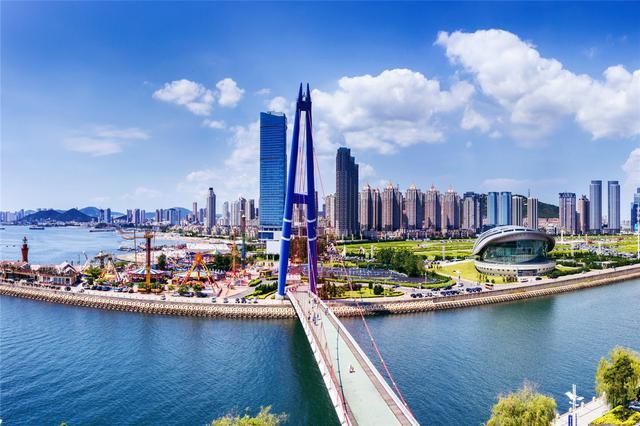 The environment in Dalian is excellent, the climate is not cold in winter, and there is no heat in summer. It is called "Northeast Window", "Northern Pearl" and "Romantic Capital". It is the window and the largest port city in Northeast China; it has won the international garden city. , China's best tourist city, national environmental protection model city and other honors.
5.Liuzhou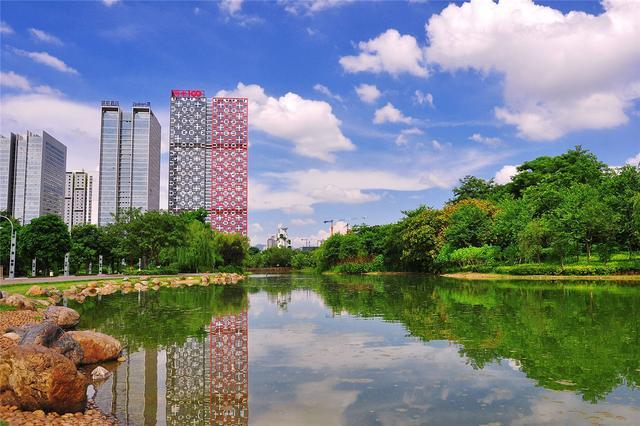 Although Liuzhou is the largest eco-industrial city in Guangxi, it has a clean and praiseworthy reputation. Surrounded by green hills in the urban area, it has the reputation of "the world's first natural bonsai"; the water holds the city stream and depicts the scenery of "Bali Liujiang, Baili Gallery".
The city has always had a good reputation. It is a large Guilin tourist area with Guilin. With Liuzhou as the center, there are 80% of Guangxi's scenic spots within 250 kilometers.
6.Binzhou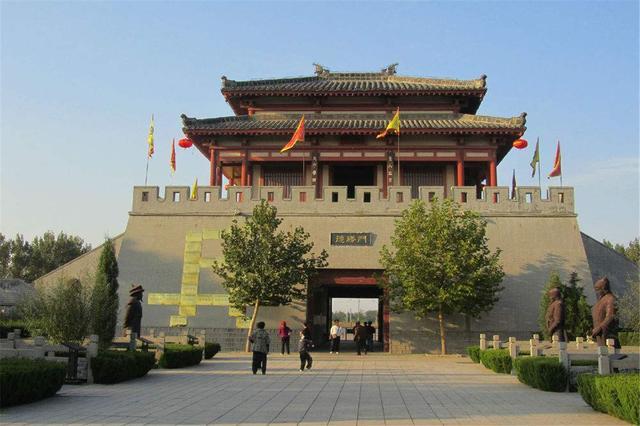 Binzhou has successively won the title of National Health City, National Double-Support Model City, China Charismatic City, China Soil and Water Conservation Ecological Environment Demonstration City, China Excellent Tourism City, Shandong Province Suitable Habitat Environment City, and Shandong Province Garden City.
7.Shaoxing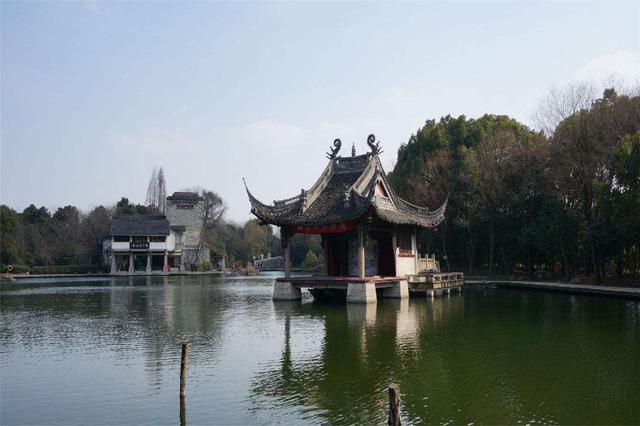 Shaoxing is a cultural and eco-tourism city with the characteristics of Jiangnan water town. It is one of the first national historical and cultural cities, the United Nations Habitat Award City, China's outstanding tourist city, the national forest city, and the most dynamic city in China's private economy. ,land of plenty".
8.Yangzhou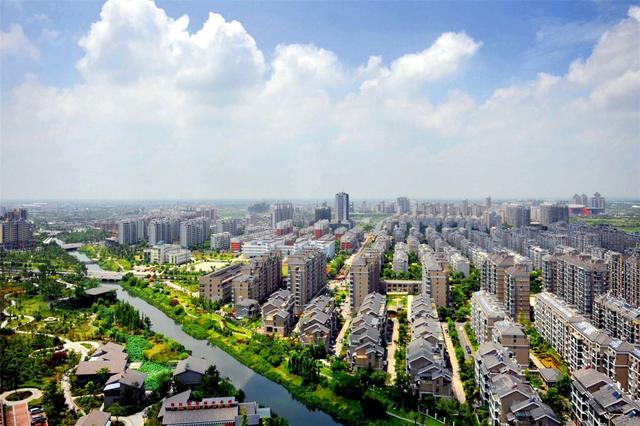 Yangzhou is located in the middle of Jiangsu, the junction of the Yangtze River and the Beijing-Hangzhou Grand Canal. It is known as the "Huai Zuo Ming Du, Zhu Xi Jia Chu" and has the reputation of "the first city of China Canal"; it is known as Yang Yiyi Er, the moon city.
9.Heyuan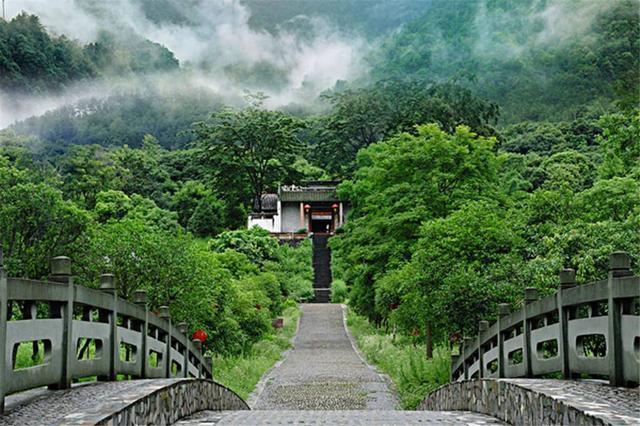 Heyuan is a Hakka settlement, and has the reputation of "Hakka ancient Yi, Wanlu Heyuan". Heyuan City is surrounded by water on three sides. The city's forest coverage rate is 71.2%. In October 2017, it was awarded the National Garden City.
Heyuan is a city with a high forest coverage rate, and the dinosaur fossils and more than 17,000 pieces unearthed here are the most dinosaur eggs in the world.
10.Jincheng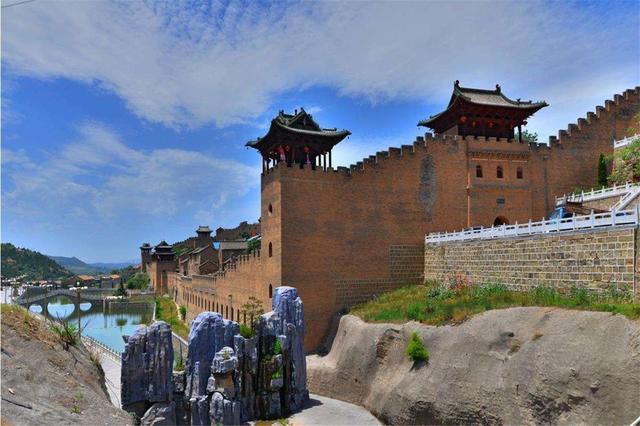 Jincheng has been a battleground for military strategists since ancient times. It is known as "Hedong Pinghan, Zhongyuan Throat, Sanjin Gateway". It has many honors such as national forest city and national garden city, and it is a treasure house of biological resources in Shanxi.
The city of Jincheng also has many protected areas, which protect the urban environment and is an international garden city.