There is an old saying in China called "Women hold up half the sky". The reality is that in today's China, women are not only independent but also very successful. There are some business women who are better than men.Let us see who the China's Top 10 Influential Business Women are.
10.Hu Weiwei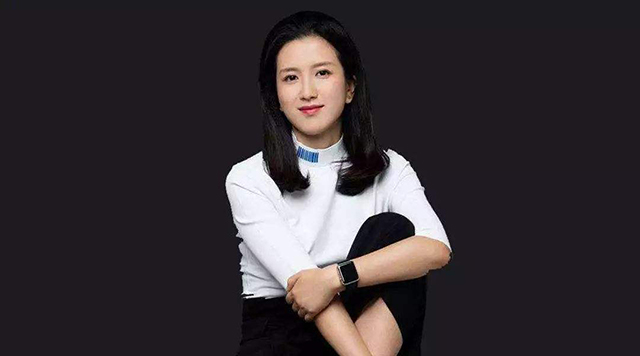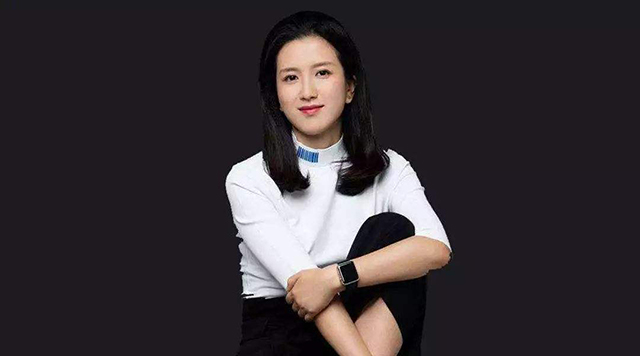 Born in Dongyang, Zhejiang Province in 1982, the founder of Moby Bike. Hu Weiwei has entered the "Daily Economic News" Ministry of Economic Affairs to become a car reporter. Prior to founding Mobai, Hu Weiwei had a decade of experience in automotive technology media. She founded the technology media geek car and served as CEO. Prior to that, she worked for Geek Park, Tencent, SAIC and Beijing News! In 2016, Mobike was founded with the latest valuation of USD 3 billion!
9.Wu Yan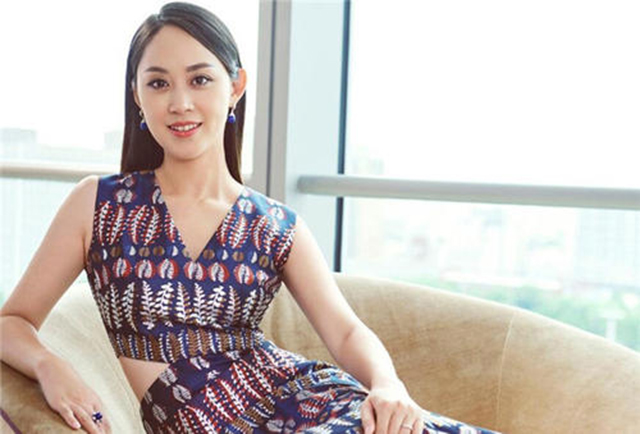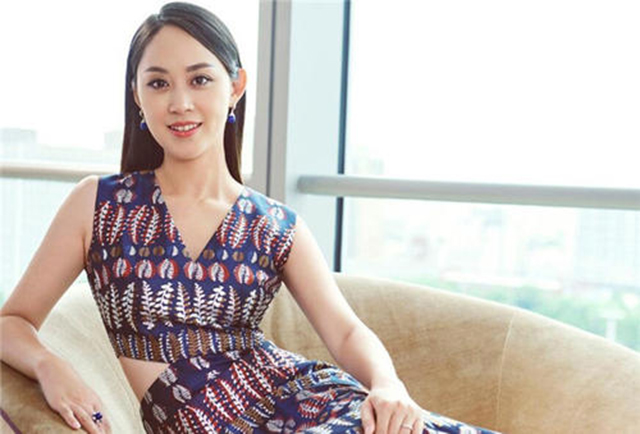 Born in 1981, from September 2003 to September 2006, she served as a reporter for the Qianjiang Metropolitan Channel of Zhejiang Radio and Television Group. In November 2009, she became the supervisor of Hangzhou Handing. Since April 2010, she has served as the chairman of Handing Company and is known as the chairman of the 80s Beauty. She is currently Chairman of the Board of Directors of Handing and Chairman of Yuyou Media. With a net worth of 860 million US dollars, she ranks seventh among the top ten youngest in Asia.
8.Zhang Xin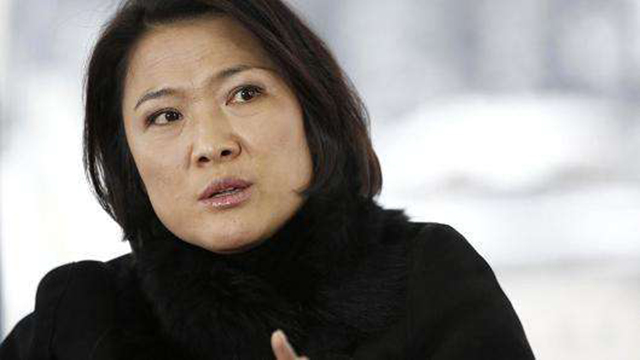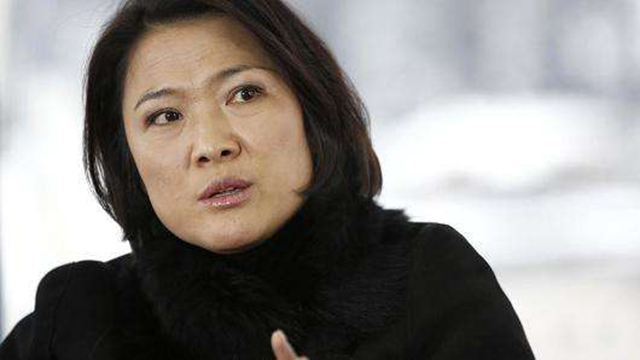 Born in Beijing in 1965, she returned to Beijing in 1995 and her husband Pan Shiyi joined hands in the construction industry to create their own real estate company, SOHO China, and became the co-president of SOHO China. Zhang Xin is one of the earliest private entrepreneurs in China to engage in commercial real estate. Under her leadership, SOHO China Co., Ltd., which she and her husband Pan Shiyi created in 1995, has become the largest real estate developer in Beijing and the largest Grade A office development in China. Business. As CEO of SOHO China, she led the company's successful listing on the Hong Kong Stock Exchange in October 2007, creating the largest commercial real estate IPO in Asia to date. Zhang Xin is currently CEO and Executive Director of SOHO China, and is home to 22 billion!
7.He Qiaonv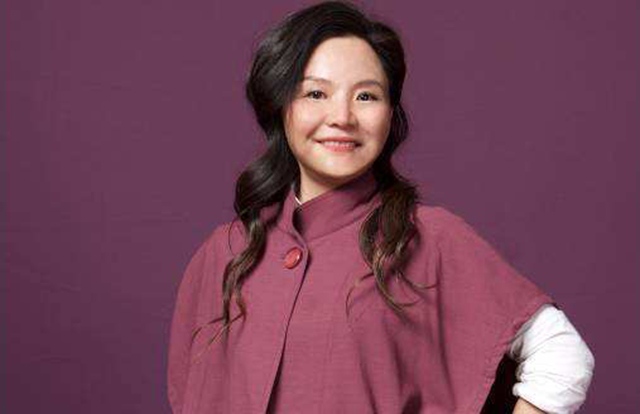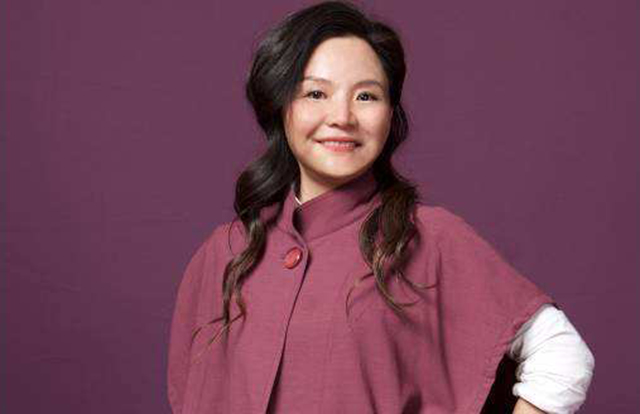 Born in Wuyi, Zhejiang Province in 1966, she graduated from the College of Landscape Architecture of Beijing Forestry University. Starting in 1990, the Oriental Garden Art Company was established on August 8, 1992. On November 27, 2009, Oriental Garden Co., Ltd. successfully listed and became the first listed company in the Chinese garden industry. The company's market value is as high as 40 billion. She Qiaonv is the heart of the "heart", the company is the environmental, ecological, environmental protection, cultural and tourism industry chain comprehensive management operators, and is committed to the ecological construction of Chinese cities. In 2012, the Beijing Qiaonv Public Welfare Foundation was established to participate in environmental protection public welfare. In 2015, it promised to donate 76.3 million shares of Oriental Garden held by the Foundation to the Foundation, based on the stock price of September 18, 2015, valued at 2.923 billion yuan.
6.Wu Yajun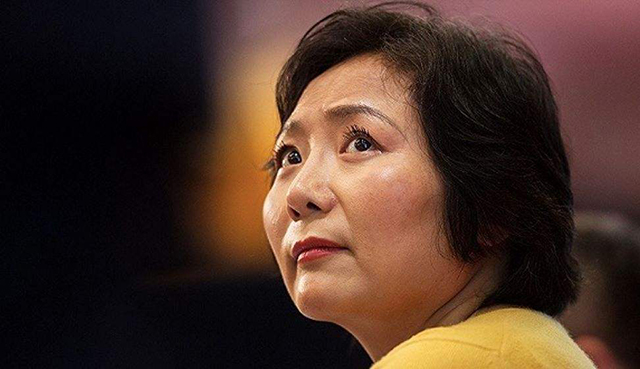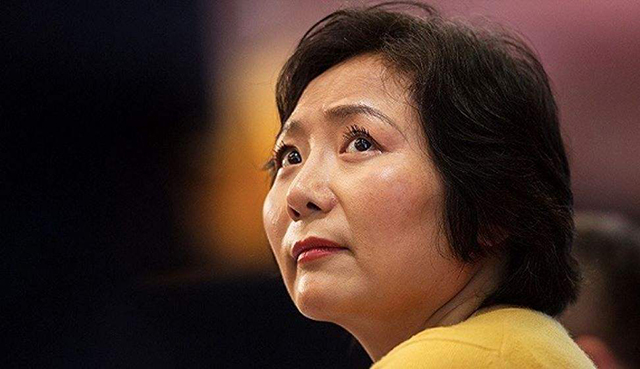 Born in 1964, Hechuan, Chongqing, graduated from Northwestern Polytechnical University in July 1984. She has worked as a mechanical engineer, journalist, and editor. In 1995, she participated in the establishment of Chongqing Longhu Real Estate Development Co., Ltd. and served as the general manager. In 2017, Forbes Regal announced that Wu Yajun was worth $4.1 billion. In the middle and late November of 2012, Wu Yajun was dismissed from her husband by the Hong Kong media and distributed to her husband Cai Kui Chao for 20 billion Hong Kong dollars.
5.Dong Mingzhu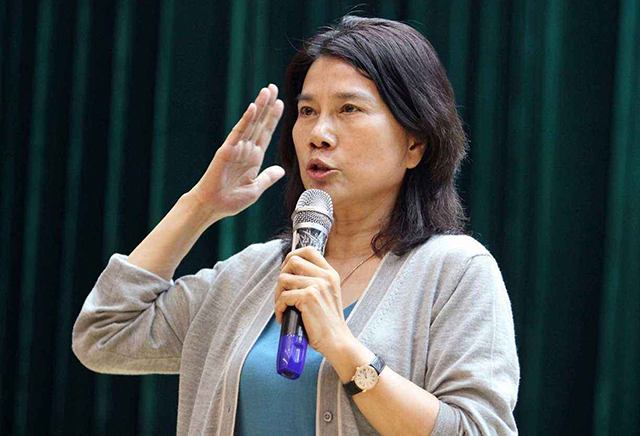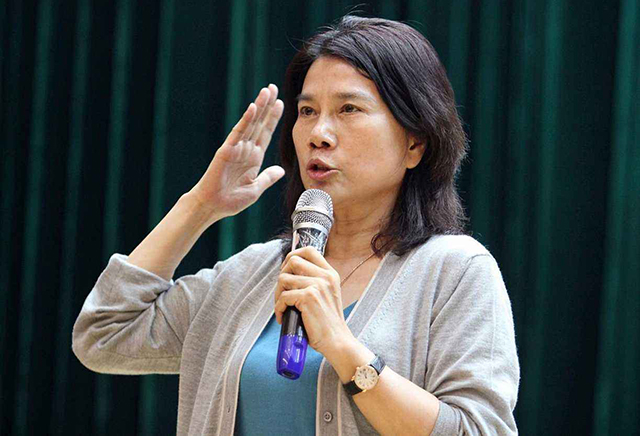 Born in Nanjing in 1954, he graduated from the Statistics Department of Wuhu Cadre Education College in Anhui Province. In 1975, she worked in the administrative management of a chemical industry in Nanjing. Dong Mingzhu's husband died when his son was 2 years old. This incident became a turning point in Dong Mingzhu's life. In 1990, she joined Gree as a business manager. In 1994, she successively served as the head of the business department, deputy general manager and vice chairman of Zhuhai Gree Electric Co., Ltd. In May 2012, she was appointed chairman of Gree Group. On January 10, 2017, Dong Mingzhu won the "2016 Top Ten Economic Person of the Year".
4.Zhang Yin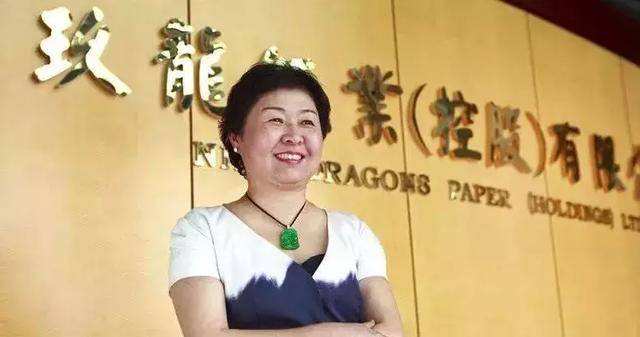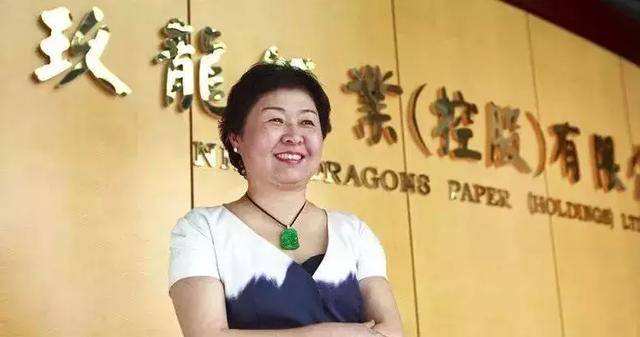 Born in Shaoguan, Guangdong Province in 1957, he was born in Jixi City, Heilongjiang Province, a Hong Kong citizen and a member of the National Committee of the Chinese People's Political Consultative Conference. She is currently the chairman of Nine Dragons Paper (Holdings) Co., Ltd. In 1985, the 27-year-old Zhang Yin gave up the accounting work of a well-paid joint venture in Shenzhen, and brought 30,000 yuan to go to Hong Kong. In 1996, Zhang Yin decisively invested 110 million US dollars in Dongguan to set up Nine Dragons Paper. Nine Dragons Paper has surpassed Chenming Paper to become the nation's number one, Asia's second and eighth world's paper giant. In 2006, Zhang Yin ranked first in the Hurun Report with 27 billion yuan, defeating Huang Guangyu as the first female richest man in mainland China.
3.Yang Huiyan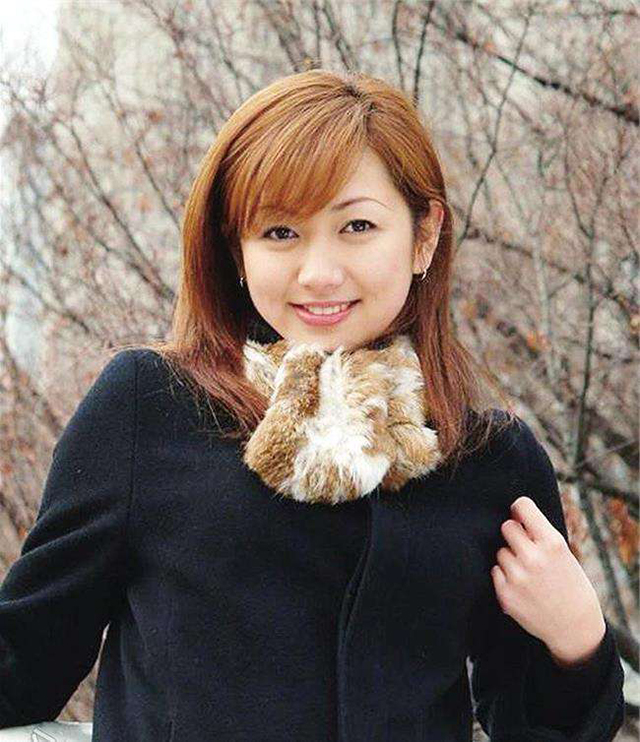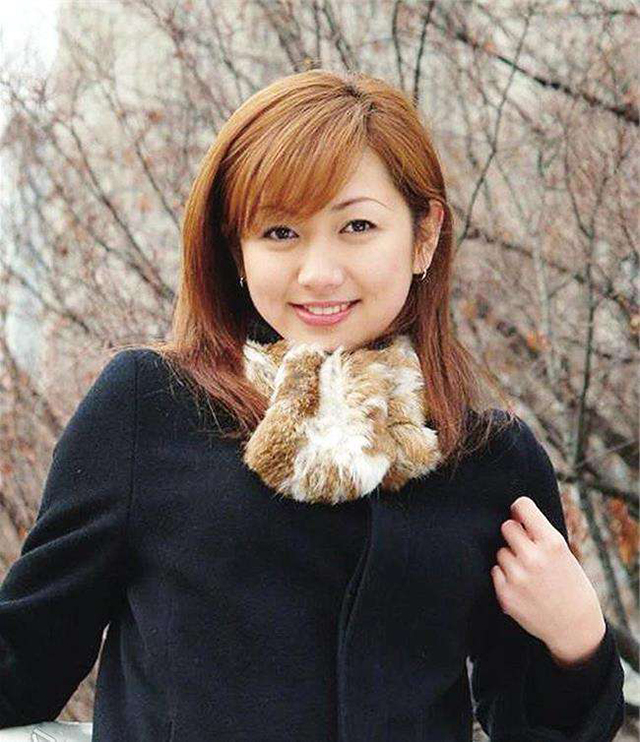 Born in 1981, Country Garden Chairman Yang Guoqiang's second daughter, graduated from the Ohio State University Market and Logistics Department, is currently Executive Director of Country Garden. In 2004, she joined Country Garden and became Yang Guoqiang's personal assistant. In the same year, Yang Guoqiang transferred all the shares he held to his daughter. Yang Huiyan holds 70% of the shares of Country Garden Group and is the largest shareholder. In November 2007, Forbes China's richest people, Yang Huiyan, first reached China's richest people with 16 billion US dollars. The 2013 Hurun Report is the richest woman in China with a wealth of 51 billion yuan. In 2015, Yang Huiyan won the first place among the top ten youngest Asians in Asia for $6.1 billion. On July 17, 2017, the "Forbes Rich List" was released, and Yang Huiyan ranked 76th with a net worth of 15 billion US dollars.
2.Chen Lihua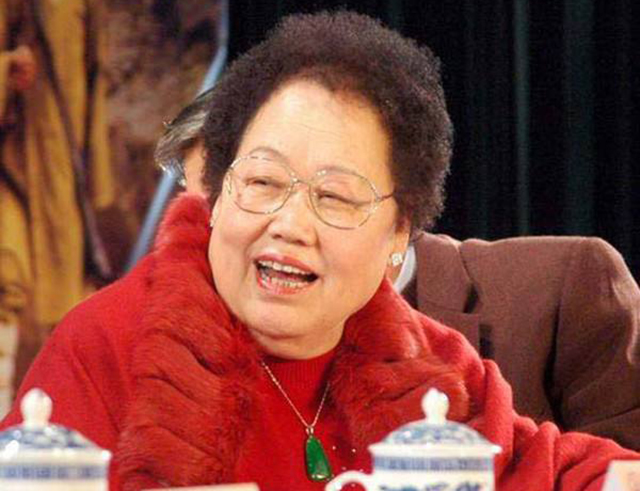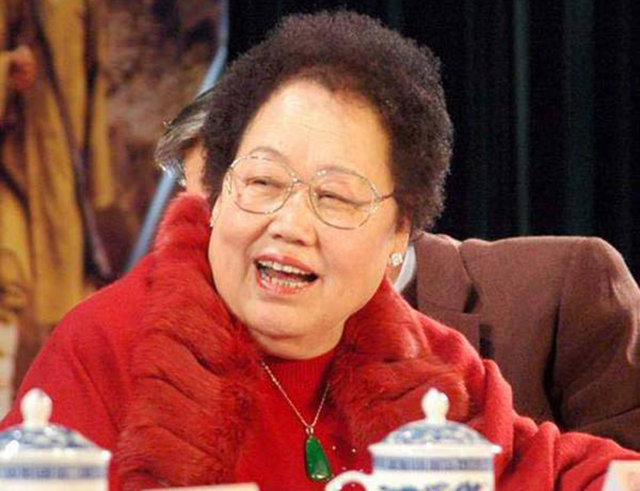 Manchu, born in 1941 in the Summer Palace in Beijing, is a family of Huangqi. Chen Lihua was forced to drop out of school when she was in high school because of her poor family. The livelihood forced Chen Lihua to start the furniture repair business. Because she was very business-minded and enthusiastic about her credit, she soon set up her own furniture factory. At the beginning of 1981, Chen Lihua came to Hong Kong from Beijing to engage in real estate investment through the help of social relations. But in less than a year, she returned to Beijing to find business opportunities. In 1982, Chen Lihua moved to Hong Kong. The first pot of gold she started had occupied the cultural relics confiscated in the Cultural Revolution in the name of "goods". After buying 12 villas in Beverly, she sold it at a high price and quickly completed the original accumulation. In 2014, the world's first list of women who started from scratch. The 2017 Forbes Rich List, which is worth 38.86 billion yuan!
1.Zhou Qunfei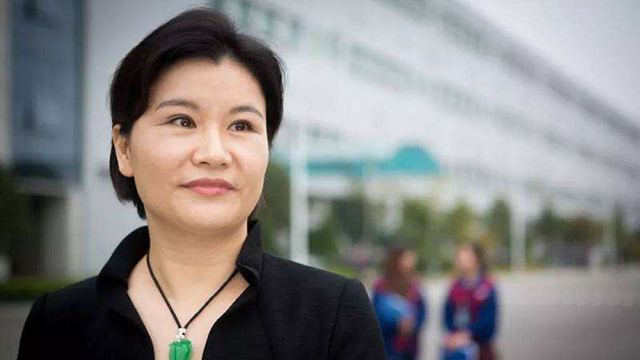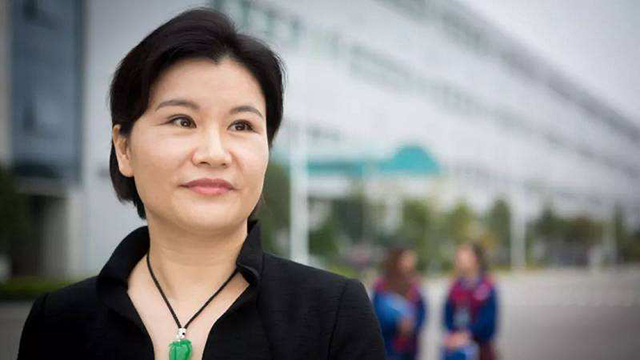 In 1970, Zhou Qunfei was born in a small mountain village in Hutian Town, Xiangxiang City, Hunan Province. In the late 1980s, his father led the family to make a living in Guangdong. In 2003, Zhou Qunfei partnered with others in technology and equipment to establish Lansi Technology Co., Ltd. in Shenzhen, focusing on the R&D, production and sales of mobile phone protection window glass, and gradually developed into the "mobile phone glass king". On October 19, 2015, the "2015 Hurun Women's Rich List" was released. Zhou Qunfei became a "female richest man" in the new mainland with a wealth of 50 billion yuan. The 2017 Forbes Rich List was released, with a total of 45.23 billion yuan!