Chinese high-tech companies are constantly innovating in technology and launching a series of products with core competitiveness. More well-known domestic companies include hardware companies such as Foxconn and Huawei and Internet companies such as Alibaba and Tencent. The top ten high-tech companies in China in 2020 are these:
1.Huawei 华为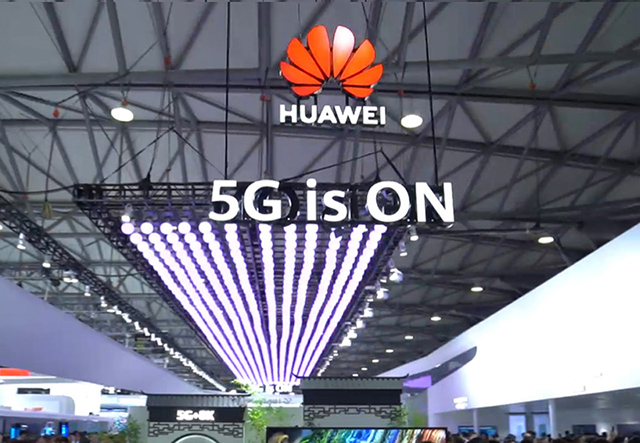 Huawei was established in 1987 in Guangdong, China, with a total of 170,000 employees. Its business scope includes: program-controlled switches, broadband multimedia equipment, transmission equipment, data communication equipment, software, etc. Huawei is the pride of the Chinese and plays a role in China's economic construction. Great impact, ranked 315th in the Fortune Global 500. As of the end of 2016, Huawei had more than 170,000 employees. Huawei's products and solutions served more than 170 countries around the world and became the world's largest telecommunications equipment company. Huawei told you what it means to be made in China!
2.Alibaba 阿里巴巴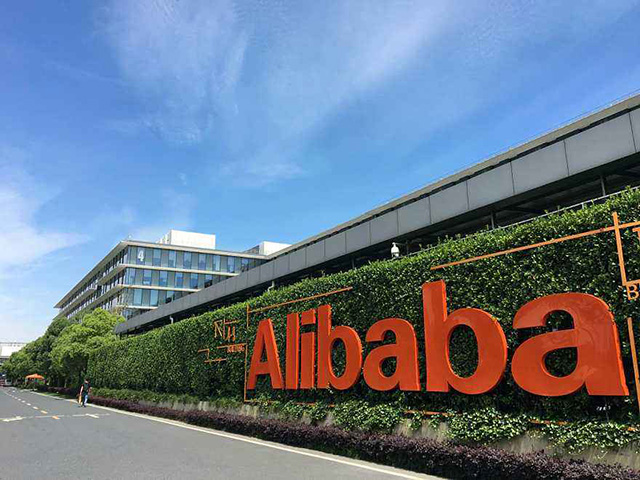 Alibaba has always been a leader in Chinese companies, with an annual turnover of 376.844 billion yuan and 103,699 employees. Since its establishment in 1999, 18 people, led by founder Ma Yun, have made tremendous contributions to the Chinese economy since the establishment of Alibaba. , The business scope is also very comprehensive and covers a wide range of major online payment and e-commerce, and its affiliated companies include: Tmall, Taobao, Alibaba International Exchange Market, Ju Bargain, 1688, Cainiao Network, AliExpress, Ali Clouds, Ant Financial, etc. The "One Belt and One Road" list of the top 100 Chinese enterprises ranks fifth.
3.ByteDance 字节跳动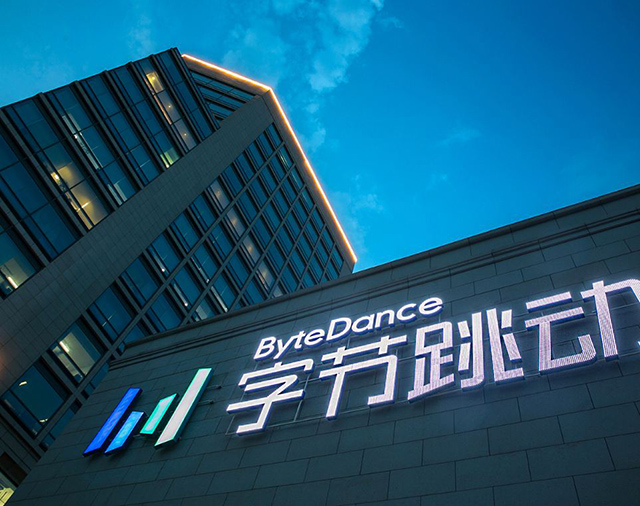 Founded in 2012, Beijing ByteDance Company was one of the first technology companies to apply artificial intelligence to the mobile Internet scene. The company has so far developed today's Toutiao, watermelon video, vibrato, volcano, etc., June 11, 2019. Festival beats into the "2019 Forbes China Most Innovative Enterprise List"
In the past year, byte bounce is not a peaceful year, fighting with major social giants, but the status of Douyin is still unshakable, and today's headline is also developing steadily. After 4G, it is the 5G era of the Internet of Everything, and byte bounce still has Great strength to compete.
4.DJI 大疆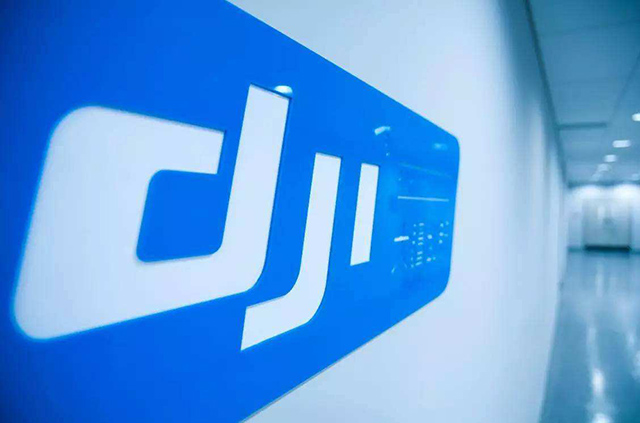 Shenzhen DJI Innovation Technology is a powerful company among Chinese technology companies. The rising star was founded in 2006 by Wang Tao and others. The number of employees is about 2,800. It has the world's leading unmanned aerial vehicle control system and is committed to R&D and Manufacturers of solutions for drone production, customers in more than 100 countries around the world.
5.Tencent 腾讯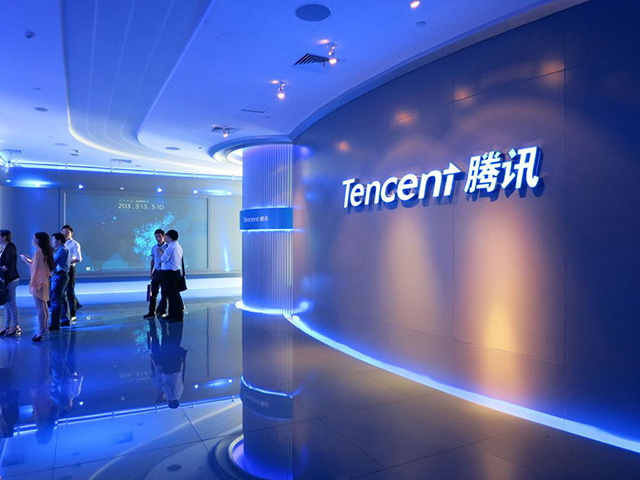 Tencent is an Internet technology company with a diversified business scope. Founded in 1998, founder Ma Huateng and others have employed 62,885 people, including social and communication services and portals, like QQ, WeChat, QQ, which we are familiar with. The games are all software owned by Tencent. The earliest developed QQ is the most popular and popular product among Chinese. WeChat, as the App that occupies the first place in the field of instant messaging in China, is now widely used by users all over the world.
6.Foxconn 富士康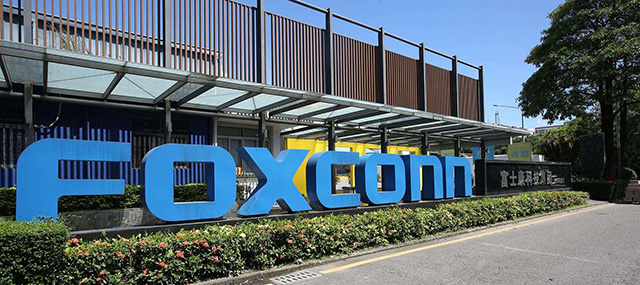 Foxconn was founded in Taiwan, China. It is a high-tech enterprise of Hon Hai Precision Group. It was established in 1974 and has 667,680 employees. In 1988, it invested and built factories in Shenzhen. It has established more than 30 technology industrial parks in China, and has more than 200 subsidiaries and Stationed agencies. With an annual revenue of 154.7 billion US dollars, it ranked 24th in the Fortune Global 500 list.
7.Chinamobile 中国移动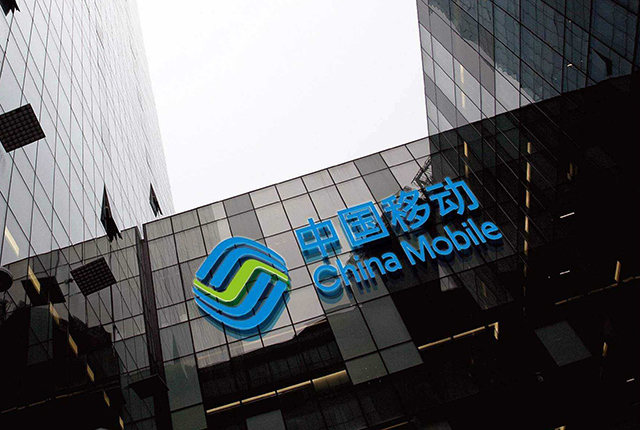 China Mobile and China established the earliest listed communication network service company in Beijing in 2000, with 946 million customers and 753 million mobile 4G customers. The number of wired broadband service customers is 187 million. China Mobile's brands: Dynamic Zone, Shenzhouxing, Global Connect, Power100, G3, etc. The "Fortune" World Top 500 list was released, and China Mobile Communications Corporation ranked 56th [5]. China ranks 8th. This year, he was selected as a "model enterprise for scientific reform" by the State-owned Assets Supervision and Administration Commission of the State Council.
8.iFlytek 科大讯飞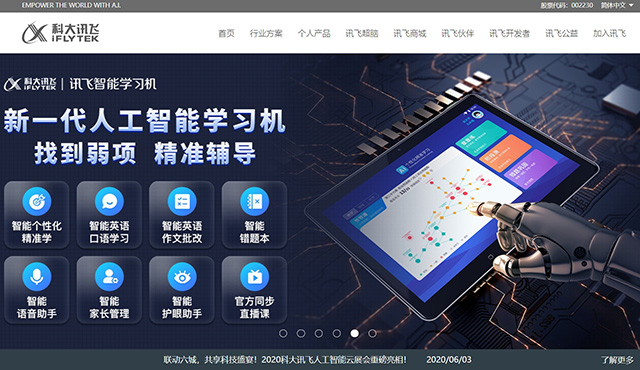 iFlytek was established in 1999, specializing in voice information services, e-government system integration, intelligent voice and language technology research, software and chip product development, etc. China is currently the largest intelligent voice technology provider, and our best-known product is Xunfei Input Fahe Lingxi Voice Assistant
It is really the pride of the Chinese people to be selected in the "2019 Forbes China Most Innovative Enterprise List" in 2019.
9.AntFinancial 蚂蚁金服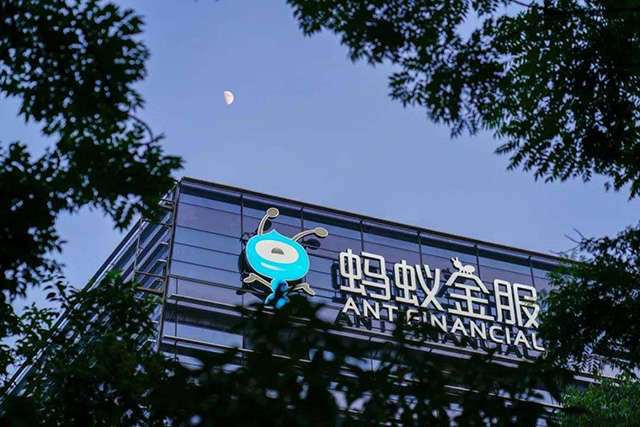 AntFinancial started Alipay, which was established in 2004. In March 2013, Alipay's parent company announced that it would build a small and micro financial services group (hereinafter referred to as "small and micro financial services") with its main body, and small and micro financial (chips) became the predecessor of Ant Financial. In October 2014, Ant Financial was officially established. With the vision of "letting credit equal to wealth", Ant Financial is committed to building an open ecosystem, and through the "Internet Booster Program" to help financial institutions and partners accelerate the move to "Internet+" for small and micro enterprises and individual consumers Provide inclusive financial services. Relying on mobile internet, big data, and cloud computing as the foundation, China has implemented important inclusive finance practices.
AntFinancial has sub-business sectors such as Alipay, Yu'ebao, Zhaocaibao, Ant Jubao, Internet Business Bank, Ant Huabei, and Sesame Credit.
10.Baidu 百度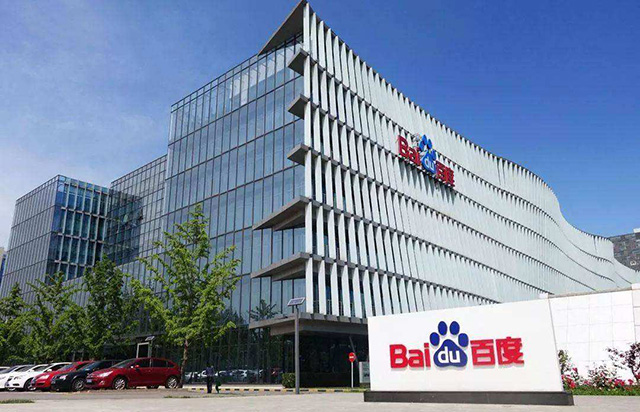 Baidu is the world's largest Chinese search engine, the core Internet service company for Chinese information and knowledge, and the world's leading artificial intelligence platform. Li Yanhong was established in January 2000 as a network information service and Internet core technology company with an annual turnover of 107.4 billion yuan, a staff of 42,267 people, tens of thousands of R&D engineers, and a top-notch technical team. One of only 4 search engines in the world.