There is a group of people in China who have their own preferences for pets. There are also exclusive channels for buying pets. These 10 websites are for pet trading.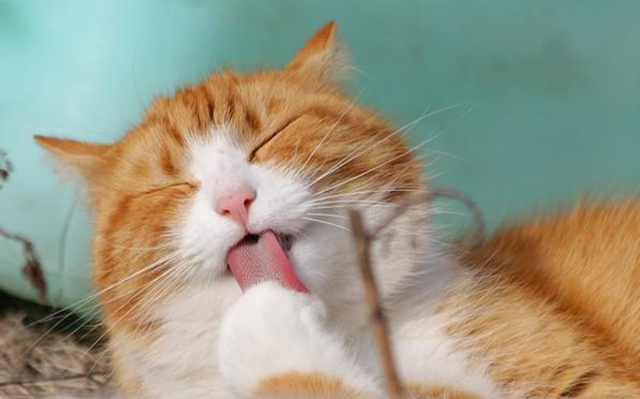 1. Ai Chong Wang
Site: www.aichong.cn
Ai Chong Wang is the world's largest Chinese pet website. It has a pet encyclopedia, a pet forum, a pet blog, a pet adoption and a gift zone, and learns pet knowledge, enjoys pet photos, trains pets, and many pets with pet lovers. Health experts provide professional and considerate services for pet lovers.
2. Boqi Wang
Site: www.boqii.com
Boqi Wang is a professional one-stop integrated service provider for pets based on the Internet. It owns Boqi Mall, Boqi Service, Boqi Forum, Pet Encyclopedia, and Pocci Circle, covering many pets, pet services and pets. Don't miss out on merchandise, pets at home or interested in pets.
3. 58 Pets
Site: www.58.com/pets
Founded in 2005, 58 Pets has grown into a full-service life service platform covering recruitment, real estate, automotive, finance, second-hand and local lifestyle services. Of course, the common pets in our family can also be searched and traded on the above. As for the service and quality of 58 Pets, the online comments are mixed, and this has to rely on the eyes of the pet lovers to check out.
4. Ganji Pets
Site: www.ganji.com/chongwu
Like 58 Pets, Ganji Pets was established in 2005 to provide users with various classified information such as job hunting, home sales, vehicle sales, second-hand items trading, and local life services. It was merged with 58 in November 2015. The screening of Ganji Pets' service quality and trading information also needs everyone's eyes.
5. Taobao
Site: www.taobao.com
Taobao believes that without too much introduction, everyone should have more or less contact. Of course, as one of the largest electronic trading platforms in the entire Asia-Pacific region, there is definitely a drop in pets. However, it should be noted that as a consumer, we need to polish the glasses when trading, and it is safer to compare them.
6. China Pets
Site: www.poeoo.com
China Pets is an online communication platform for all pet lovers. The website is mainly for each friend who has a cute pet to provide a space to showcase their own and pets' life, similar to a large pet-themed community. At the same time, the website also provides sales channels for pets and pet supplies. Pet lovers can purchase or learn about various pet supplies.
7. Xiu Chong Wang
Site: www.ixiupet.com
Xiu Chong Wang was founded by a group of young pet lovers and Internet people. It is the largest online pet draft platform for pet friends. It is a comprehensive pet portal website. It mainly contains pet latest information, pet encyclopedia knowledge, Pet public welfare and pet breeds.
8. Pet home
Site: www.mypethome.com
"Pet home" is the world's first Chinese pet portal. It was officially opened in October 1999. It is the most professional and comprehensive pet information platform for all Chinese pet breeders and enthusiasts. It is the safest, convenient and fast. Comfortable pet food store.
9. E pet Wang
Site: www.epet.com
Founded in 2007, E Pet was founded by pet lovers and has developed into one of the largest urban pet communities in the country. It is committed to providing quality services and guaranteed products to its pet owners.
10.ChongWuWang
Site: www.chongwu.cc
A very rich pet trading website with a comprehensive variety and channels in major cities across the country.