China has the largest population in the world and its land area is huge. Among the 34 provincial administrative regions, there are several super-large provinces, and the total population of a few provinces has exceeded 100 million. According to the survey, the five most populous provinces in China are: Guangdong, Shandong, Henan, Sichuan, and Jiangsu.5 Most Populous Provinces In China are:
No.1 Guangdong Province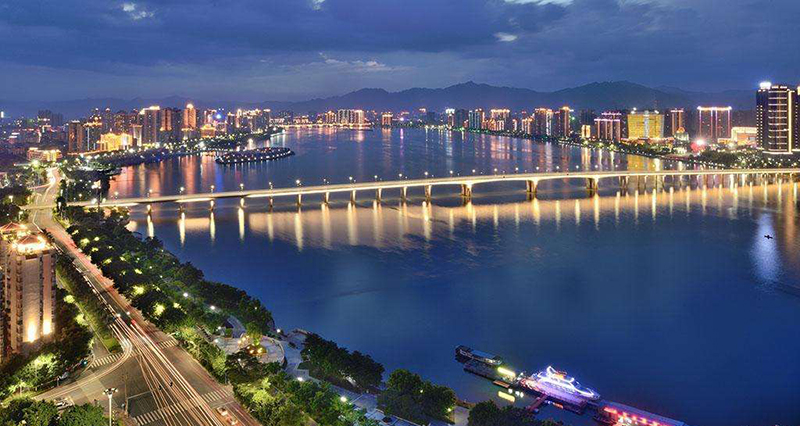 As the largest economic province in China, Guangdong has ranked first in the perennial GDP since 1989, and its economic aggregate has reached the level of moderately developed countries, accounting for 1/8 of the country. According to the survey, the resident population of Guangdong Province in 2017 It reached 11.69 million people and became the most populous province in China.
No.2 Shandong Province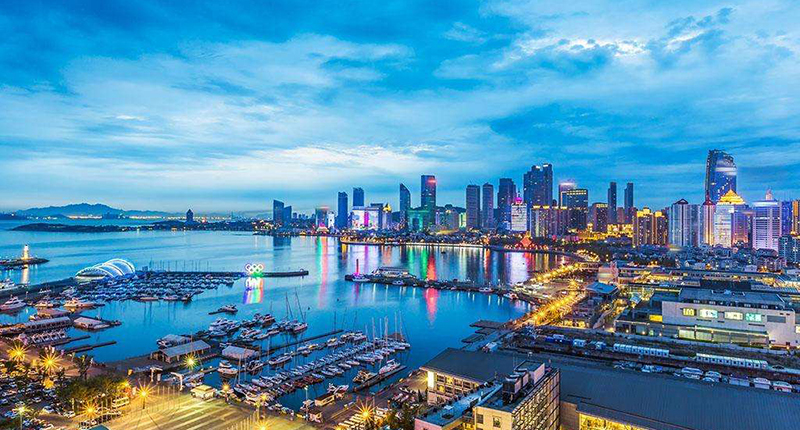 Because of the east of Taihang Mountain, it was named Shandong. Shandong Province ranks third in economy, second only to Guangdong in the first and Jiangsu in the second. GDP accounts for 1/11 of the national total. In 2017, the resident population data of Shandong Province in the survey was 10005.83 million, with a population of over 100 million. The second most populous province in China.
No.3 Henan Province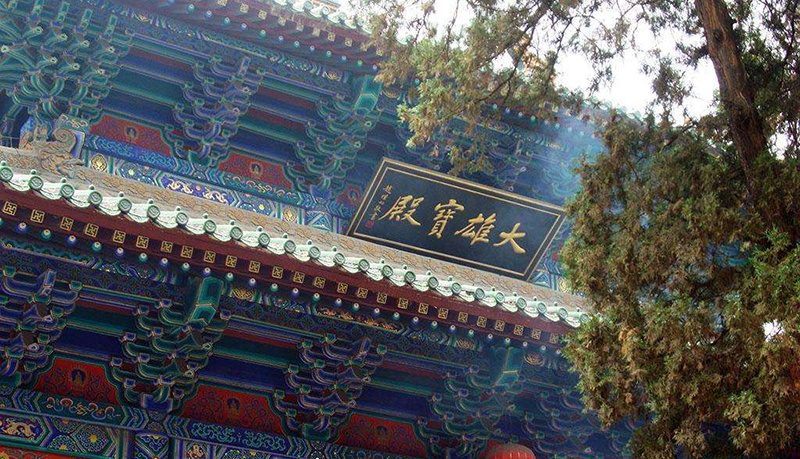 Henan is one of the famous birthplaces of China. Since ancient times, most of Henan Province is located in the south of the Yellow River, hence the name Henan. Henan Province ranks fifth in China's total economic output. As the top five economic provinces, the population will naturally not be small. Although there are no billions, the resident population has reached 95.591 million, making it the most populous in China. The third place in the three provinces.
No.4 Sichuan Province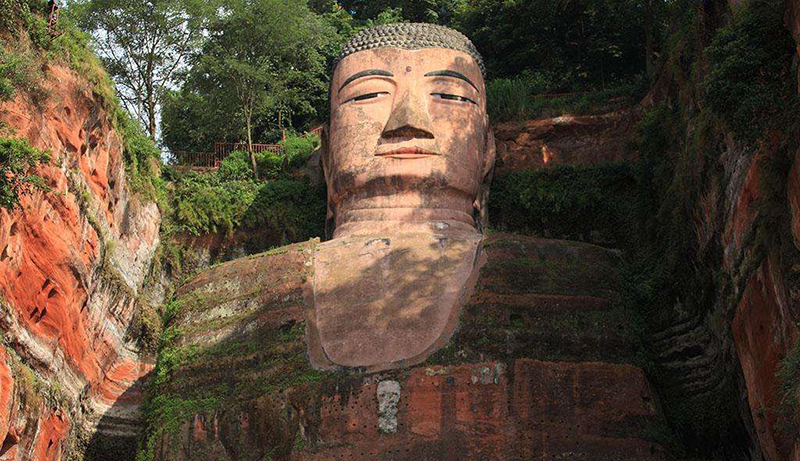 Sichuan has the second largest Tibetan area in the country. The province covers an area of ​​486,000 square kilometers. It is the only Yi community and the largest Yi area. Due to its fertile land and abundant resources, Sichuan has the reputation of "the land of abundance". The resident population of 83.02 million people has become the fourth most populous province.
No.5 Jiangsu Province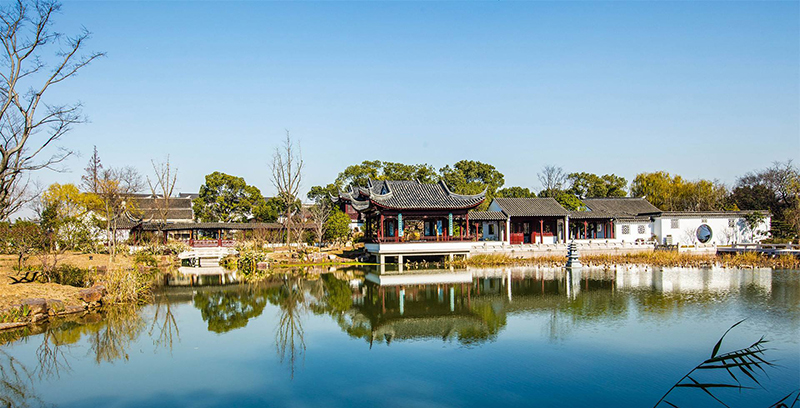 Jiangsu is located in the eastern coastal areas of China. Due to its superior geographical position, Jiangsu has been a relatively economically and culturally developed region since ancient times. It is the only province in China where all prefecture-level cities have entered the top 100, while Jiangsu has a resident population of 80.293 million. Ranked fifth.