I believe that in everyone's mind, you have your own city suitable for old-age health. For everyone, living in such a city is a very happy thing. In China, there are also many cities that are very suitable for old-age health, and these 20 cities are what everyone dreams of and pursues.
20.Xiamen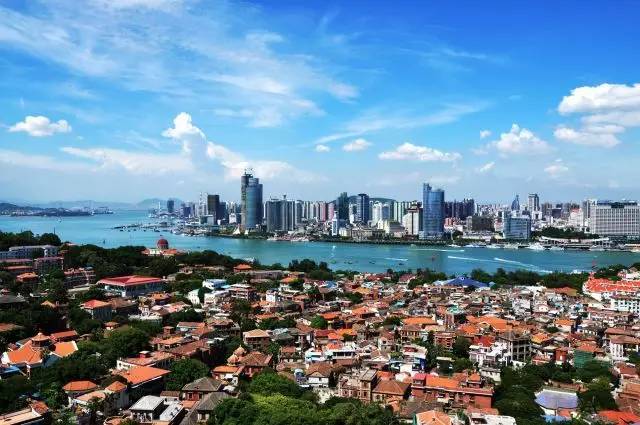 Xiamen is a graceful "sea garden". The city surrounded by sea water, the environment is very clean and tidy, the climate is pleasant, and the flowers are flourishing all year round. Due to the good ecological environment, a large number of egrets have been attracted to this habitat, which is also known as the "Ludao".
19.Qingdao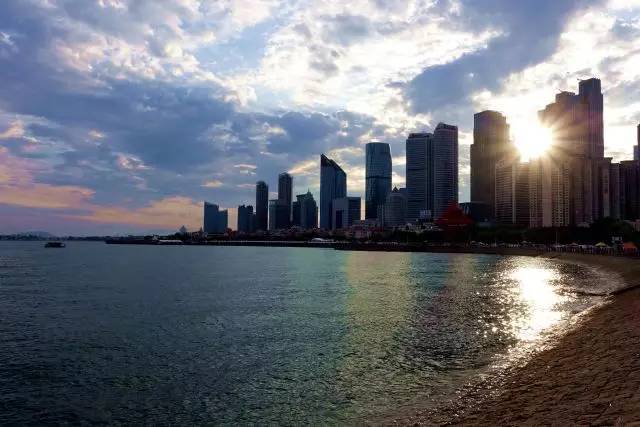 Qingdao, a city full of beer and fragrance, "Red Tiles, Green Trees, Blue Sky and Blue Sky" is its true portrayal. Groups of seagulls, large classic European old buildings are the most unique scenery here. The characteristics of the maritime climate are clear, the four seasons are distinct, the air is particularly humid, and different seafood flavors can be eaten all year round.
18.Qinhuangdao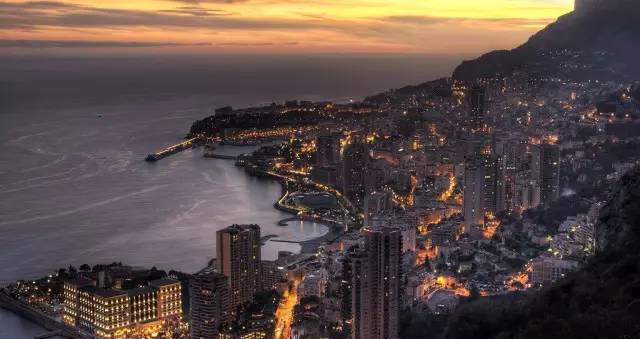 Qinhuangdao is the only city in China that is named after the emperor's name. The mountains and rivers are here, the climate is pleasant, there is no heat in summer, and there is no cold in winter. The environment is its greatest advantage. The sands and blue seas, the clear blue sky, the clean air, and the high forest coverage rate have become a paradise for more than 400 species of birds.
17.Lijiang

Lijiang is not cold and hot, only warm and cold. The Naxi civilization and natural environment here attract a large number of people. It is the city with the highest revisit rate among Chinese tourists. The inn culture is the highest in the country. Come here, just find a place to sit down and slumber, drink tea, and sunbathe, are a kind of enjoyment.
16.Kunming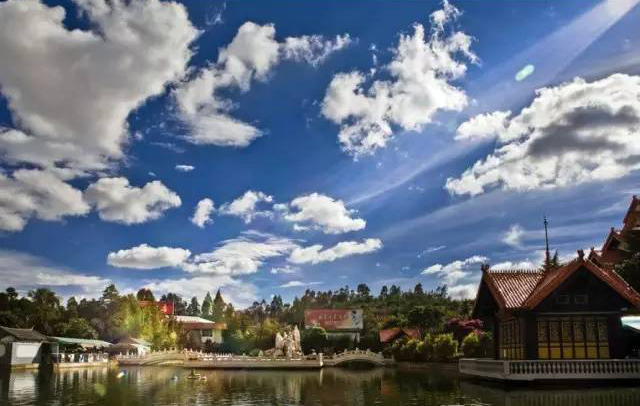 Kunming enjoys the reputation of "Spring City" in the four seasons. The flowers here are beautiful even in winter. Dianchi and Cuihu have wintering seagulls every year. The price here is relatively low, can maintain a high standard of living, and as a capital city in Yunnan, it also enjoys considerable advantages, it is simply a paradise for life.
15.Jiaxing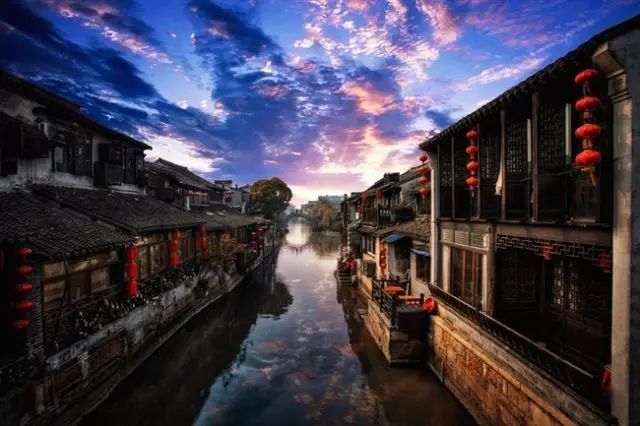 Since ancient times, Jiaxing has been a prosperous and prosperous place. The "Silk House" and "Hometown of Fish and Rice" have four distinct seasons and moderate temperatures. There is no significant temperature difference. There are numerous rivers and lakes with a lot of stars, extremely rich in aquatic products, and Jiaxing has stable prices and special public security.
14.Weihai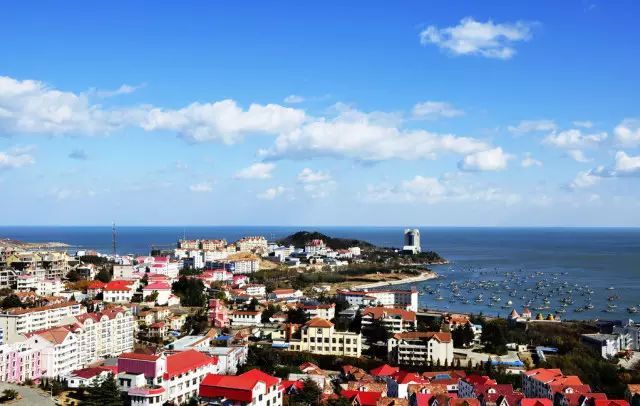 Although Weihai is a small city, there are no international attractions, but there are seas, trees and forests, and there are domestic first-class natural bathing beaches. The beaches are slow and fine, and the water quality is clear. More than 1,000 miles of coastline, the beach is full of scenery, especially around the sea, any language is pale.
13.Yantai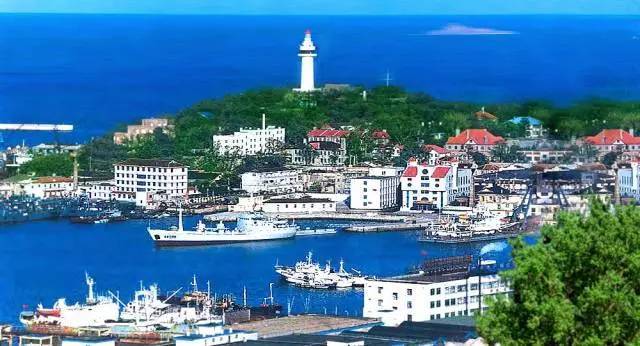 Yantai, a seaside town with mountains and seas, is known as "Shanhaixian City", with beautiful scenery and pleasant climate. Unpredictable walruses and fascinating mirages add some mysterious colors to the mountains and rivers. It faces Dalian across the sea to form a sea portal for the capital Beijing.
12.FengHuang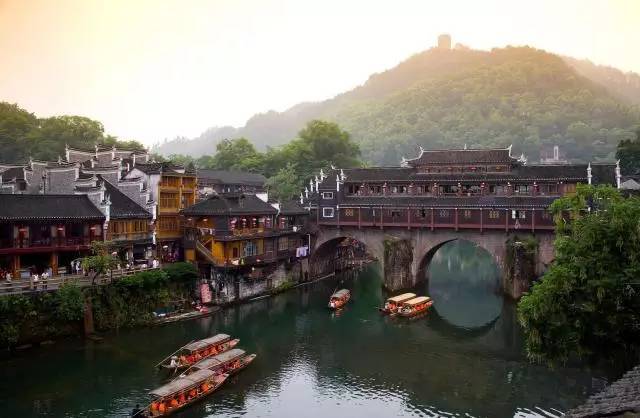 The ancient city of Fenghuang is a concentrated area of ethnic minorities dominated by Miao and Tujia. The city has beautiful scenery and is full of Miaoxiang characteristics. A quiet river flowing through the Lijiang River, a hanging foot building built along the Lijiang River, and a quaint ancient courtyard of the Ming and Qing Dynasties, all of which are so fascinating.
11.Dalian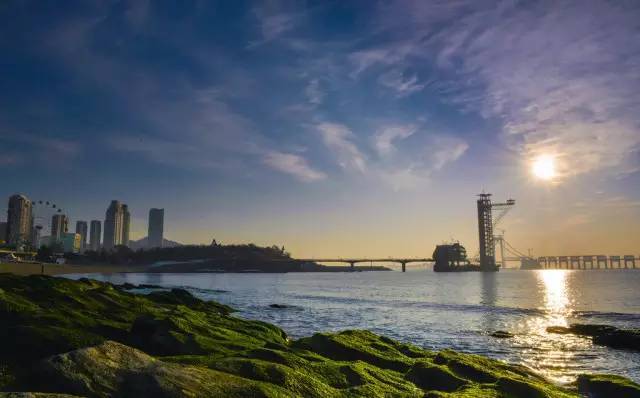 Good air, suitable climate, this is the condition that makes people feel comfortable on the body. It is in Dalian. Moreover, there are more than 200 various old-age care institutions. These nursing homes have pleasant environment, complete facilities, full-time doctors and nurses, and the cost is not high.
10.Zhuhai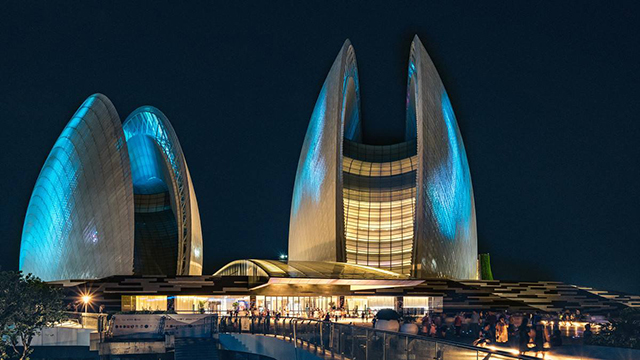 Zhuhai, a romantic city with more than 100 islands, is also known as the "city of hundred islands". The natural environment here is beautiful and the climate is pleasant. It is very pleasant to stay here. The fascinating entertainment plaza, the romantic leisure beach, the European midnight bar… the nightlife is also very rich.
9.Chengdu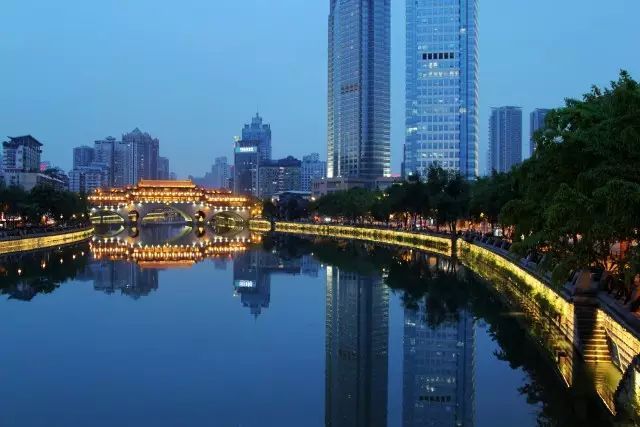 Chengdu, a city that does not want to leave when it comes. The medical conditions are good, and there are nearly 20 top three hospitals such as Huaxi Hospital. The medical level is first-class in China. The four seasons are distinct, the climate is humid, the weather is warm, the pace of life is comfortable, and there are many food, drink and fun.
8.Beidaihe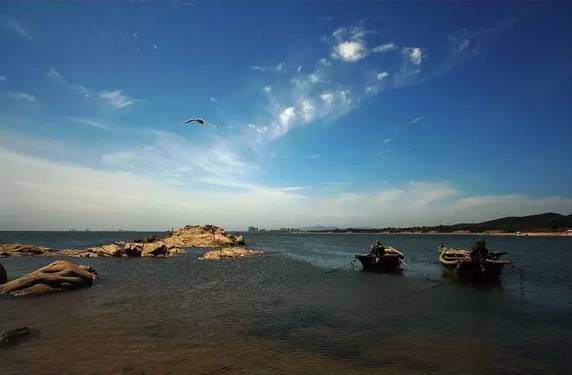 Beidaihe has a good air environment. Sunshine, beach, sea, forest, long coastline and rich tourist resources are very suitable for leisure and holiday.
7.Zhoushan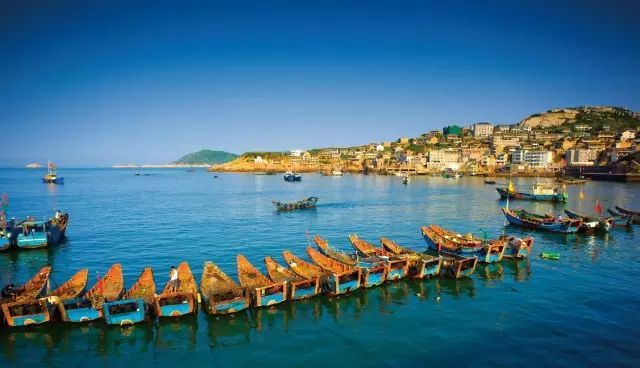 Zhoushan is known as the "City of Thousand Islands", and Taohua Island by Jin Yong is in Zhoushan. The unique scenery of the island gives it endless charm, and the blue sky, blue sea, sands and white waves create a rare holiday destination. Zhoushan is known as "China's Seafood Capital" and "Sea Garden City".
6.Zhongshan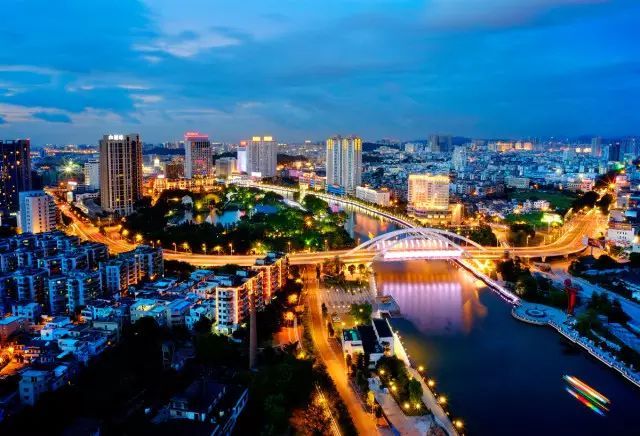 Zhongshan is opposite to Shenzhen and Hong Kong. It used to be Xiangshan, the hometown of Mr. Sun Yat-sen. "UN Habitat Award, National Health City, National Garden City…" Various honors have not been won. If you have been to Zhongshan, you will find that the streets are cleaner than other cities, and the greenery is very good, and Zhongshan's cuisine is well-known throughout the country and overseas.
5.Zhanjiang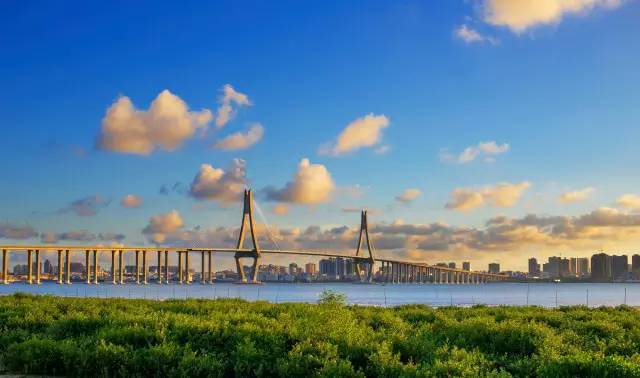 Zhanjiang is a beautiful coastal city at the southernmost tip of the Chinese mainland. Come here, the top of the head is a blue sky, the face is the blue sea silver sand, the green trees in front of it are in front of you…. The southern coastal city style of the hustle and bustle makes people forget to return.
4.Yangzhou

Yangzhou is known as the "natural oxygen bar" and the air quality is very high. "There is no carbon fitness in the morning, leisurely shopping at night, no traffic jams, good street scenery, and can buy delicious food everywhere." It is a true portrayal of the life of Yangzhou people.
3.Hangzhou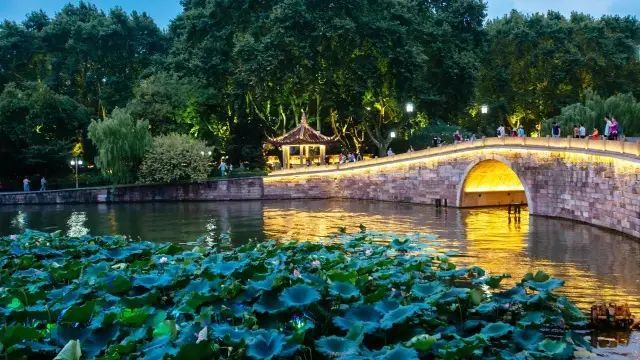 Hangzhou, a "paradise on earth" city, has a beautiful West Lake, lakes and mountains, and it is not desirable. However, its beauty does not stop at this lake, but the history of thousands of years has produced a large number of humanities and historical sites, both the ancient elegance of the Jiangnan water town and the trend of international fashion.
2.Haikou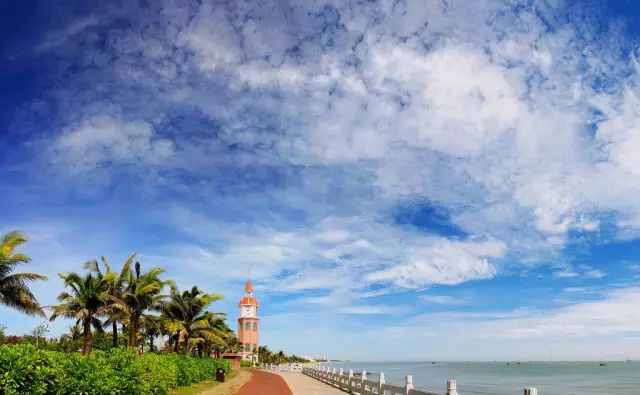 Haikou is known as the best city in the world. 365 days a year, 311 days of air quality is excellent. It has a fascinating tropical scenery, coconut wind and sea rhyme, and you can enjoy the scenery of the coast every day.
1.Wuzhishan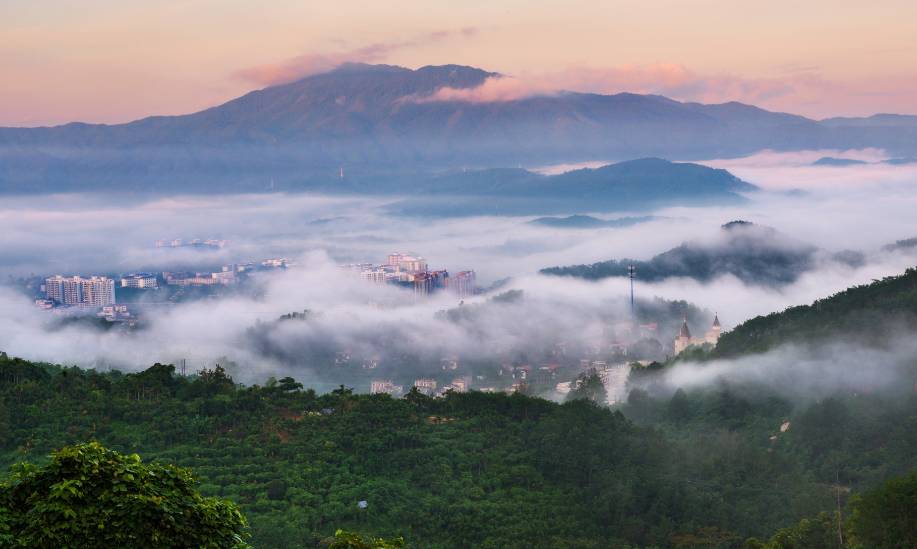 Wuzhishan is located in the south-central part of Hainan. It is the southern line of the maritime tropical monsoon climate and the maritime subtropical monsoon climate boundary. It is surrounded by mountains, with abundant sunshine, mild climate, abundant rainfall and high virgin forest coverage. It has various geographical conditions such as low temperature in Sanya, high temperature in Haikou, and high quality water source. There are health enthusiasts who have traveled all over the country. When they come to Wuzhishan, they are not willing to go. This place is too suitable for health!