Chinese young people have their own unique choices for social Apps. Like young people in other countries around the world, they are keen to chat and share, but there's something different. Chinese young people respond quickly to the online world, and an ordinary thing may be transmitted to the entire network in an instant. They are positive, optimistic, and have correct values and have their own opinions about things.
China Mobile Internet has developed rapidly. Under the leadership of 4G networks, a large number of excellent Apps emerged and was sought after and supported by young Chinese. In China, the emergence of mobile payment technology has become the world's new Internet technology, which affects young people's life, shopping, friendship and other aspects. Therefore, chat, sharing, video shooting, shopping Apps became their 10 commonly used Apps.
10 social Apps that Chinese young people are keen to use (In no particular order):
1.Wexin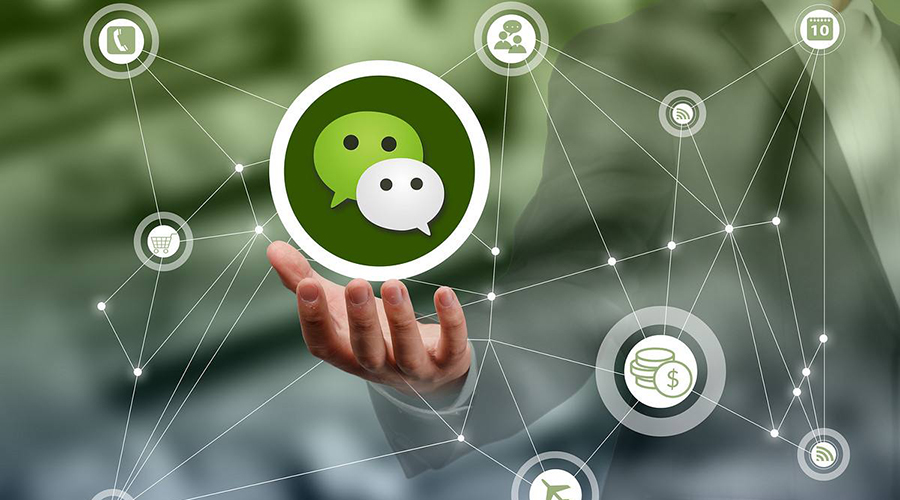 Wexin(WeChat) is an instant messaging tool that delivers voice, text, images, videos and files on your phone. It is one of the necessary App for every young person (even every Chinese). It greatly facilitates people's communication and communication becomes closer. Young people can not only show their friends what they are doing recently through the "Friends Circle", but also find their interests through "Groups". Wexin can not only be used as a communication tool, but also can be applied at work, close the distance between relatives and friends, and even use for shopping. As an international software, its English version of WeChat is also used by many people.
2.Mobile QQ


Like WeChat, QQ is an instant messaging tool and a product of the same company. The difference is that QQ was born in the Internet era, and WeChat was born for the mobile Internet. The earliest QQ is a tool used by the computer to communicate, which can be used to transfer text, pictures, voice, video and files. QQ's user base is very large. When WeChat was used after 80s and 90s, it began to re-interest in QQ after 00s.
3.Alipay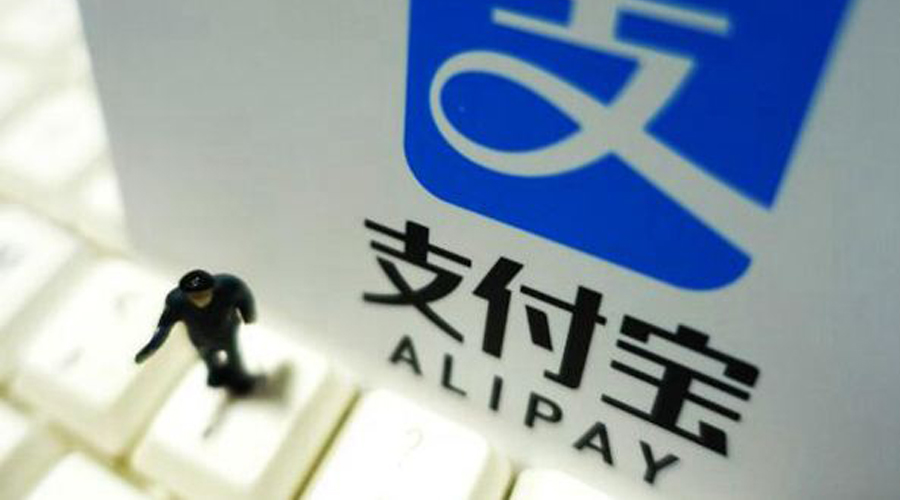 As the payment product of Alibaba, China's largest e-commerce company, Alipay has the largest mobile payment group. Chinese young people are the most loved for mobile payments, because they don't have to bring wallets and bank cards when they go out, in addition to avoiding the danger of being stolen, they don't have to go to the bank to queue up for business. You only need to bring a mobile phone, you can transfer money, pay off credit card, living payment and so on. When you eat, you can also scan the merchant's QR code through Alipay, you can order and pay, very convenient.
4.Taobao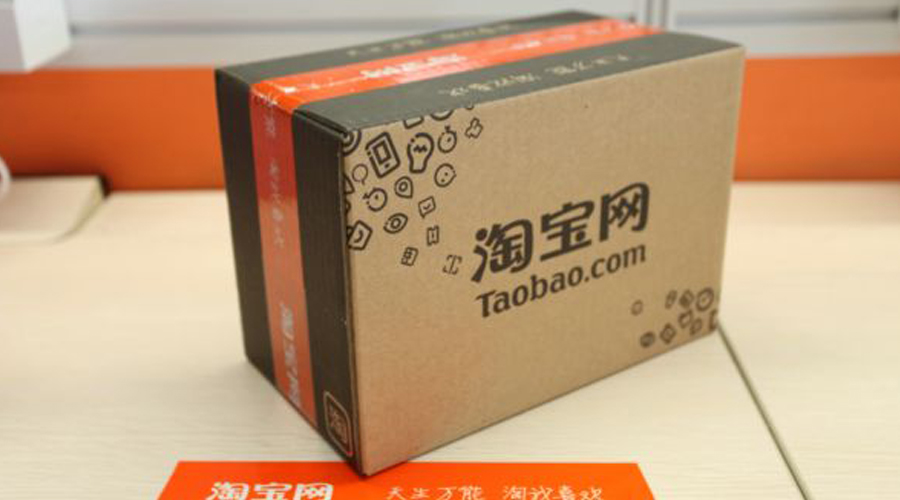 Taobao is China's largest e-commerce website. There is a saying called "Universal Taobao", which means you can buy everything you can think of. The most important thing is that it is cheap and convenient. In today's China, the express delivery speed has been greatly improved(Top 10 Courier Service Companies In China), and the express delivery can be received within one or two hours at the earliest. Generally, the express delivery can be received in about 2 days; even in a remote place, the goods can be received within one week. The development of express delivery also stems from the development of Taobao.com, the popularity of online shopping. Chinese young people are very keen on Taobao shopping and use it almost every day, even if they don't want to buy anything.

5.Jingdong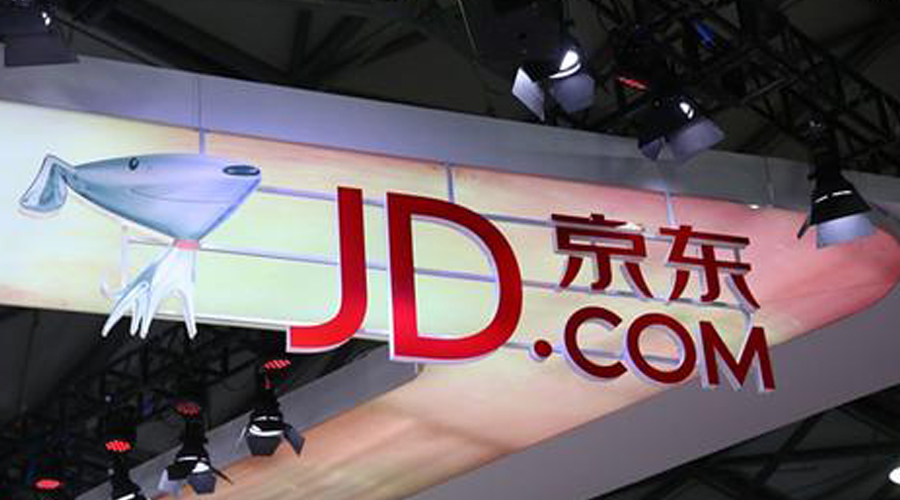 Jingdong is another large e-commerce website outside of Taobao. The difference with Taobao is that Jingdong has its own logistics system. In most cities in China, you can buy it that morning and receive it in the afternoon. This logistics speed is very amazing and has not been seen in other countries. Jingdong's advantage lies in electronic products, daily necessities, etc. The rice and oil you need can be purchased online. Electronic products such as mobile phones and cameras that young people need are purchased in Jingdong, not only for quality, but also for the first time.
6.Weibo


Like Twitter, Weibo is a broadcast social platform for sharing real-time information. Mobile microblogging can release and spread what is happening in China in the first place. Young people in China use Weibo to follow their favorite stars, celebrities, news platforms, and people they like to understand their dynamics. The biggest advantage of Weibo is that the number of users is very large, and the spread is very rapid. There is a clear example of a movie star posting a marriage or divorce message. One-day comment forwarding can reach a million levels, and the topic can reach over 100 million. Therefore, Weibo is also very important in the hearts of young people.
7.Youku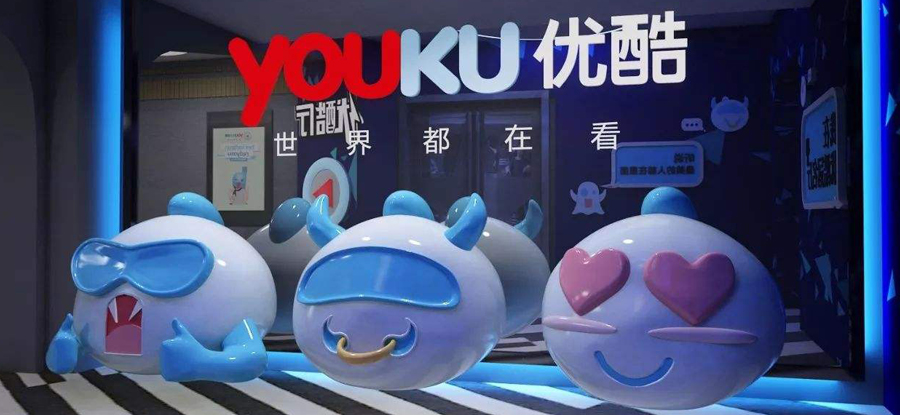 Youku is the world's largest Chinese video website, the latest TV series, movies, variety shows, you can find here. The advantage of Youku is that it is rich in resources. In addition to the officially broadcasted videos, ordinary users can also upload videos to watch and form their own self-media platform. Youku is also involved in video shooting, film shooting and other business, and achieved good results.

8.Toutiao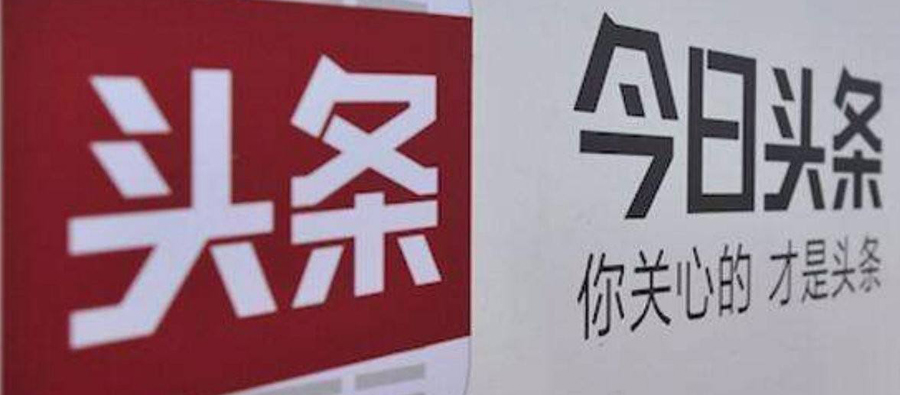 As the No.1 App in China's news reading category, the Toutiao App can push the latest news daily according to the usage habits of young people. In addition to news, the Toutiao App also has built-in video and short video content, rich in content. Similarly, young people can also subscribe to their favorite content, pay attention to favorite stars, celebrity dynamics.
9.Douyin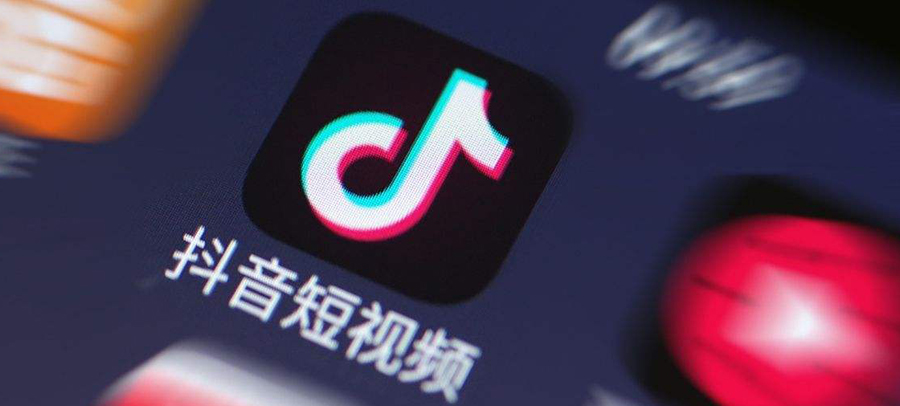 Douyin is a product of Toutiao company. It is a short music video social App that can shoot short videos. The App was launched in September 2016 and is a short video community dedicated to young people. Users can use this App to select songs, shoot short videos of music, and form their own works. After the popularity of Douyin in Chinese young people, it began to launch the overseas version of "Tiktok", and has a large user base abroad.
10.Meitu Xiuxiu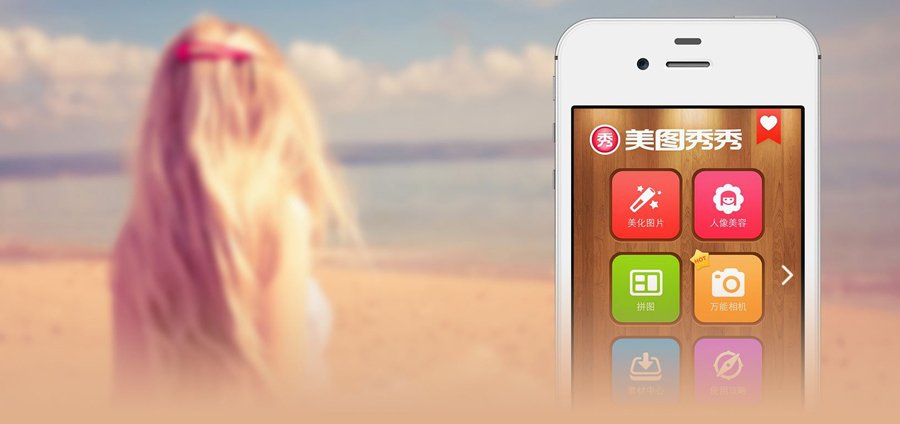 Meitu Xiuxiu is a App for taking and retouching photos, which is very popular among young people. Meitu Xiuxiu has a rich filter function that can slim down face. One-click beauty is very practical for unconfident girl, or for those who want to be more beautiful. Chinese young people can use the Meitu Xiuxiu to process good photos, which can be shared into WeChat, Weibo, QQ and other Apps for friends to enjoy.